The 700 Central Apartments in Minneapolis are a prime example of adaptive reuse and preservation of historic buildings.
This 153,389 sq ft project contains 80 market rate apartments ranging from studios to two-bedroom units.
Preserving its classic character while incorporating modern conveniences, this historic building renovation was thoughtfully designed for those who value historic integrity and created to cater to residents' every need.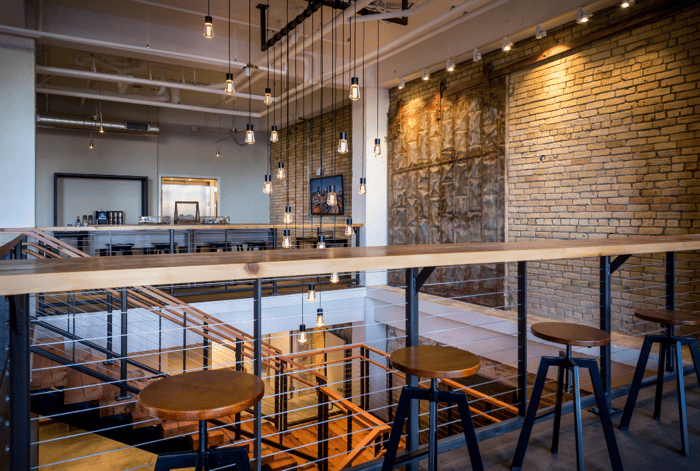 See additional photos from this project.
Historic Building Renovation: Blending Classic Lines With Contemporary Touches
Built in 1897 and 1909, these Northeast Minneapolis buildings were a contributing section of Minneapolis. They housed a furniture manufacturer, warehouse, and showroom for nearly four decades before playing host to a casket maker, followed by public storage. They then sat vacant for a decade.
The goal was to bring these historic buildings back to life, create a new use for them, and preserve their historic architecture.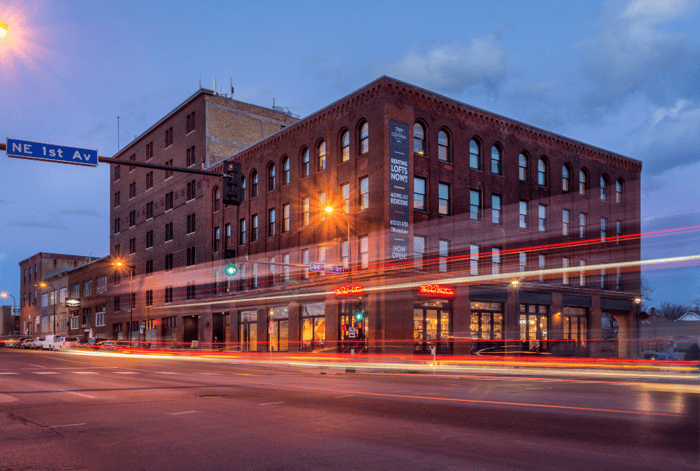 See additional photos from this project.
Turning these buildings into apartments was an ideal use for them, as it allowed us to maintain their historical character while meeting the need for apartments in the area. As a historic site, it needed to be preserved and the exteriors kept as-is. Our challenge was to find the balance between the new construction and historic preservation from both a design perspective and a usefulness perspective.
In the end, we were able to revitalize these historic buildings while maintaining their classic character.
This redevelopment and adaptive re-use project includes 80 market rate apartment units ranging from studios to two-bedroom units. The units have been carefully designed around the existing structure and act as a gentle addition to the historical context. Floors, columns, beams, and their connections are celebrated by being left exposed.
Each existing building has a unique structural system despite appearing as similar brick warehouses from the exterior—the 708 building a 7-story reinforced concrete frame and the 700 building a 4-story heavy timber frame. Leaving these two different structures exposed has created a complementary experience that embraces the historical materials used.
Location, Location, Location
This project sits in a highly sought-after central location surrounded by city hotspots.
It's close to everywhere you'd want to be, including the University of Minnesota and the region's top employers. And with convenient access to many transportation options, it's easy to get where you want to go.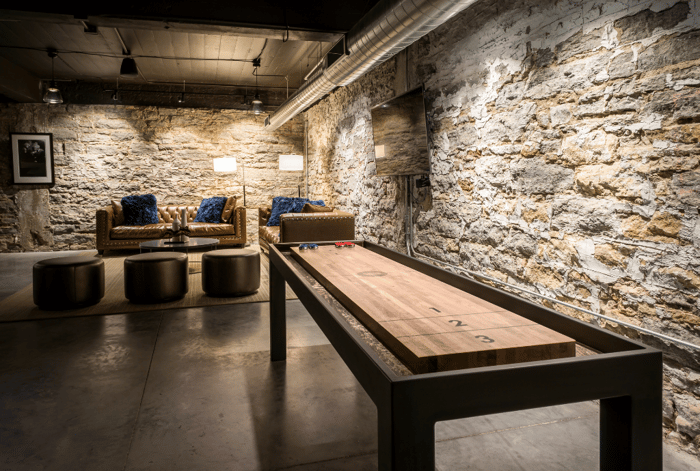 See additional photos from this project.
700 Central is also within walking or biking distance of Minneapolis' best new restaurants, bars, and retail spots…including two located right in the building!
This project incorporates mixed-use components with two leased ground-floor spaces in the 700 building—one a gourmet restaurant, the other a retail shop. Not only does this provide convenience and entertainment for residents, but it also allows the wider community to enjoy this newly renovated building when they visit those businesses.
Full of Amenities That Cater to Residents
This project allows residents to enjoy historical aesthetics alongside modern conveniences: the best of both worlds.
All apartment units offer luxurious comfort and spacious layouts with a choice of studio, 1-, or 2-bedroom options. Residents enjoy loft-style designs with exposed original brick and timber beams, concrete and hardwood floors, quartz countertops, stainless steel appliances, in-home laundry facilities, and spectacular downtown views.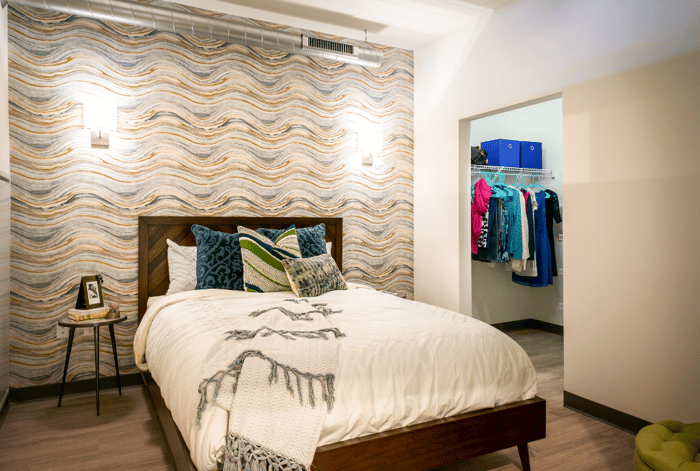 See additional photos from this project.
What's more, 700 Central Apartments offer a plethora of community amenities, including:
178 parking stalls, including underground parking
126 bike parking spots
Bike storage and fix-it station
Pet-friendly building
Pet wash center and outdoor pet run
24/7 fitness center
Private LaBelle lounge with shuffleboard and billiards
Rooftop indoor/outdoor sky deck with comfortable seating and stylish touches
Conference room for resident use
Commercial-sized washer and dryer facility
On-site retail and gourmet restaurant
All of these amenities combine to create a true sense of luxury for residents.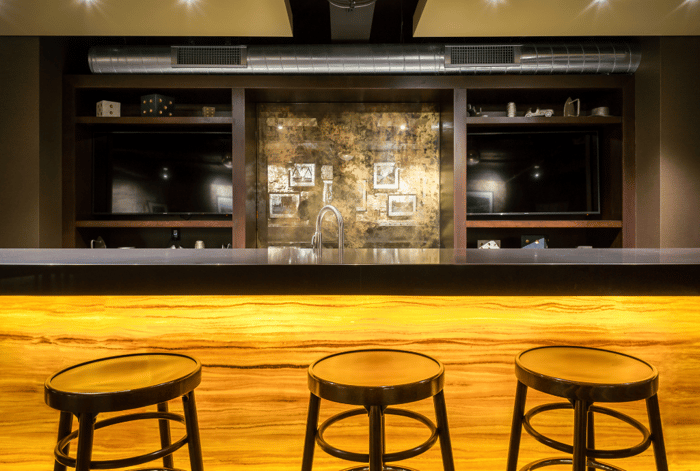 See additional photos from this project.
Trust Kaas Wilson for Your Next Historic Building Renovation Project
700 Central provides a unique combination of historical character blended with the amenities of a newly constructed market rate property.
The Kaas Wilson team are experts at design that preserves and renovates the beauty of historic buildings. We've won awards for it—in fact, this project won a 2016 Finance and Commerce Top Project Award!
For award-winning historic building renovation and design, contact Kaas Wilson.
WANT TO STAY ON TOP OF NEW PROJECTS AND OTHER HAPPENINGS AT KAAS WILSON ARCHITECTS? JOIN OUR LIST >>
Popular Posts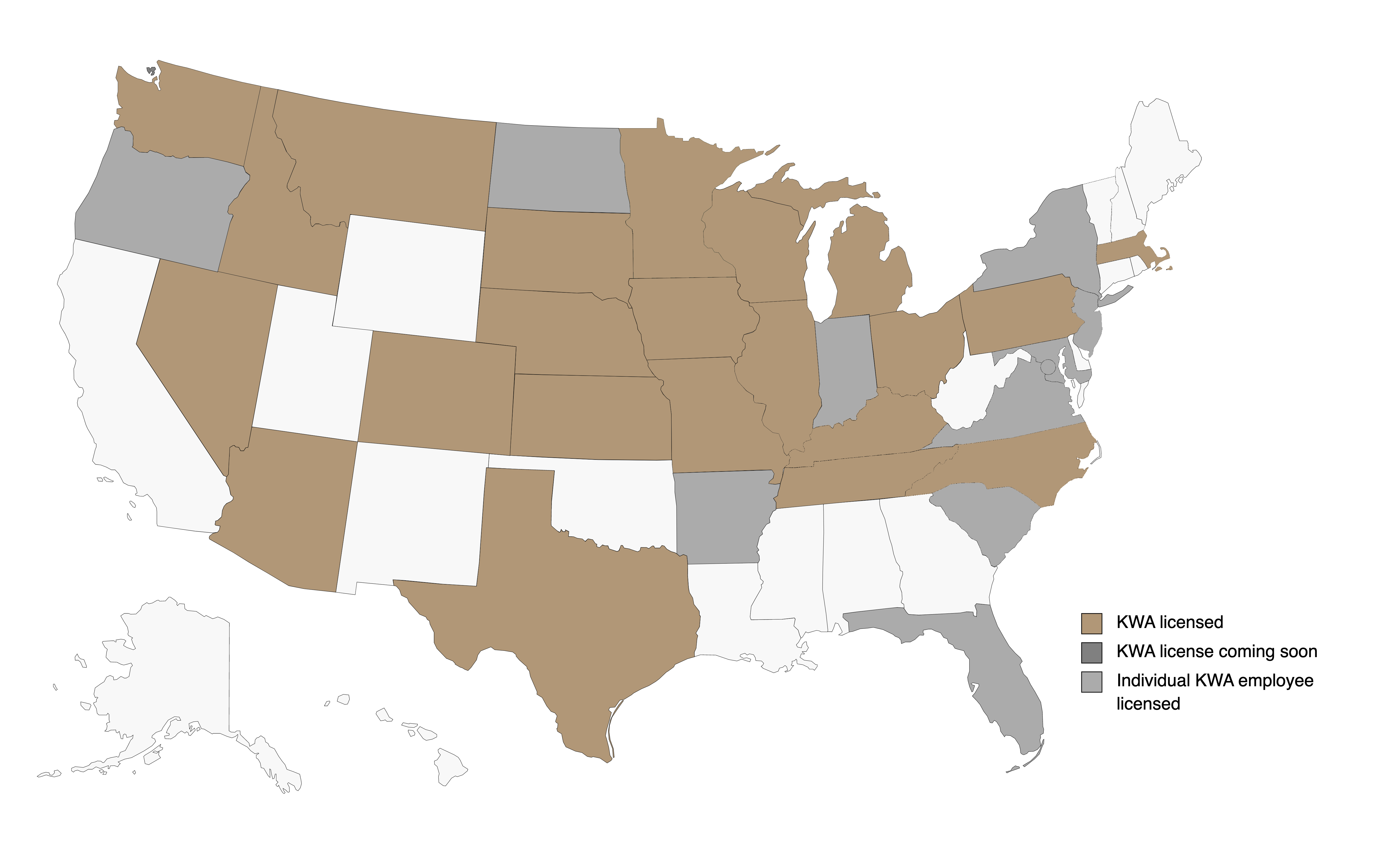 MINNEAPOLIS, June 22, 2023 (Newswire.com) -...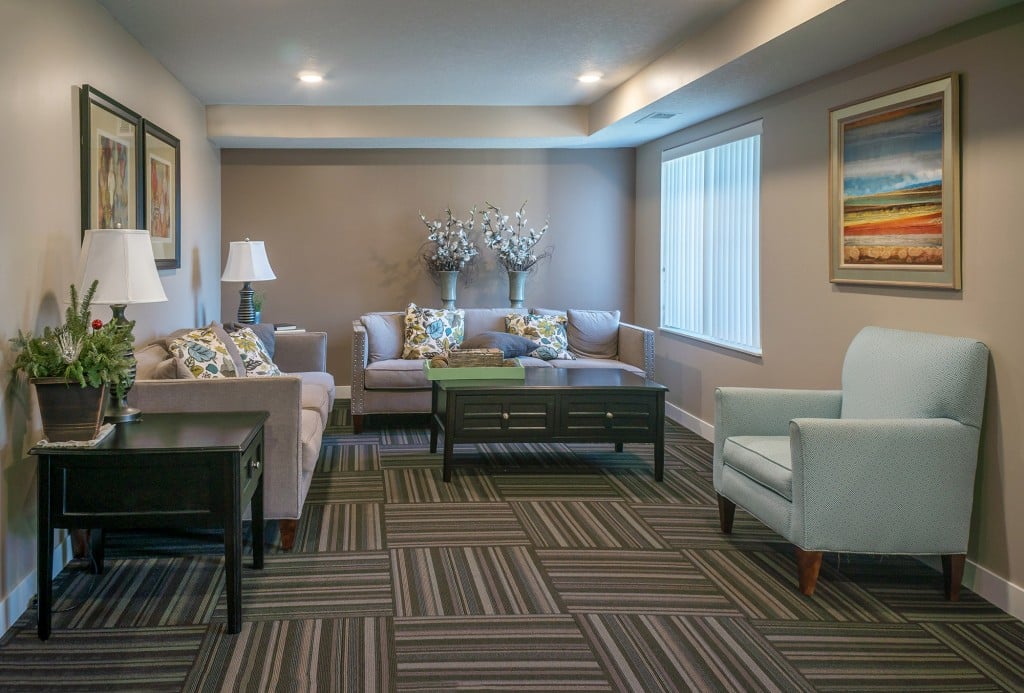 We recently sat down with KWA project...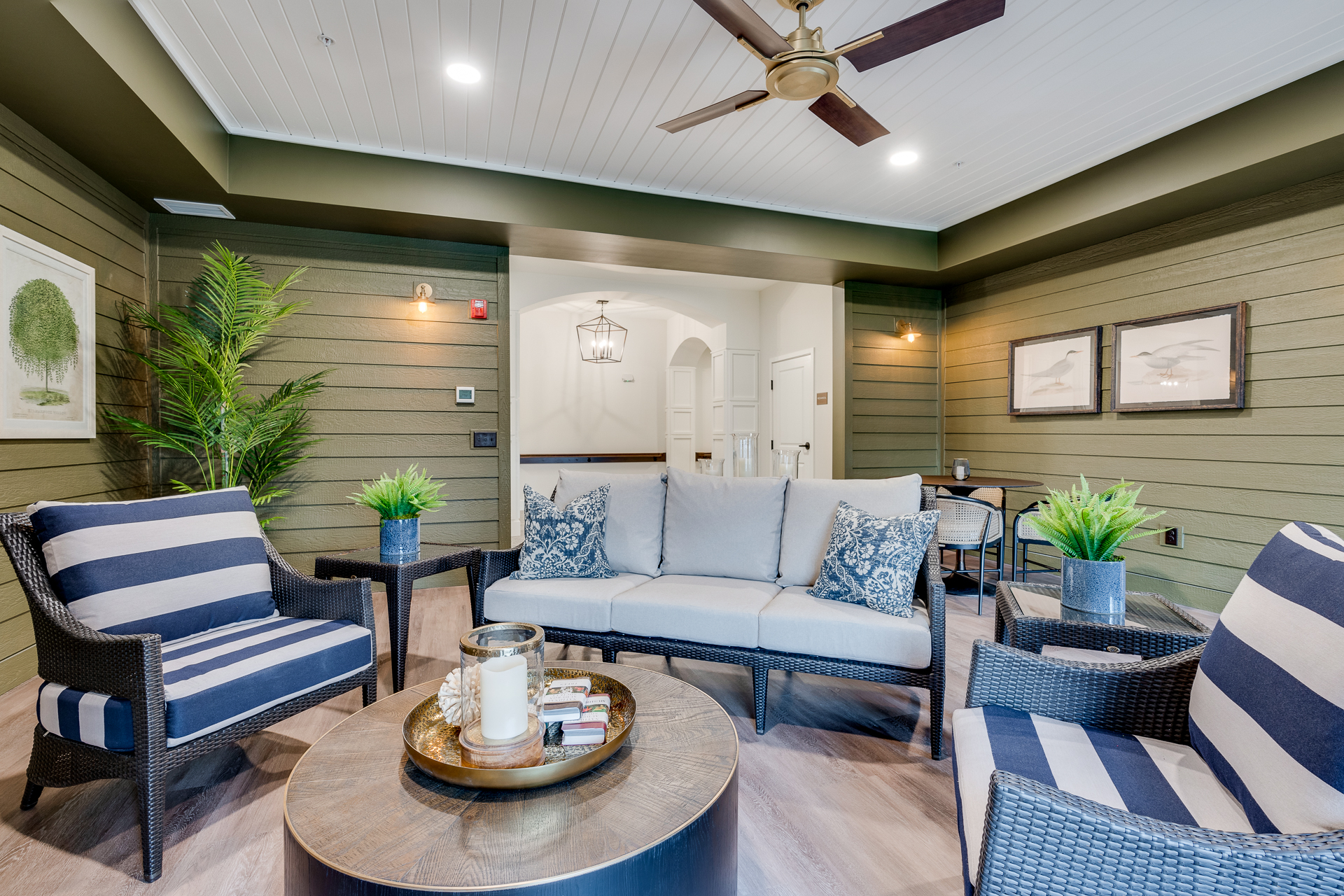 Nestled away in a quiet area near Normandale...