700 Central
Market Rate, Historic Renovation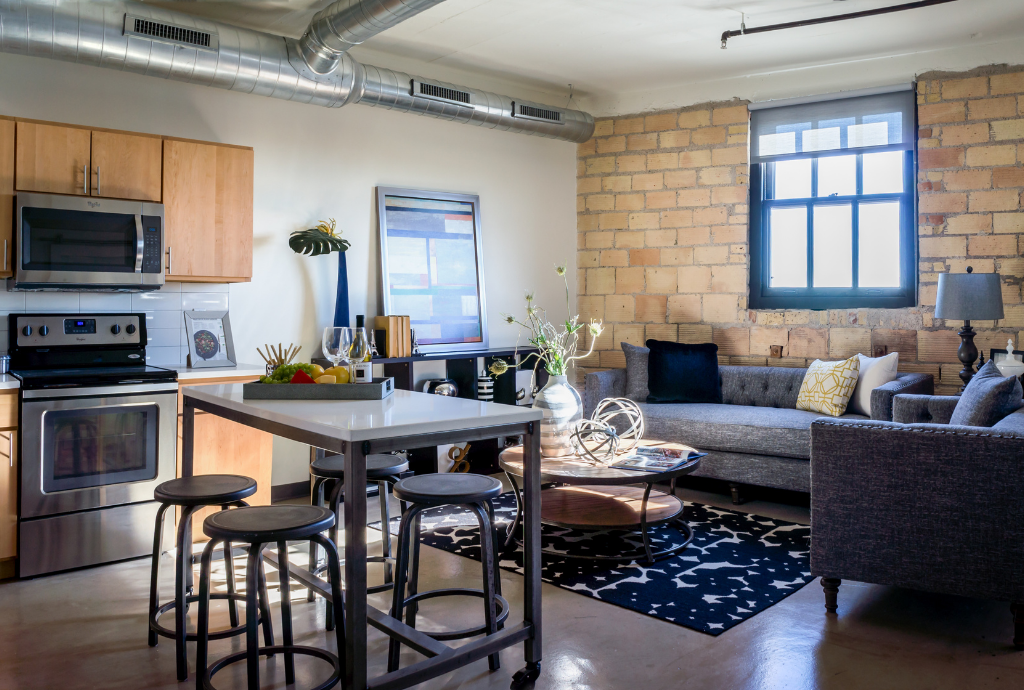 About the Project
The 700 Central Apartments are a prime example of the adaptive reuse and preservation of historic buildings. Built in 1897 and 1909, these buildings were a contributing section of Minneapolis. They were vacant at the time of the project, and the goal was to bring them back to life, create a new use for them, and preserve their historic architecture.
The area was in need of apartments, which was an ideal use for these buildings as it allowed for maintaining their historic character. As a historical site, it needed to be preserved and the exteriors maintained as-is. Our task was to find the balance between new construction and historic preservation from both a design perspective and a usefulness perspective.
In the end, we were able to revitalize these historic Northeast Minneapolis buildings while maintaining their classic character.
This redevelopment project includes 80 market rate apartments ranging from studios to two-bedroom units. The units have been carefully designed around the existing structure and act as a gentle addition to the historical context. Floors, columns, beams, and their connections are celebrated by being left exposed.
Each existing building has a unique structural system despite appearing as similar brick warehouses from the exterior—the 708 building a 7-story reinforced concrete frame and the 700 building a 4-story heavy timber frame. Leaving these two different structures exposed has created a profoundly complementary experience that embraces the historic materials.
Project Highlights
A prime example of revitalization that maintains historic character.
Exposed floors, columns, beams, and their connections.
80 market rate apartments ranging from studios to two-bedroom units.
Incorporates mixed-use components with two leased ground-floor spaces in the 700 building—one a restaurant, the other retail.
Project Details
Client: 700 Central, LLC

LOCATION: Minneapolis, MN
tYPE: Historic Renovation
STATUS
:

COMPLETED (Phase I) 2016
SCALE:
153,400 sq ft, 80 Units
KWA Team
:
Griffin Jameson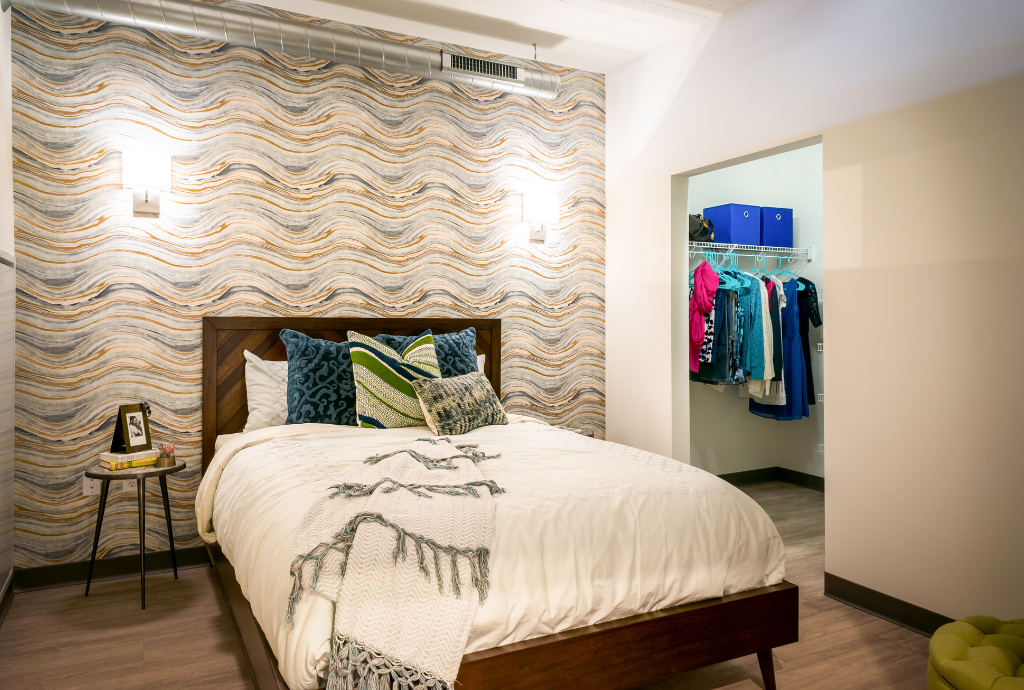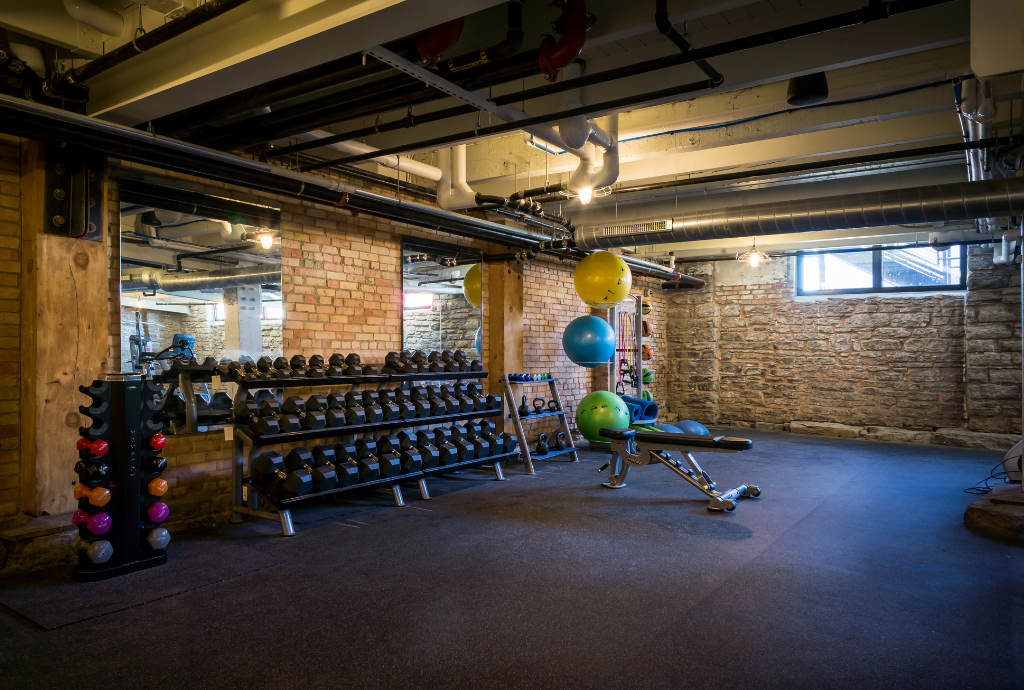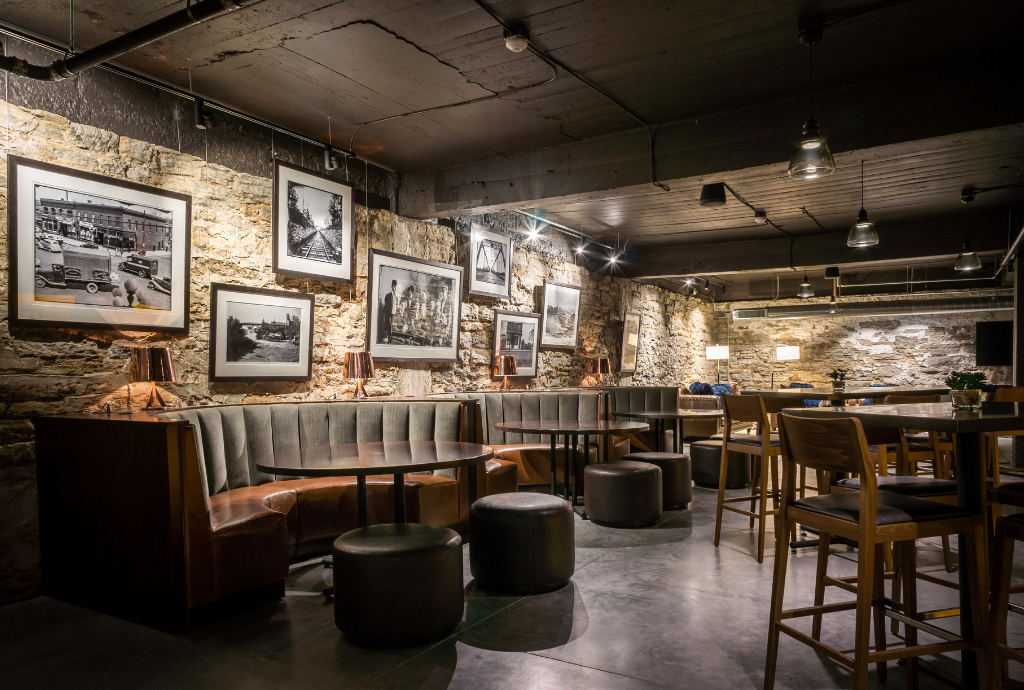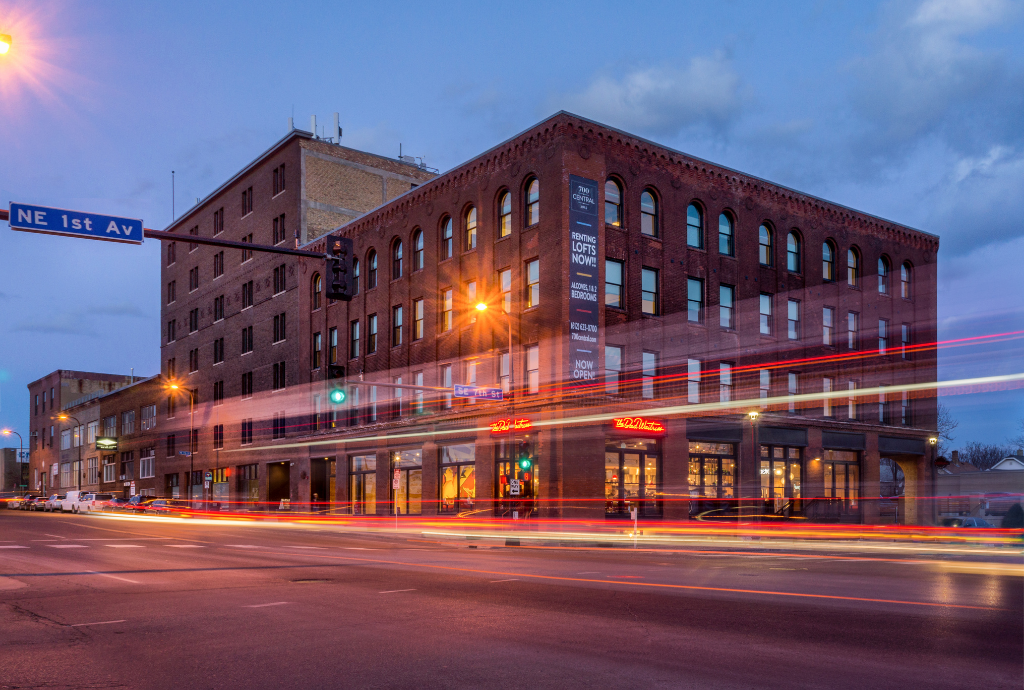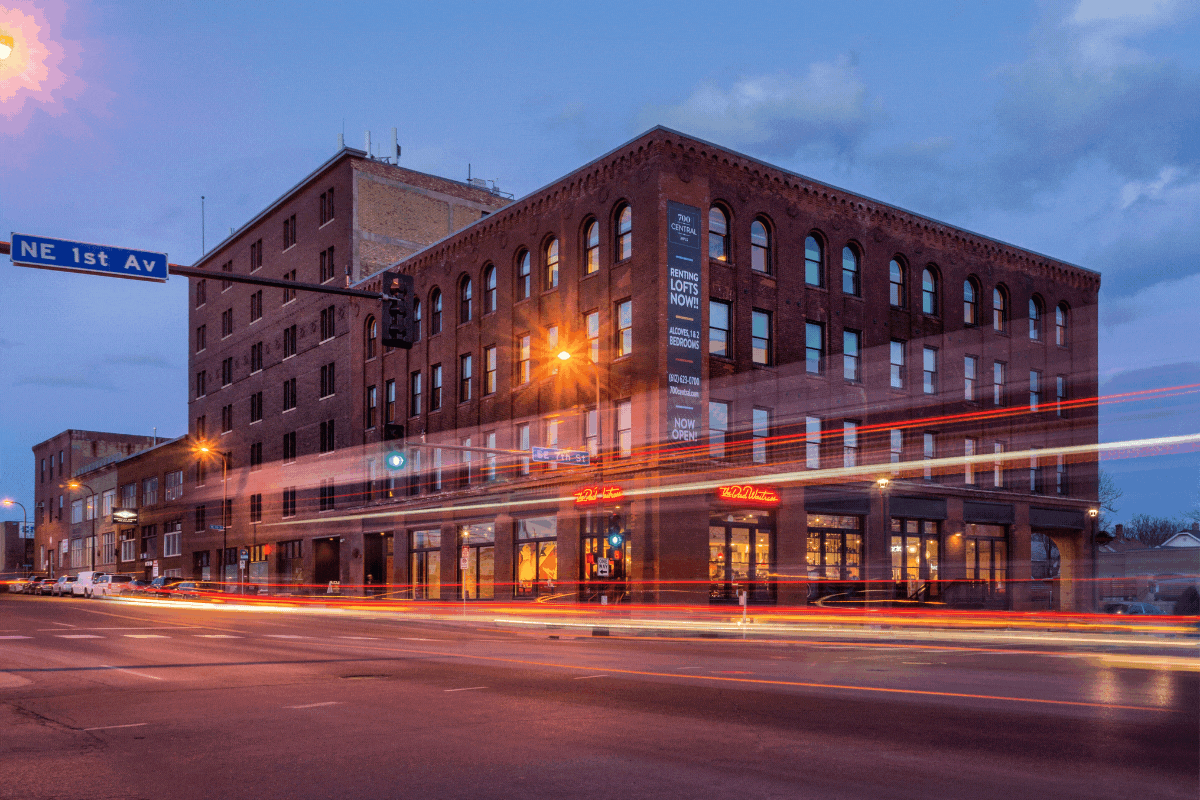 Gallery

Sed ut perspiciatis unde omnis iste natus error sit voluptatem accusantium doloremque laudantium, totam rem aperiam, eaque ipsa quae ab illo inventore veritatis et quasi architecto beatae vitae dicta sunt explicabo.
Structural/Civil: BKBM Engineers
Landscape: Damon Farber Associates
Electrical: Leaf Mountain Design
Mechanical: Ken Kendle, P.E.
Interiors: ESG Architects
Historical Consultant: Hess Roise & Co.