Join our team
Professional Growth and Workplace Happiness

Kaas Wilson Architects is an award-winning architectural firm located in Bloomington, Minnesota. Over the course of 13 years in business, we have grown from a team of two to a well-managed team of 70+ architects, interior designers, interns, and contract administrators.
We operate in an open, fast-paced, and collaborative office environment that combines design experience with a team approach, creating beautiful, practical, and livable built environments. Our office is focused on multi-family residential architecture, senior living architecture, sustainable architecture, renovation, historic building restoration, and related commercial projects with current project locations across the country.
We value our team members and strive to maintain a positive, supportive work environment. Our competitive benefits package is designed to invest in the health and wellness of all employees, enhancing life-work balance. In addition to in-office training and education events, KWA encourages employees to pursue professional development opportunities that align with their individual passions, providing funds and paid time off for those pursuits. Our mentorship program fosters not only professional development and networking opportunities, but also provides a supportive space to connect socially. Learn more about our culture.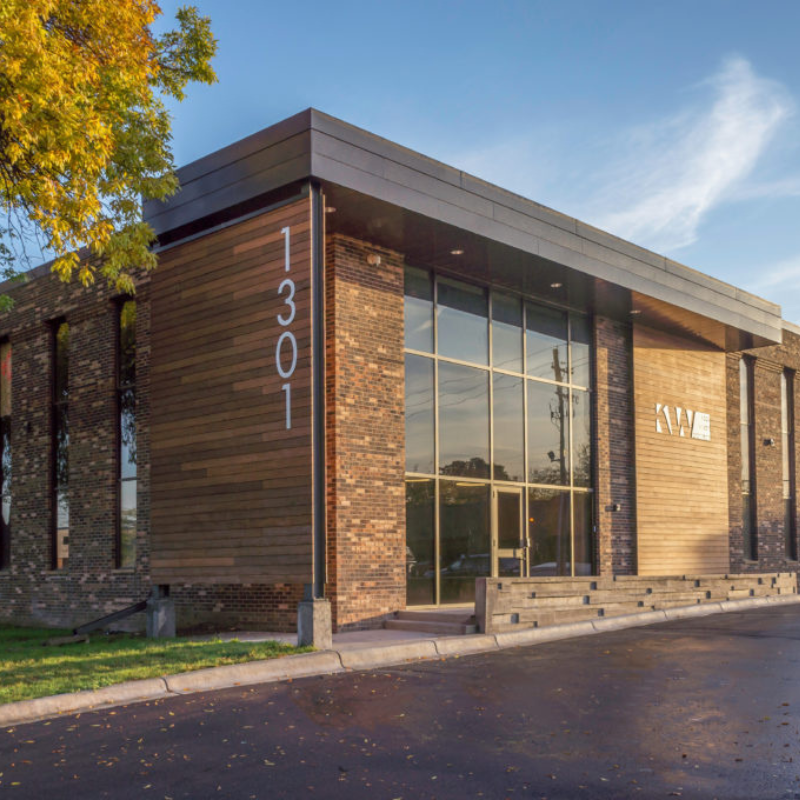 Primarily working on occupied renovations, I love my job because I enjoy seeing the happiness the end user gets with the updated living conditions.
- Alex Faudskar
Architectural Designer III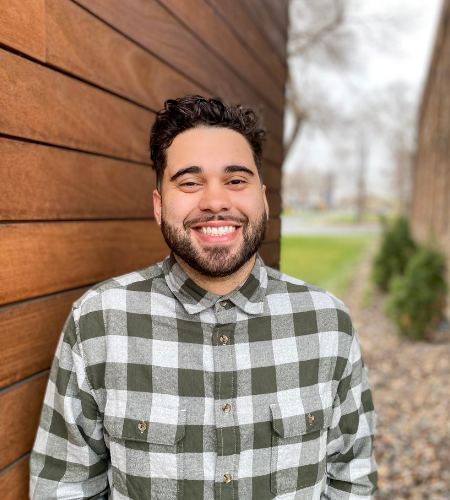 I enjoy working at KWA because they've allowed me to expand and grow my knowledge in the AEC industry. The furry greeters are also a bonus!
- Lori Cornwell
Business Support Manager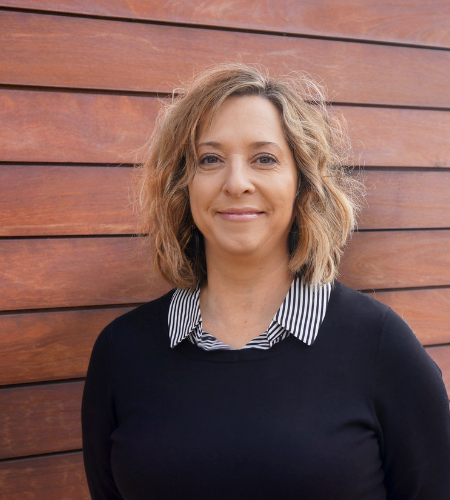 I enjoy the constant collaboration happening in the office, there's never a time where I see people zoned in by themselves. I love how it encourages community within the organization and creates amazing work!
- Courtney Edwards
Interior Designer II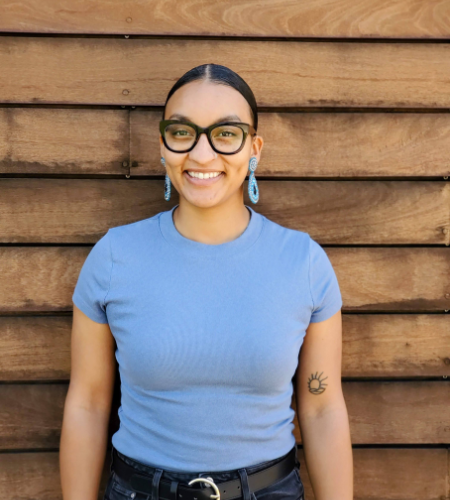 I like working at KWA for many different reasons, but the people and camaraderie are what stands out the most. Everyone is willing to grow and learn together, but most importantly we have fun doing it!
- Tristen Zimprich
Architectural Designer III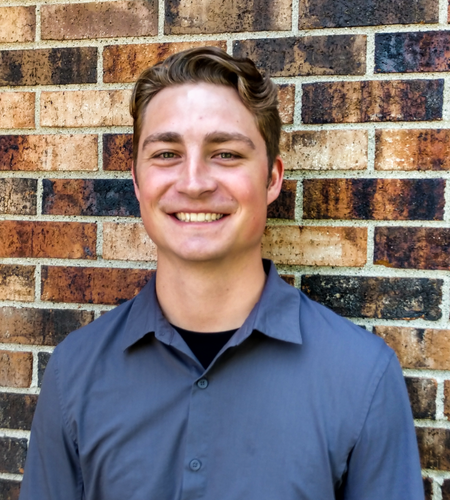 Our People Are Our #1 Asset

Sed ut perspiciatis unde omnis iste natus error sit voluptatem accusantium doloremque laudantium, totam rem aperiam, eaque ipsa quae ab illo inventore veritatis et quasi architecto beatae vitae dicta sunt explicabo.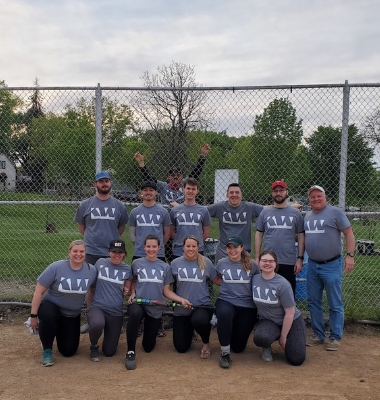 Team Building
KWA Softball Team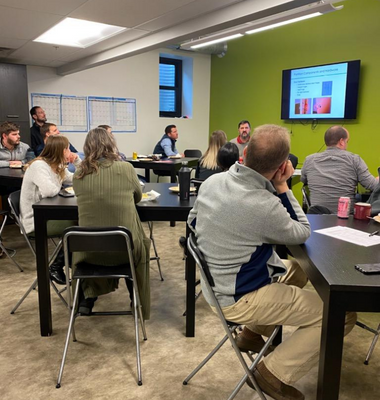 Professional Development
Lunch & Learns and Continuing Education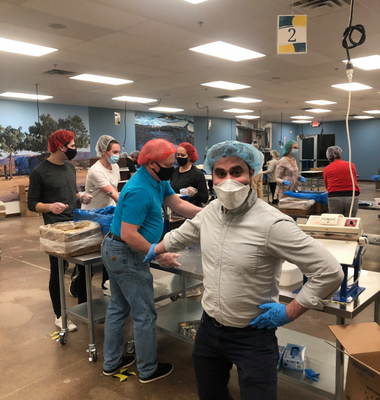 Community Involvement
KWA Volunteer Events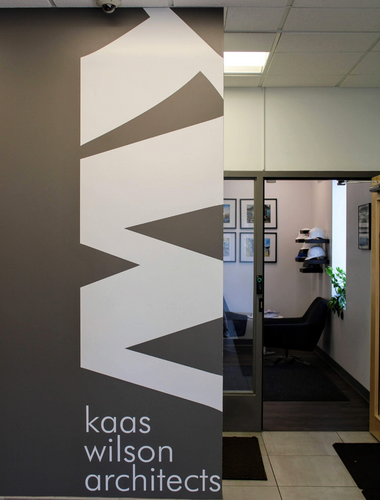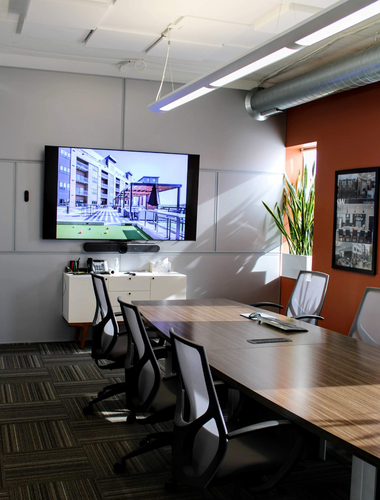 A Fresh, Modern Work Environment
Newly Renovated Office Space