Working Together To Bring Your Vision to Life
Architecture is a collaborative profession.
That's why at Kaas Wilson Architects we take a team approach to architectural design. Working as a team helps us better understand and design specialized environments for work, home, and health. Even our casual, studio-like office environment is designed to facilitate better teamwork and a stronger focus on our projects.
Our team is exceptional in its ability to create positive solutions to complex buildings and interiors. We thrive in collaboration, partnering with clients and general contractors to form a cohesive team that generates unmatched success.
This approach has produced award-winning projects in senior living architecture, market rate rental architecture, affordable housing architecture, historic building restoration, and rehabilitation.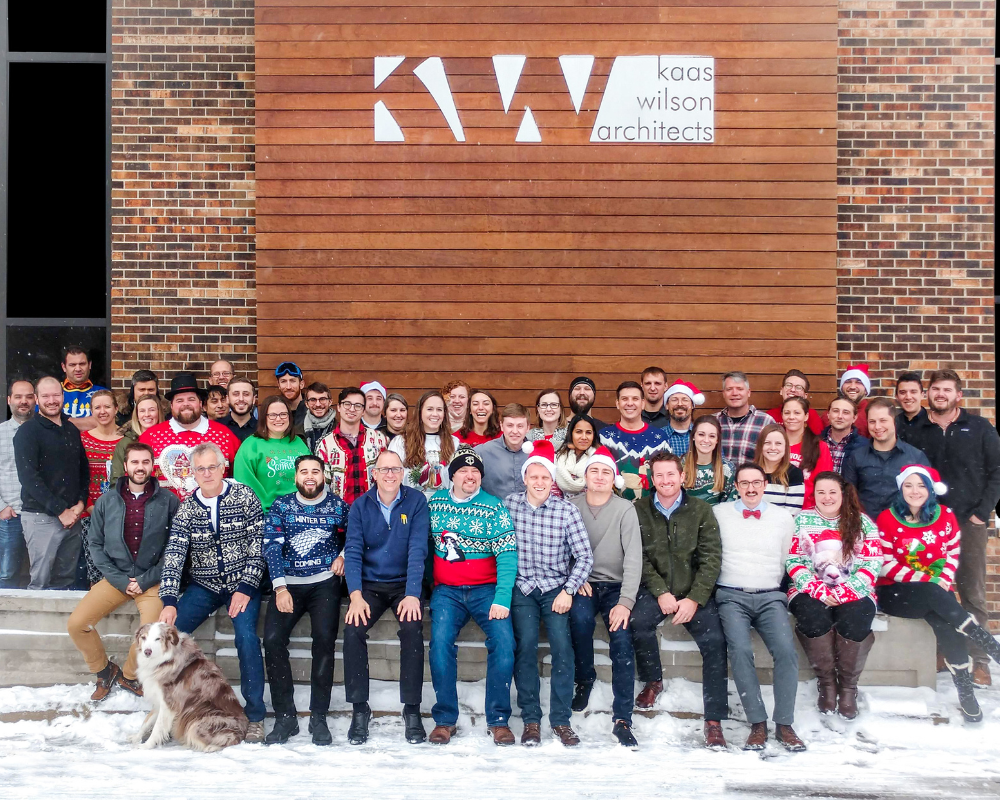 Ready to Meet Us?
Get To Know Our Team
Our team is composed of experienced architects, project managers, interior designers, and design interns. Together, we develop each project from idea sketch to construction.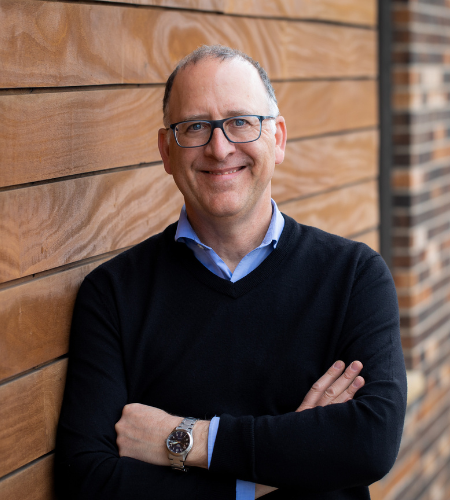 Link Wilson, AIA, CSI, LEED AP
Chief Operating Officer / Principal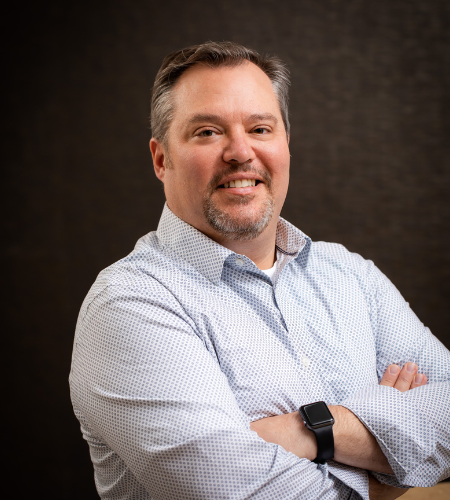 Collin Kaas, AIA, NCARB, LEED AP
Chief Marketing Officer/Partner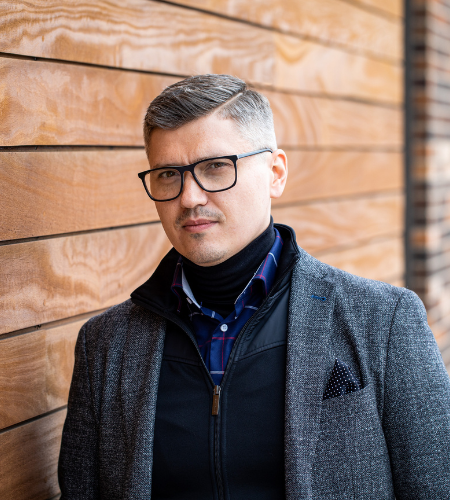 Petro Megits, AIA, CID, NCARB
Chief Executive Officer/Partner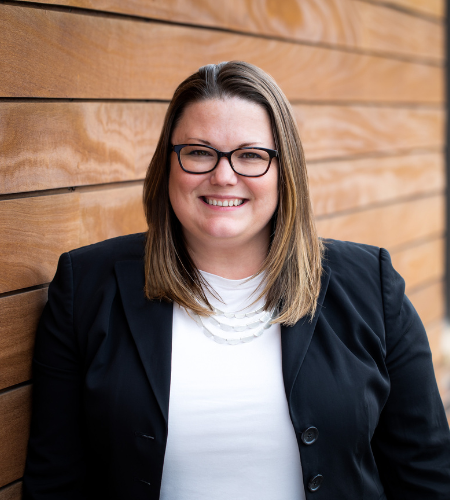 Mindy Michael, AIA, NCARB, CID, LEED AP
Managing Principal/Partner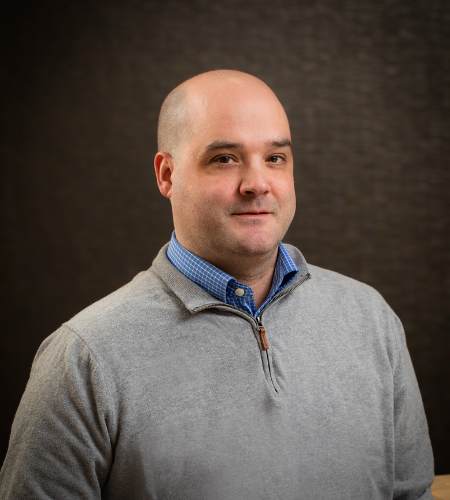 Ryan DuPuis
Director of Operations/Partner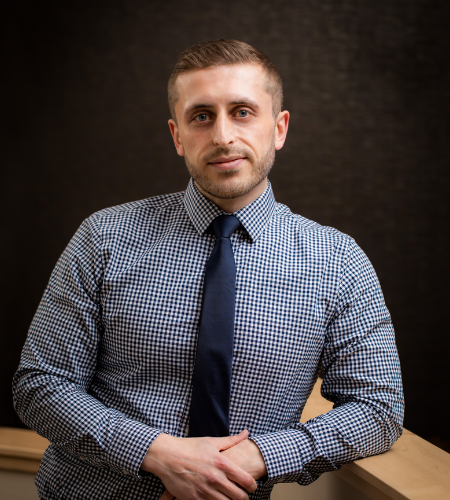 Nick Conniff, CPHC, CCS, CDT
Vice President of Operations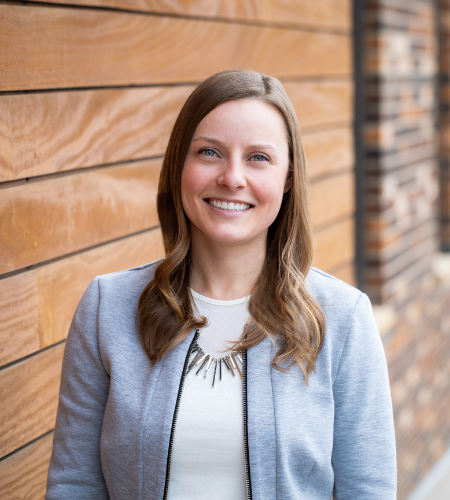 Sarah Stanke, NCIDQ
VP of Interior Design/Partner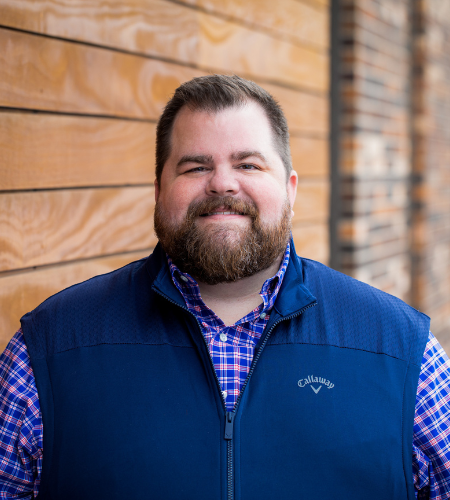 Brian Johnson
Partner / Vice President of Contract Administration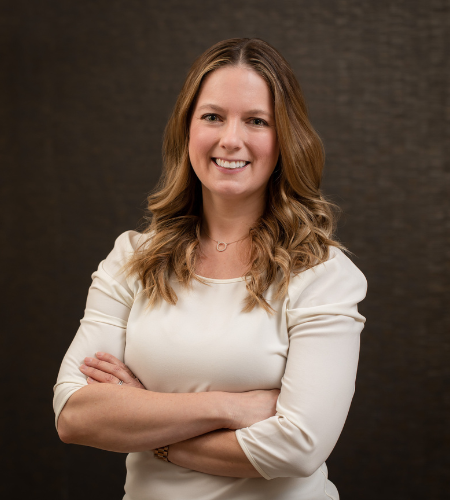 Dana Ibach
Chief Financial Officer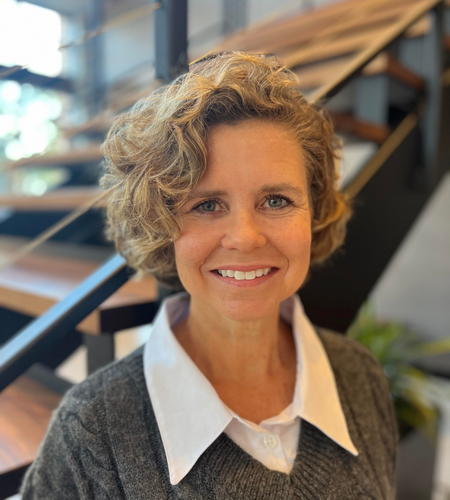 Kelle Lang Staats
Vice President of Marketing and Business Development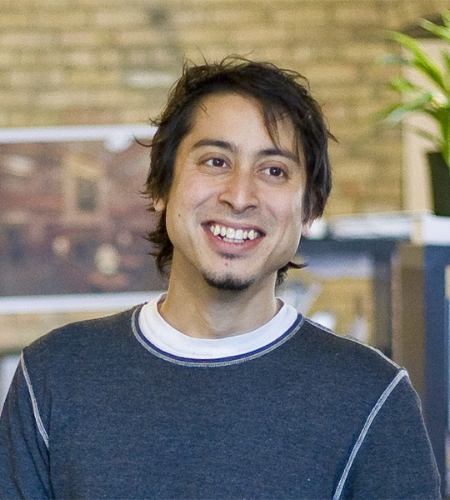 ENRICO WILLIAMS, AIA, NCARB
Vice President of Architectural Design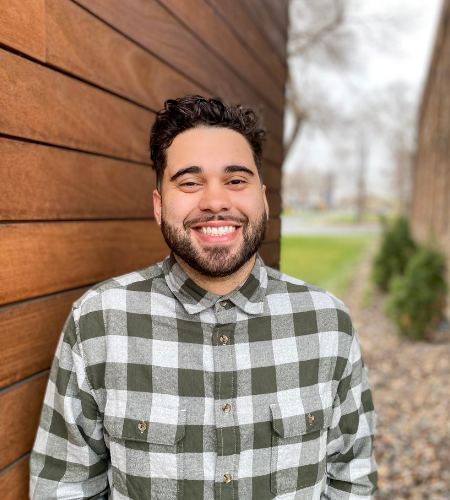 Alex Faudskar
Architectural Designer III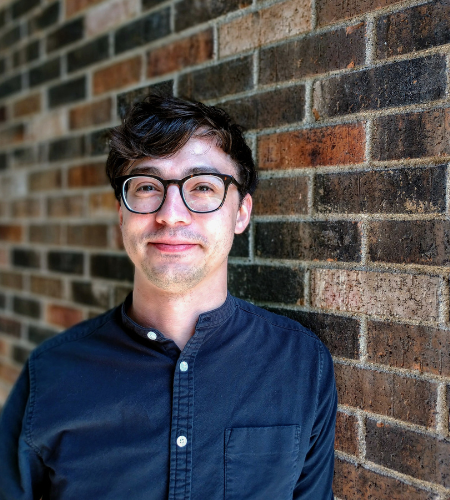 Christian Borgan, AIA, NCARB
Studio Lead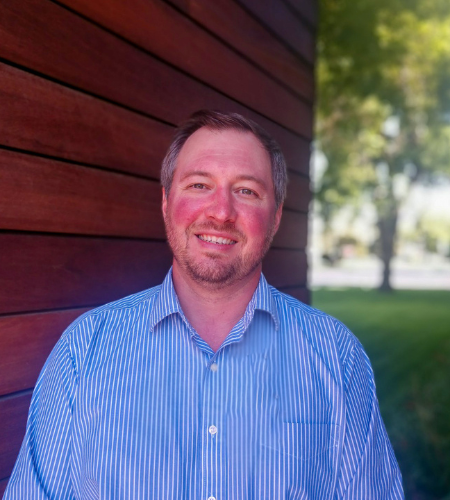 Adam Carlson
Contract Administration Project Manager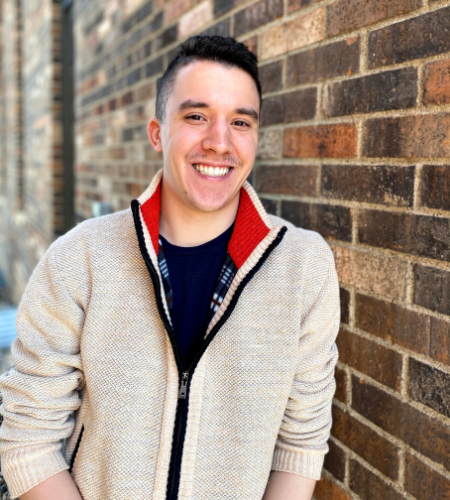 Adam Schellberg
Architectural Designer III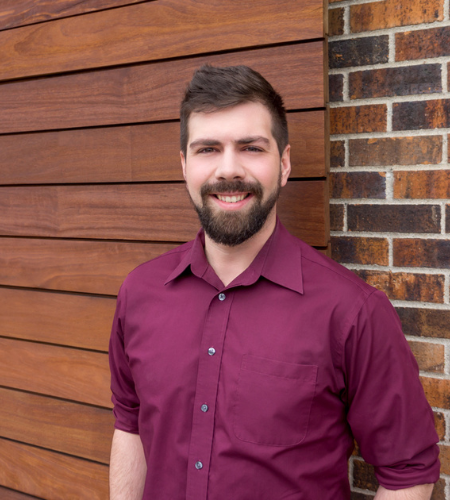 Collin Allen
CA Project Manager l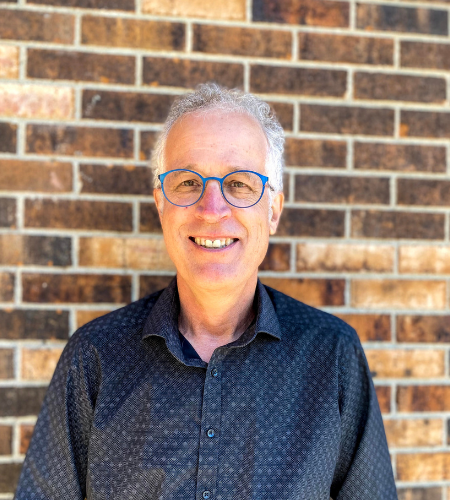 Dave Morck, AIA
Senior Project Designer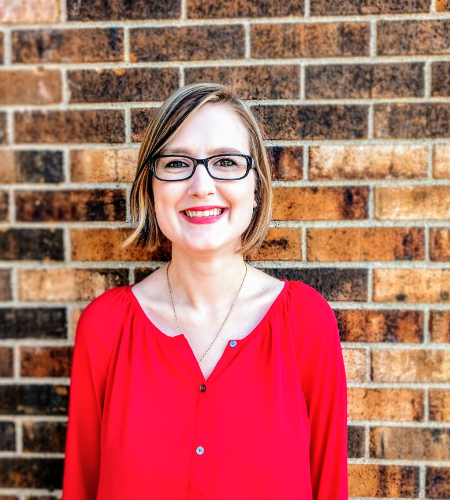 Andja Cunningham
Interior Designer III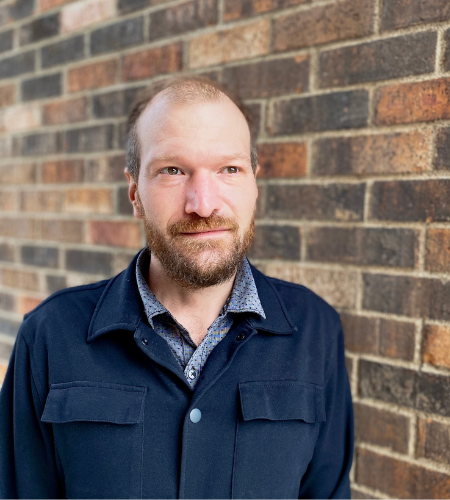 Ben Delwiche, AIA, NCARB
Studio Lead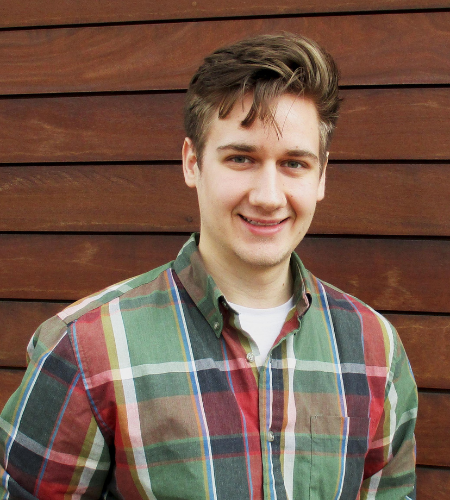 Ben Dosch, AIA, NCARB
Architect l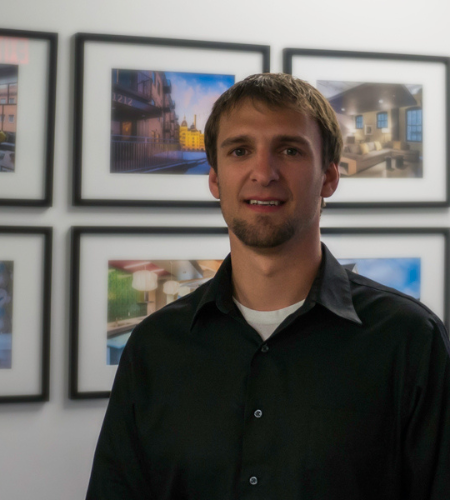 Brian Petereck
Project Manager in Training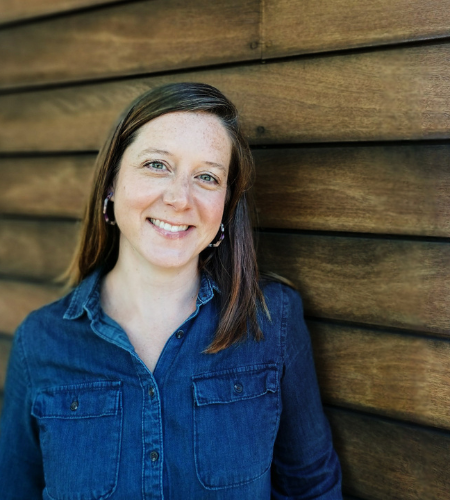 Bryn Peterson, CPPM, PMP
Interiors Project Manager in Training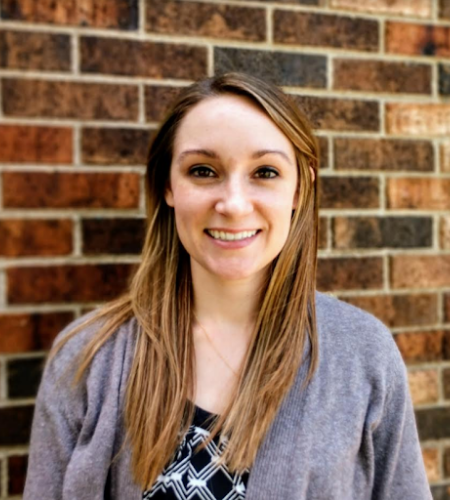 Caitlin Ford, NCIDQ, CID
Interior Designer lll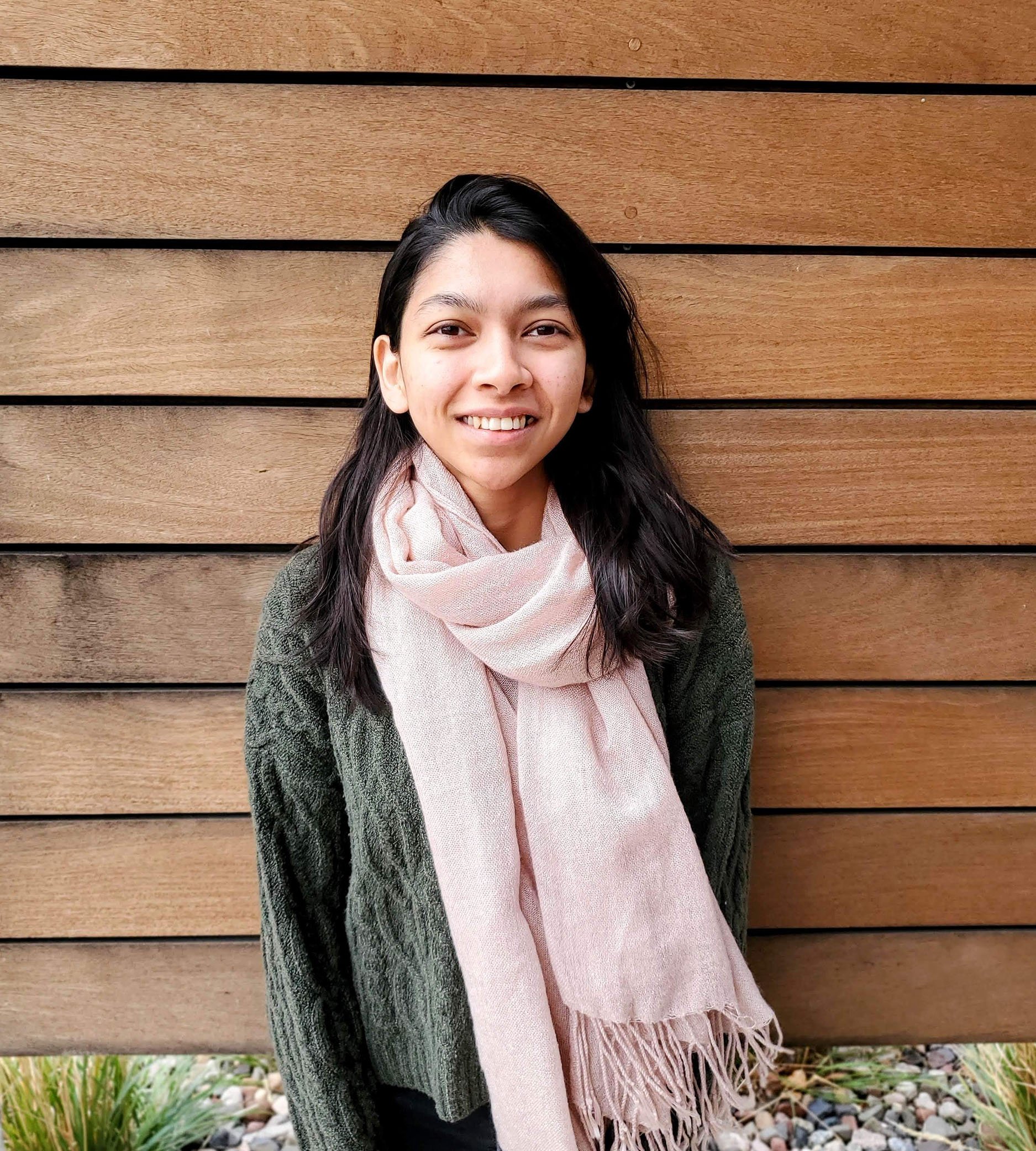 Srabontee "Sra" Chowdhury
Architectural Designer l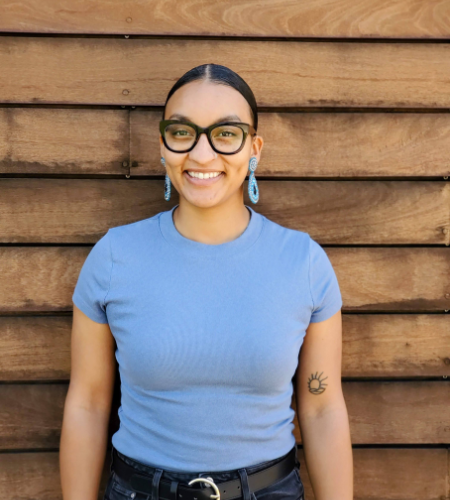 Courtney Edwards, IIDA
Interior Designer II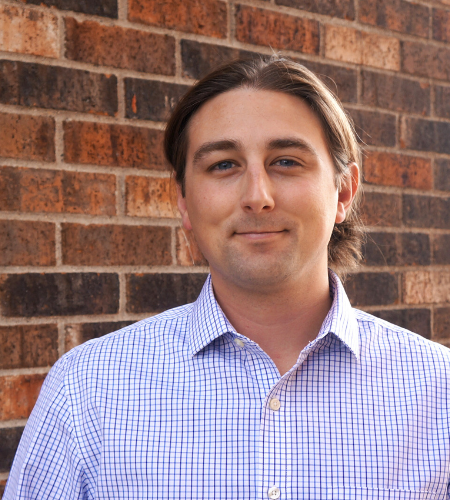 Eli Smith, NCARB, CDT
Architect ll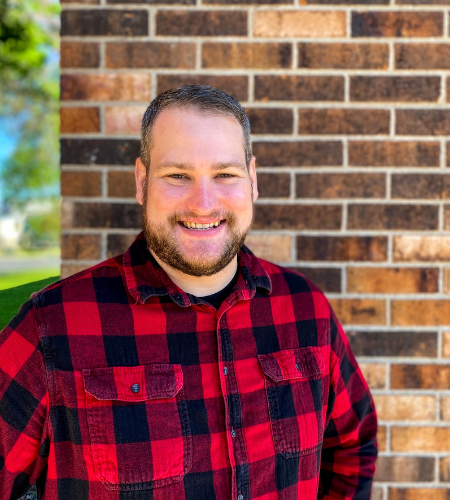 Eric Loechelt
Architectural Designer ll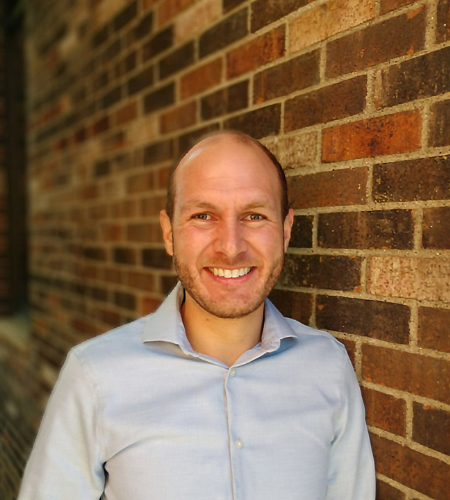 Esau Rodriguez-Padilla, LEED Green Assoc., CDT
Architectural Designer I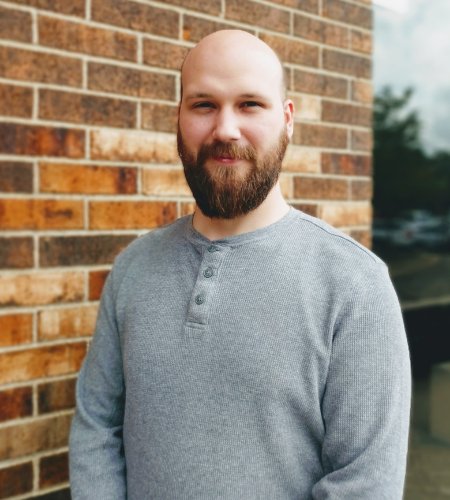 Matthew Rhein
Architectural Designer lll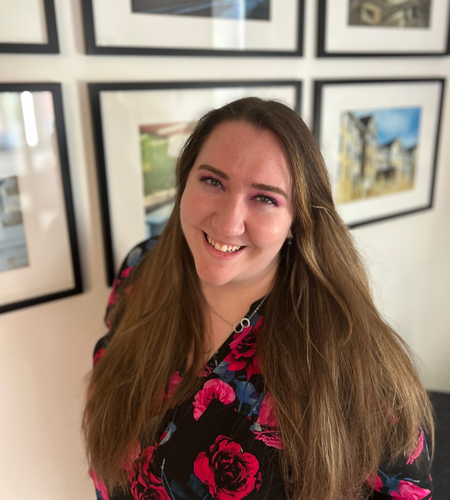 Macey Dezee
Office Administrator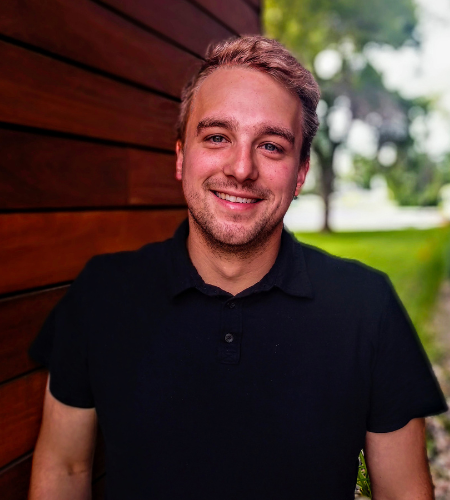 Ethan Sullivan
BIM Technology Manager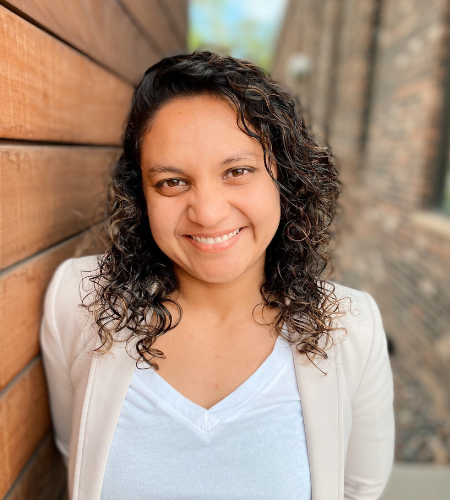 Malini Foobalan
Architectural Planner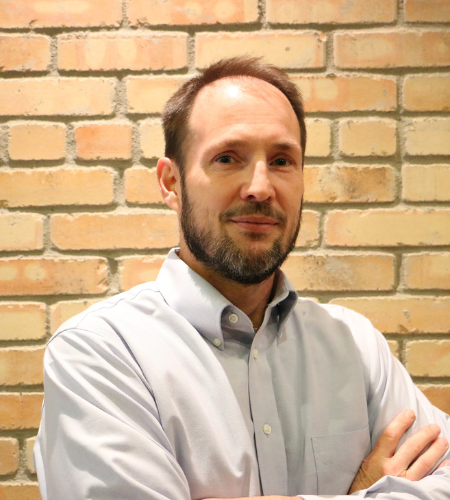 Greg Thompsen, AIA, NCARB
Architect ll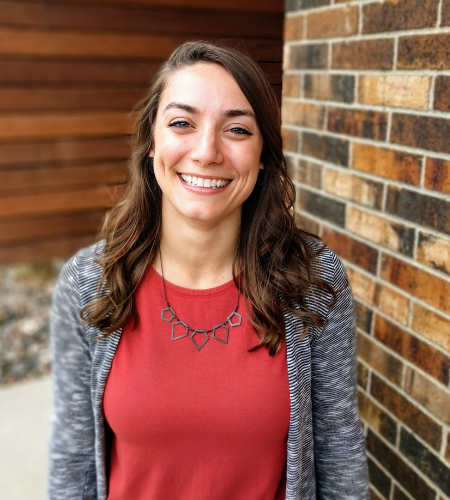 Jackie Gibson
Interior Designer lll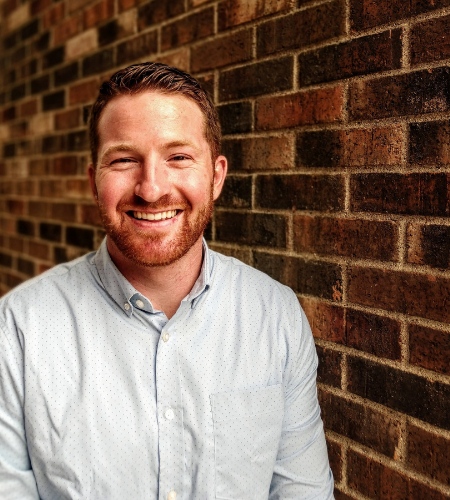 Griffin Jameson, AIA, NCARB
Studio Lead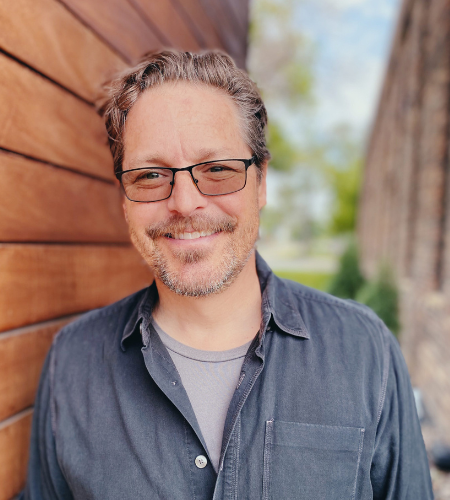 Jason Verrett
Architect ll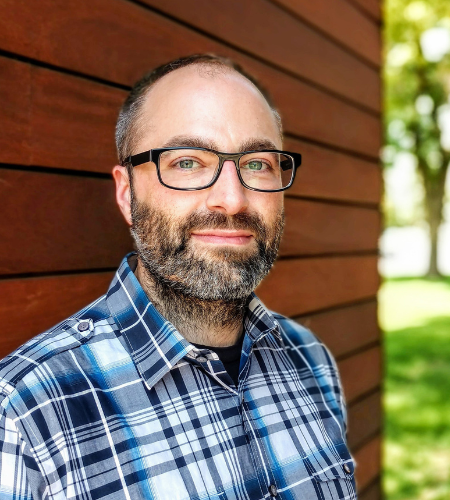 Jim Schloemer, LEED AP
Senior Project Manager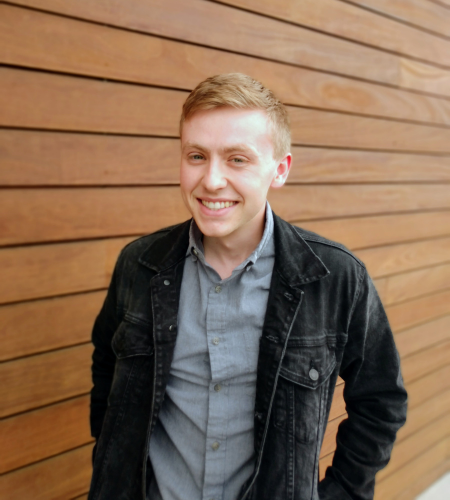 Jared Johnson
Architectural Designer lll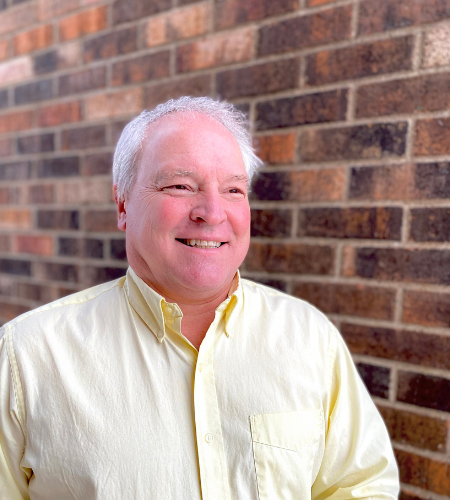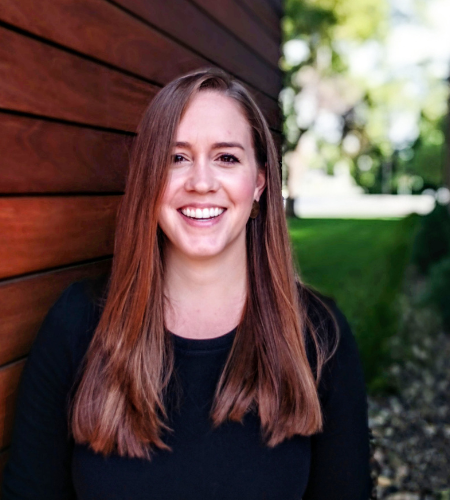 Kaitlyn Janisch, AIA, NCARB
Project Manager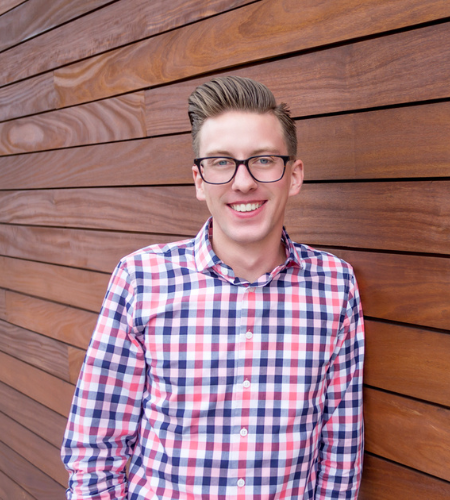 Jorgan Brandt
Architectural Designer III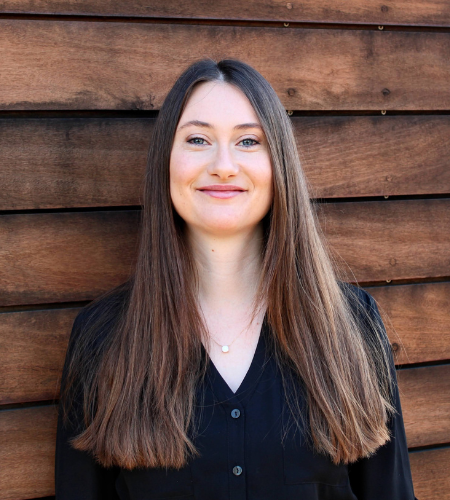 Karissa Meiers, AIA, NCARB
Architect I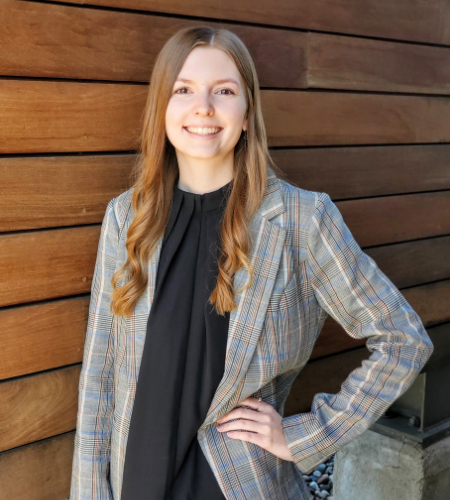 Katelyn Hadley
Interior Designer I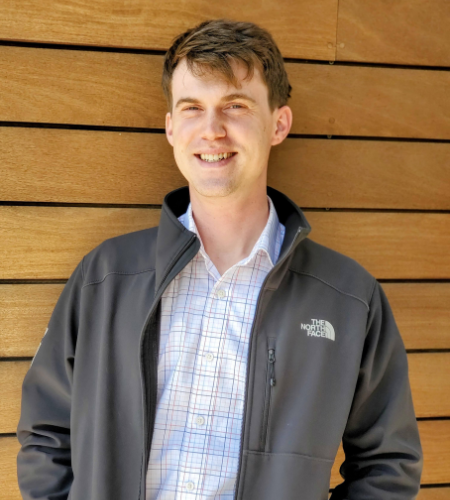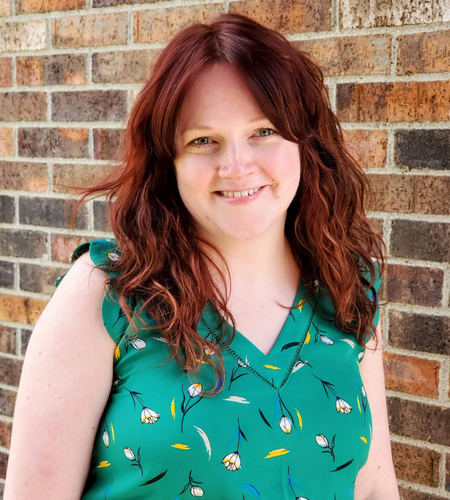 Kelli Elliott, NCIDQ
Senior Interior Designer Technician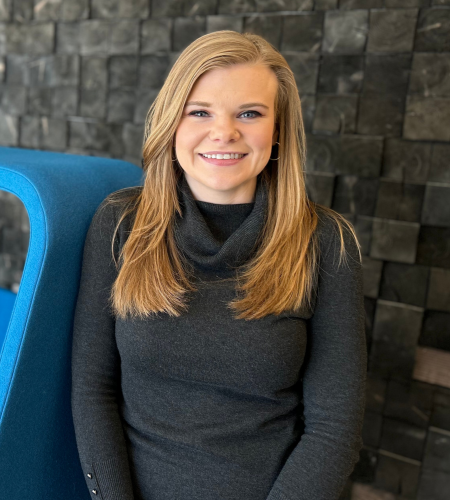 Patricia Rogers
Accounts Administrator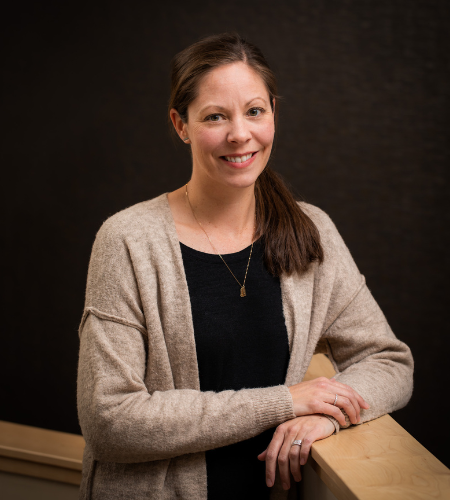 Kim Behrens
Project Manager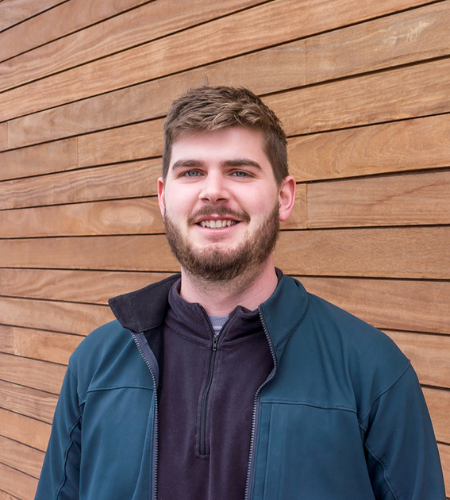 Luke Murphy
Architectural Designer III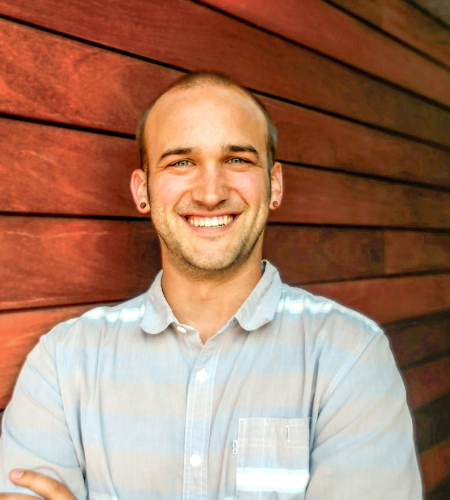 Logan Kern, AIA
Architect I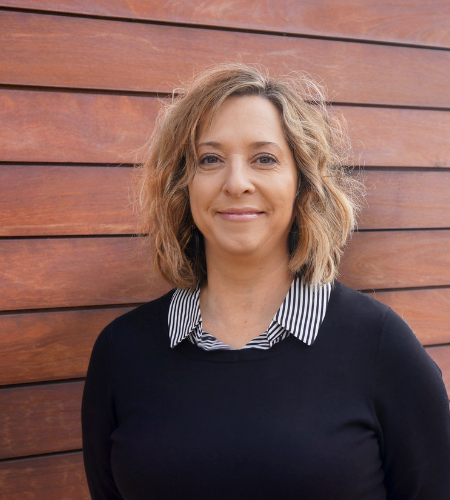 Lori Cornwell
Business Support Manager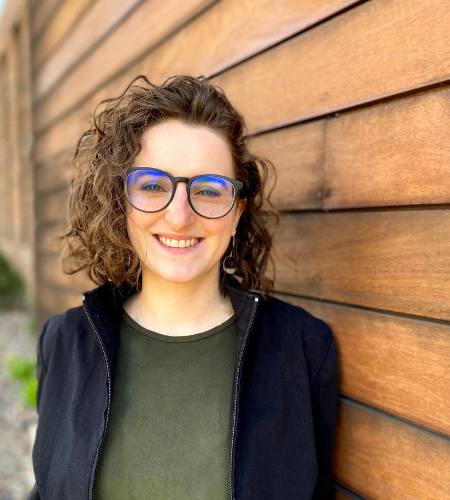 Megan Bur
Architectural Designer ll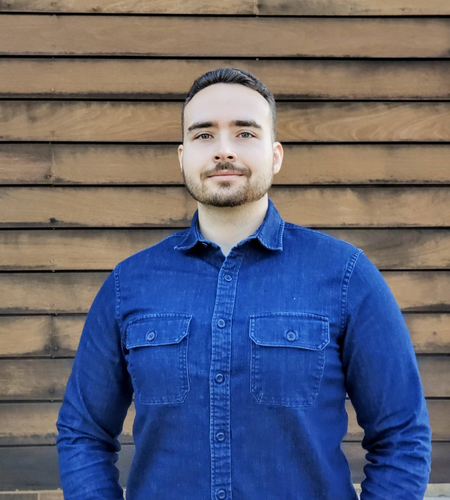 Christopher Larson
Architectural Designer l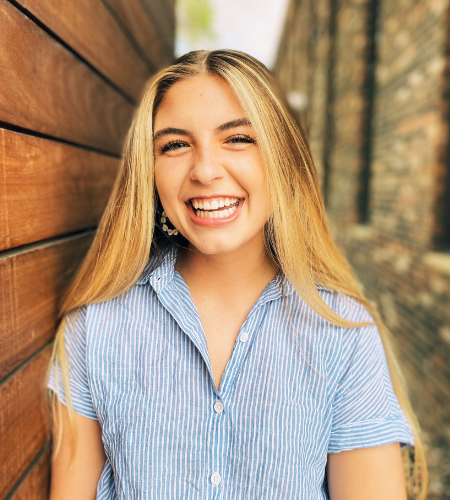 Morgan Bronken
Architectural Designer l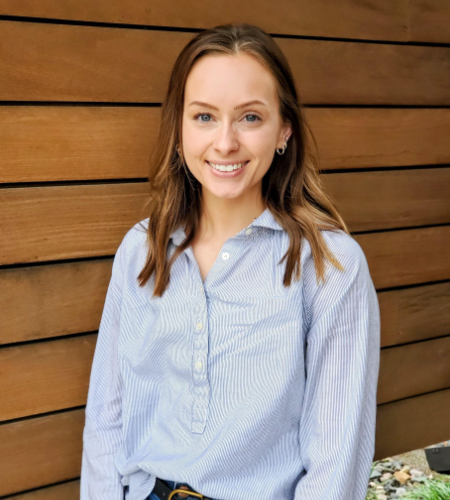 Paige Schrupp
Interior Designer I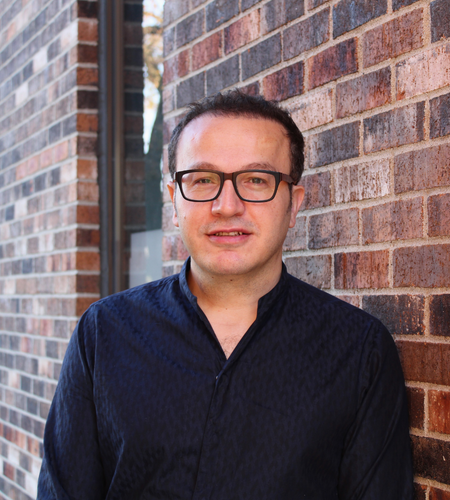 Necmi Karaman
Project Manager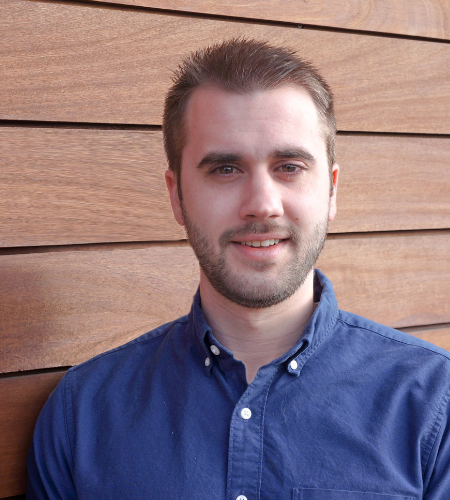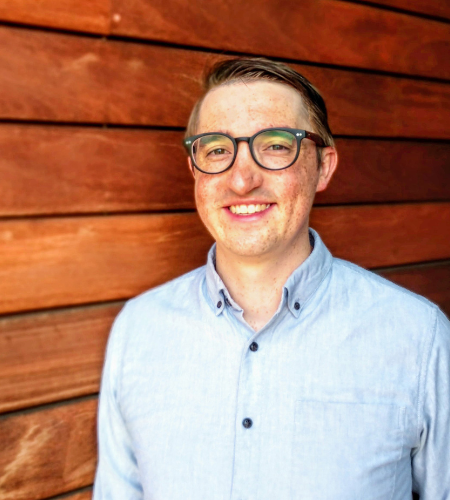 Pete Costanzo
Project Designer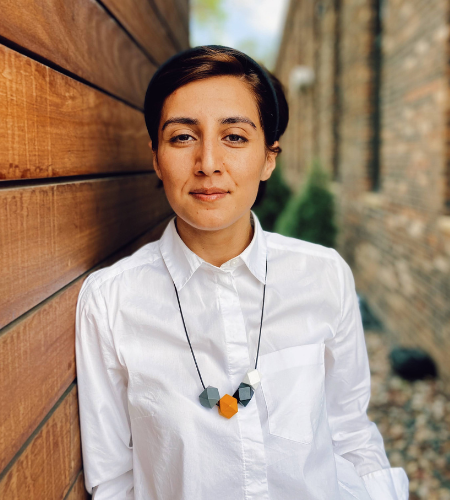 Parisa Mokhtari, LEED GA
Architectural Designer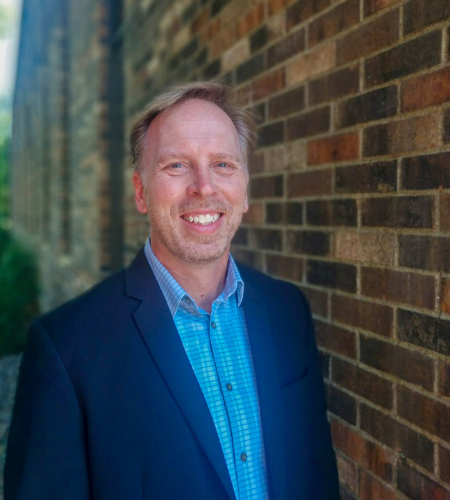 Paul Olson, AIA
Project Manager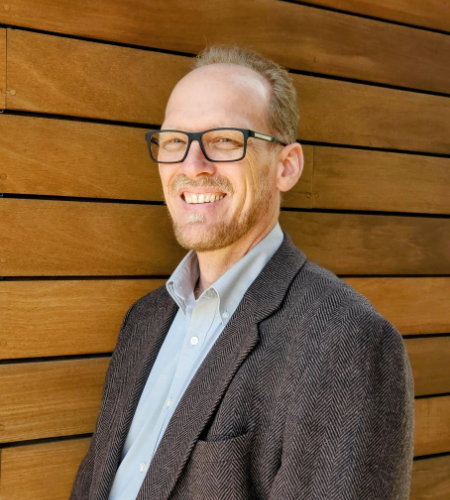 Peter Schmelzer, AIA, LEED AP, CPHC
Senior Project Manager / Contract Administration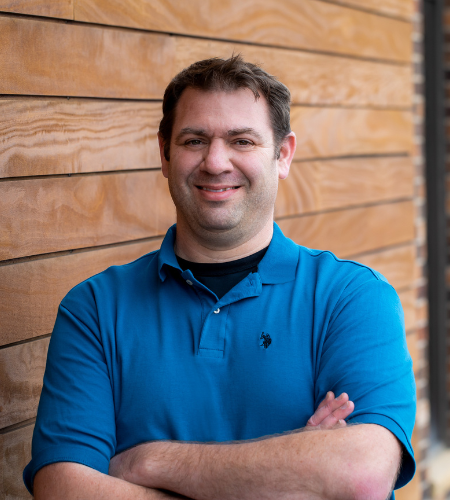 Roye Arie, CDT
Senior Project Manager Contract Administration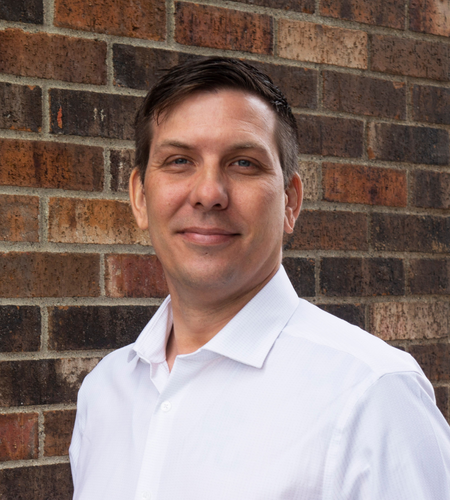 Wes Sweetland
Senior Project Manager Contract Administration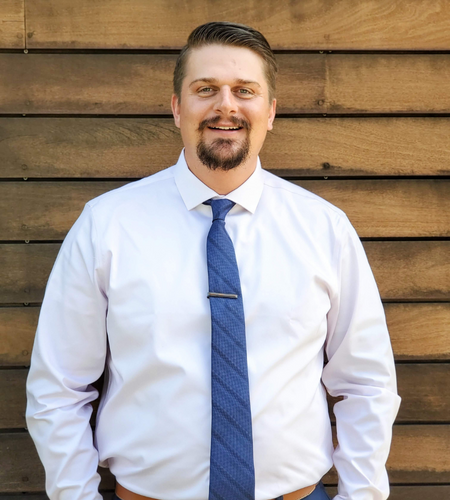 Cody Johannsen
Architectural Designer I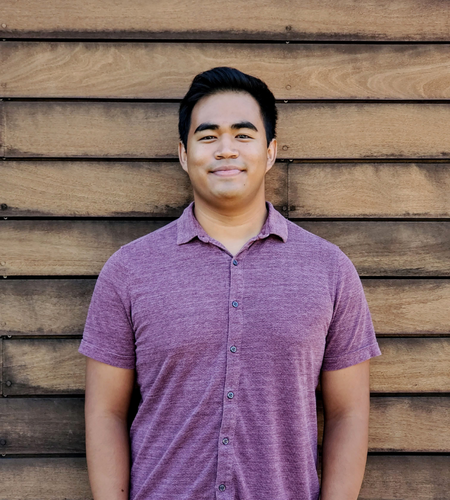 Elvis Vo
Architectural Designer l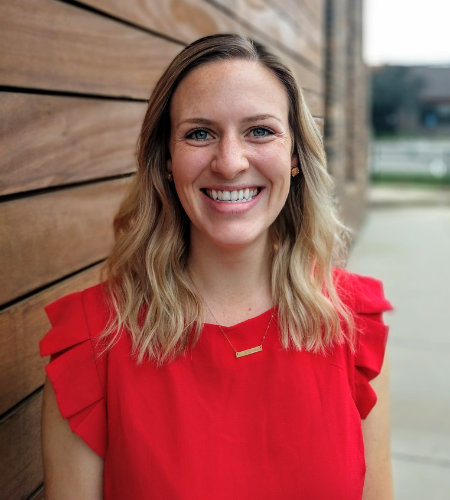 Sarah Kern, AIA
Studio Lead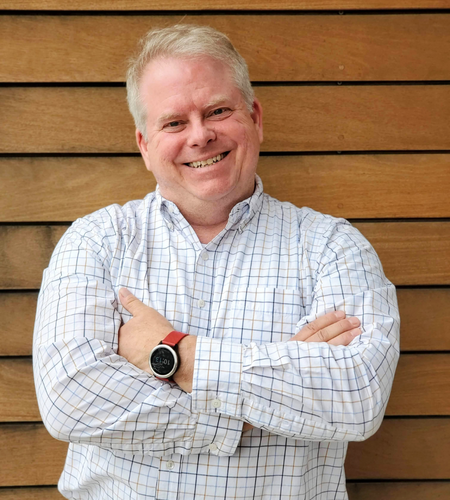 Scott Jensen, AIA, NCARB
Project Manager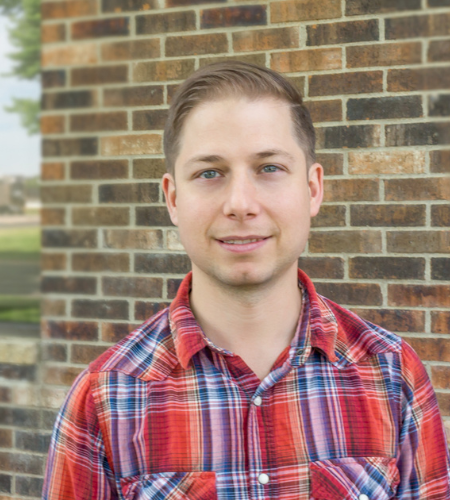 Steven Williams
Architectural Staff l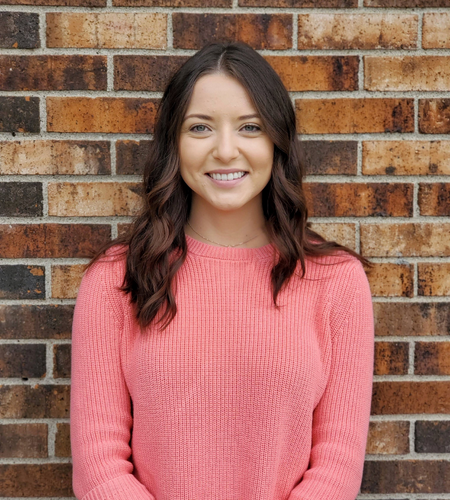 Tasia Long
CA Technician l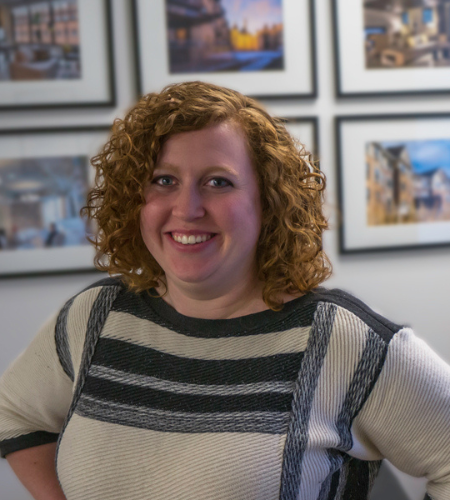 Toni Rescigno, Assoc. AIA
Architect l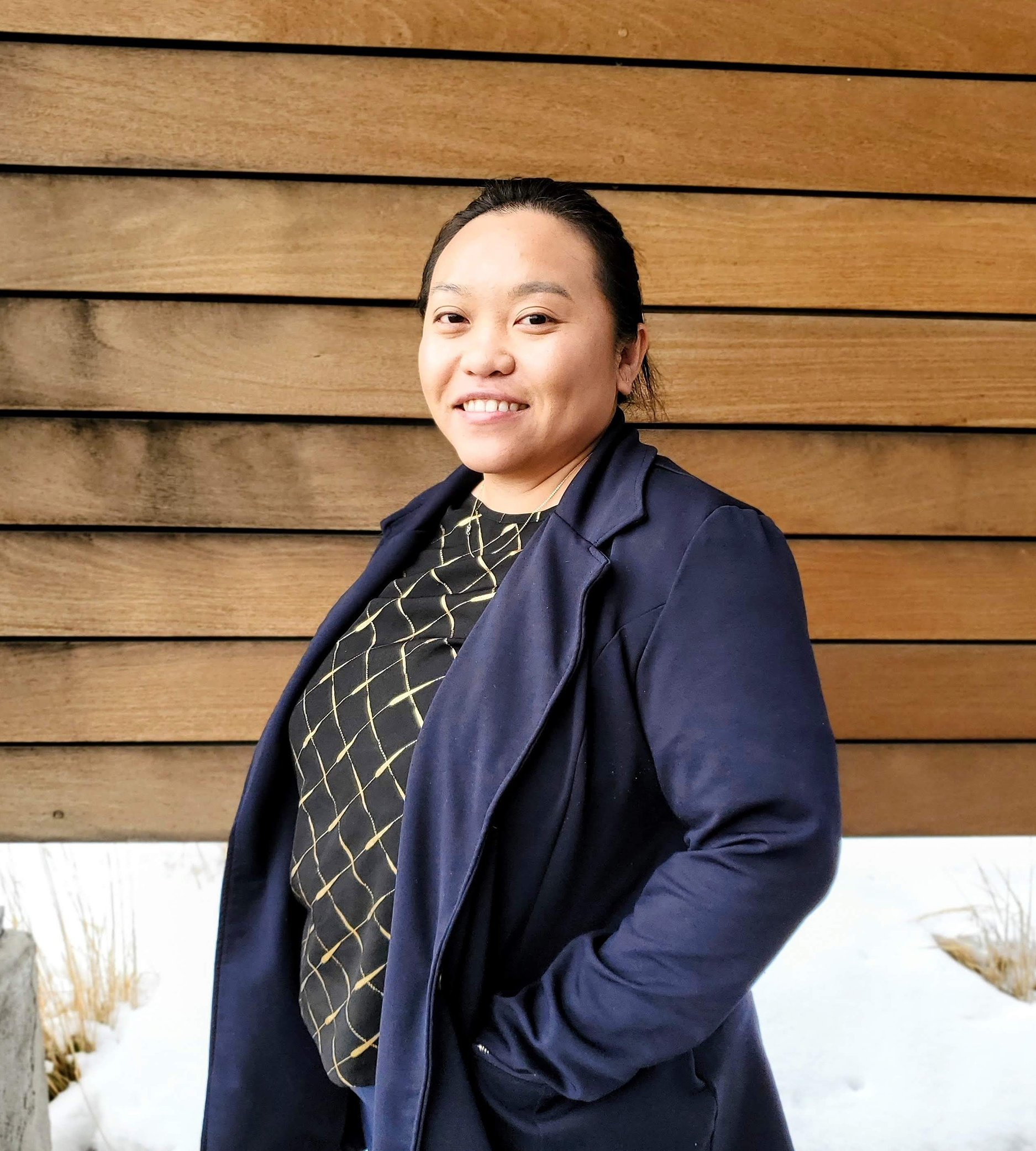 Mai Xiong, NCIDQ, CDT, CID
Senior Interior Designer l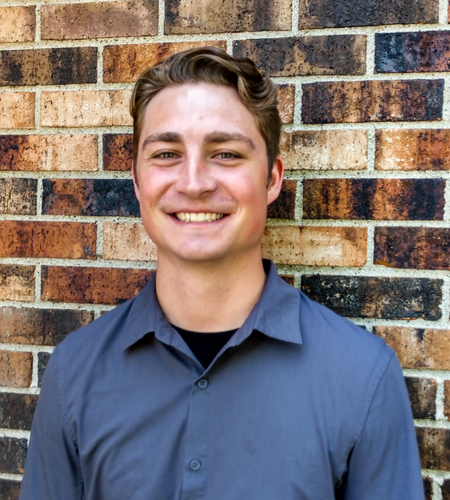 Tristen Zimprich
Architectural Designer III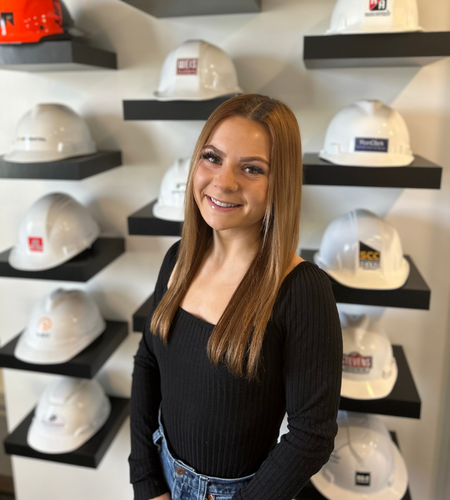 Jenna Lavalle
Architectural Designer I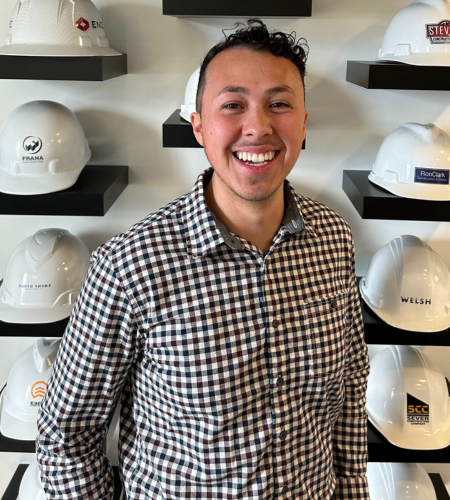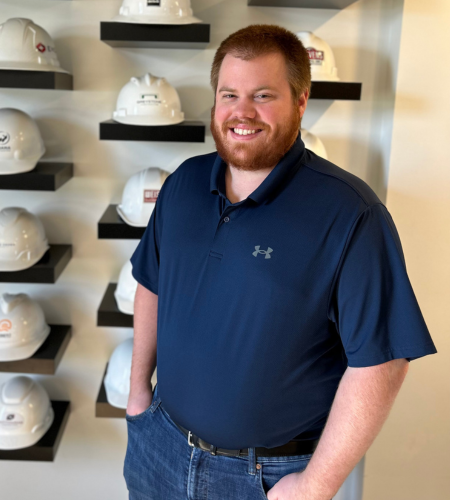 Chase Reardon
IT Systems Administrator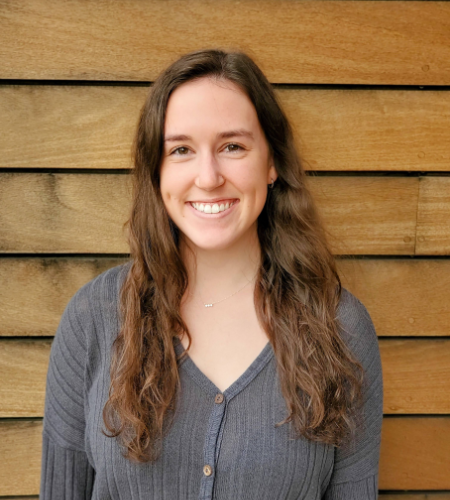 Rachael Sullivan
Interior Design Intern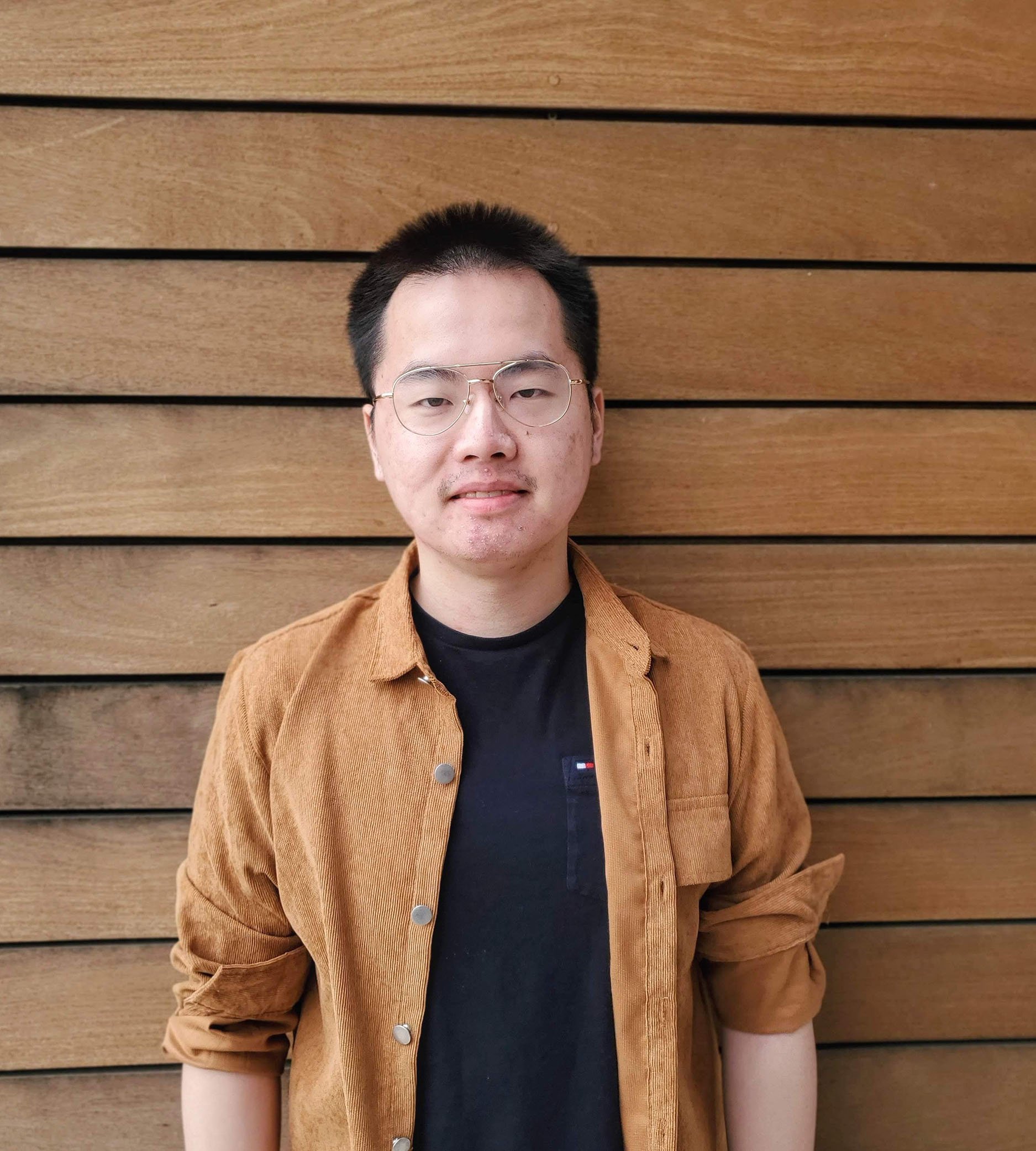 Jingyuan "Jeff" Yao, Assoc. AIA, NOMA
Architectural Designer I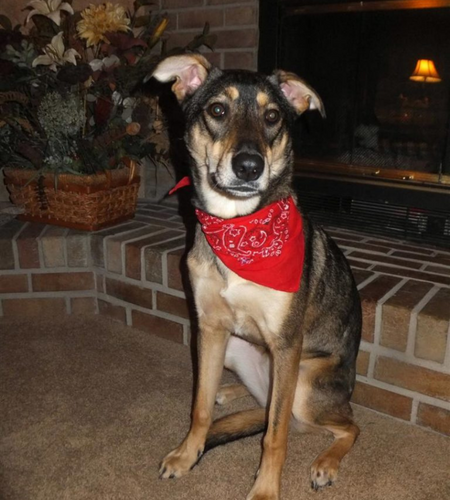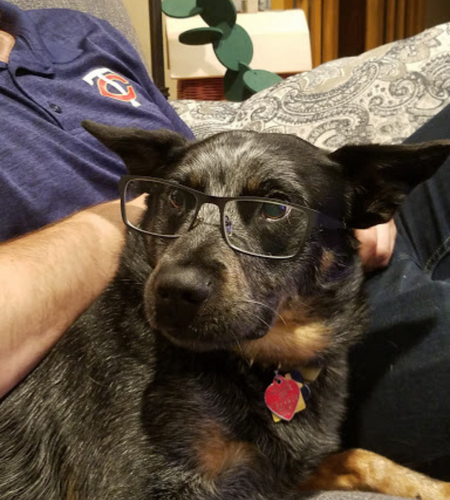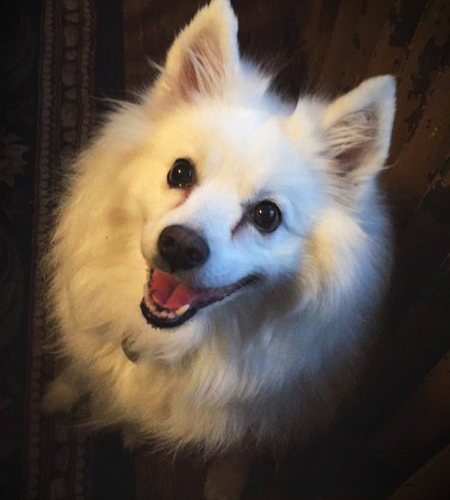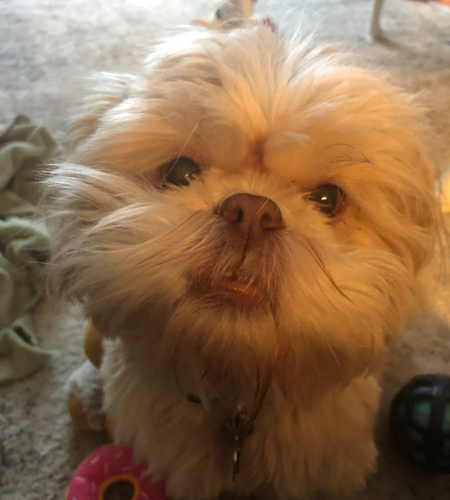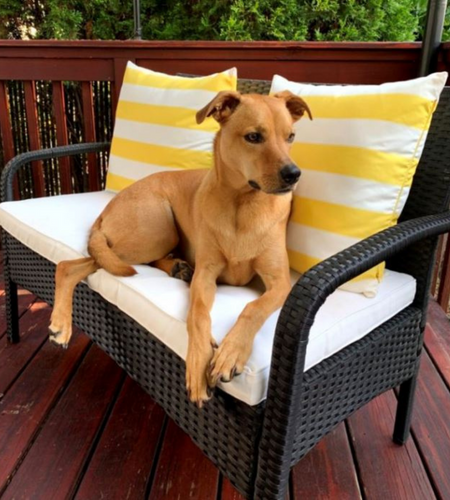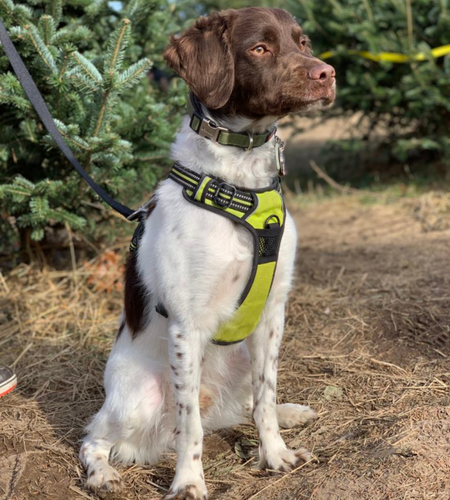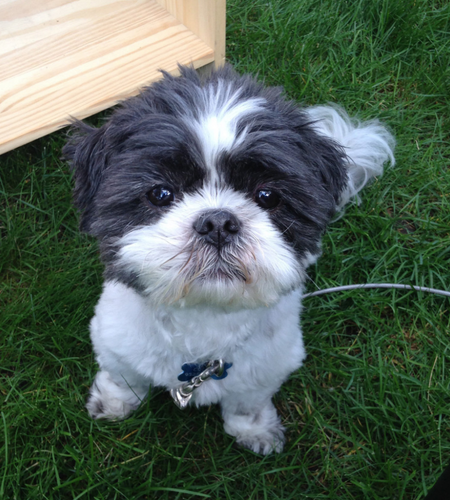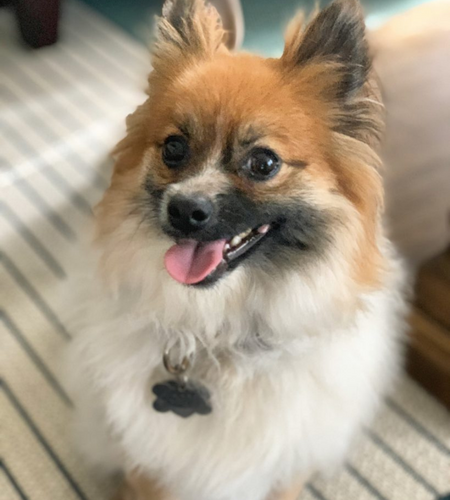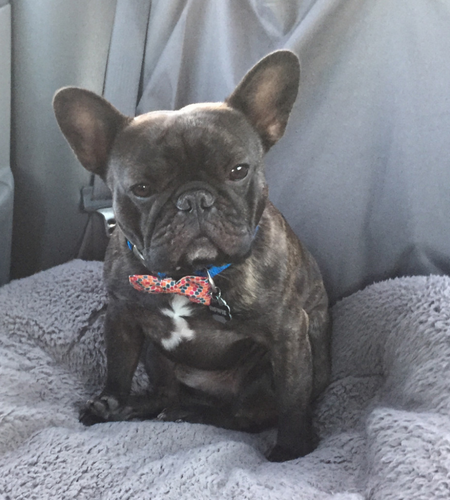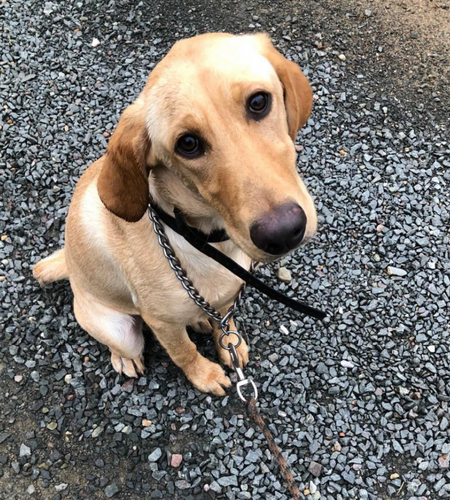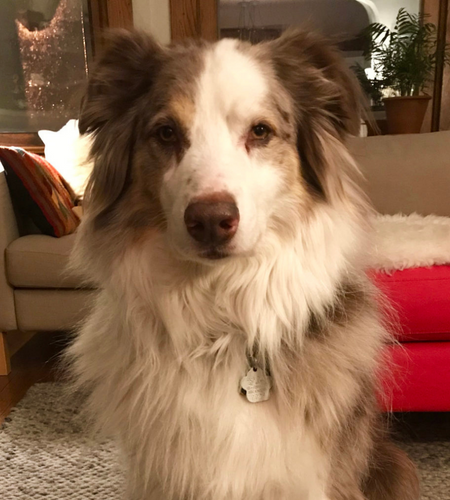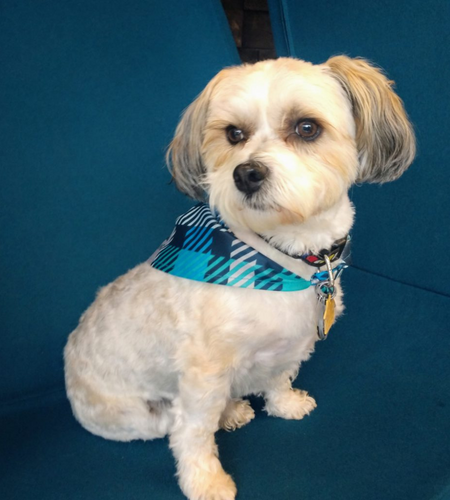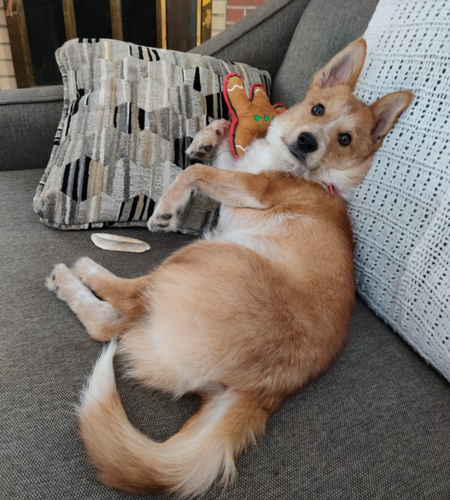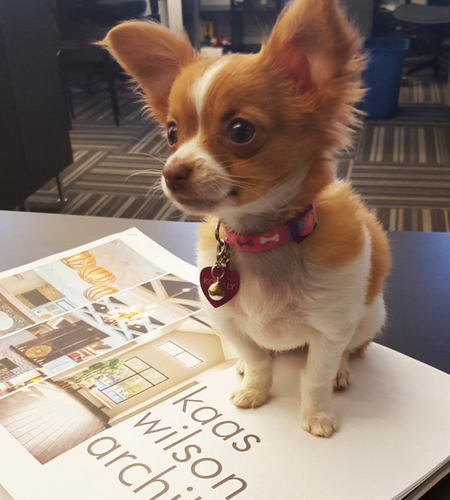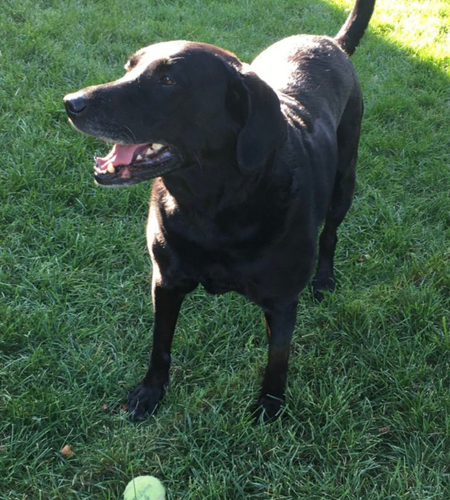 Tula Pippa Sunshine
Paul's Dog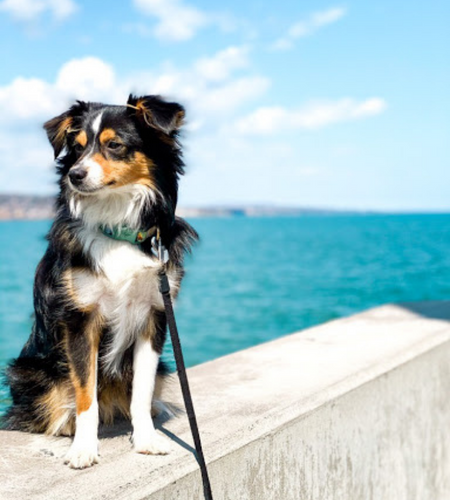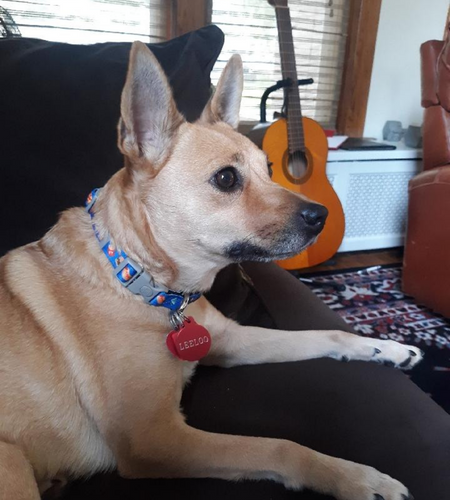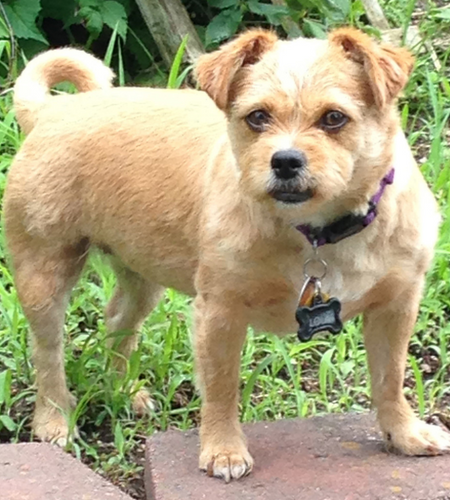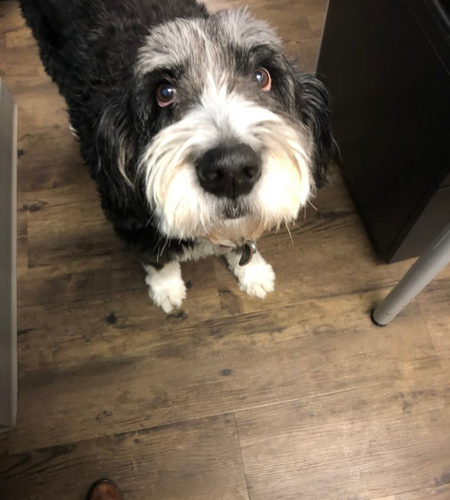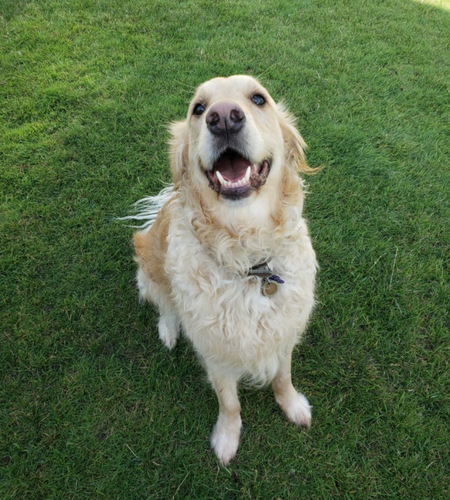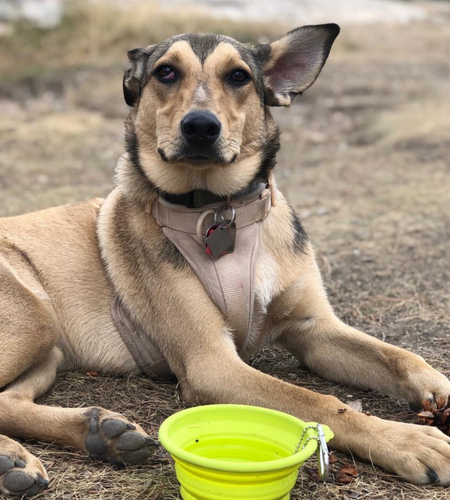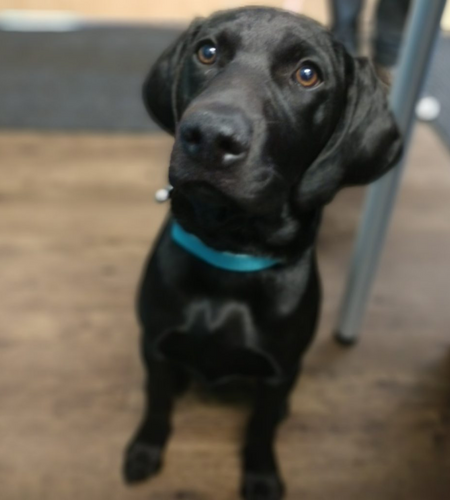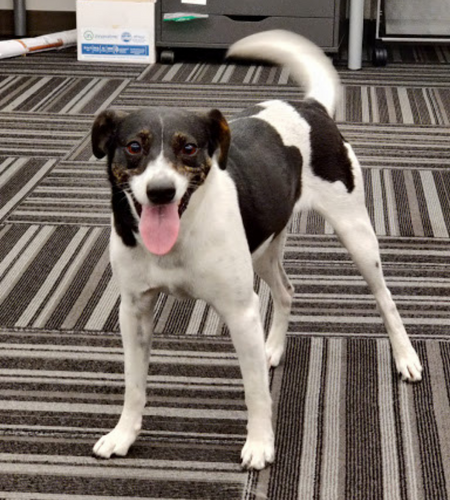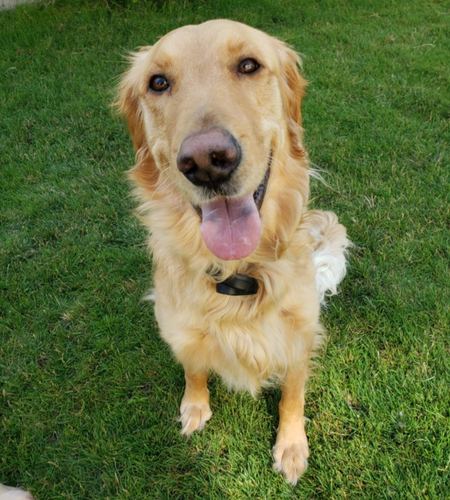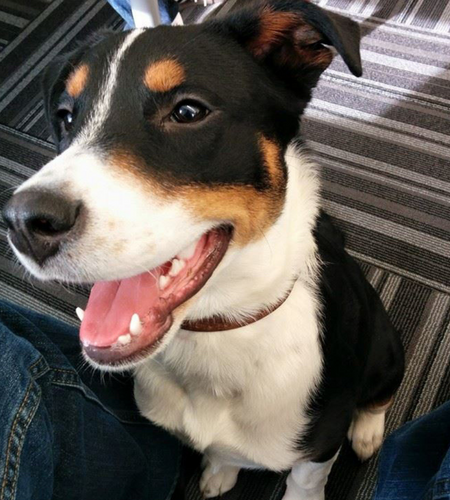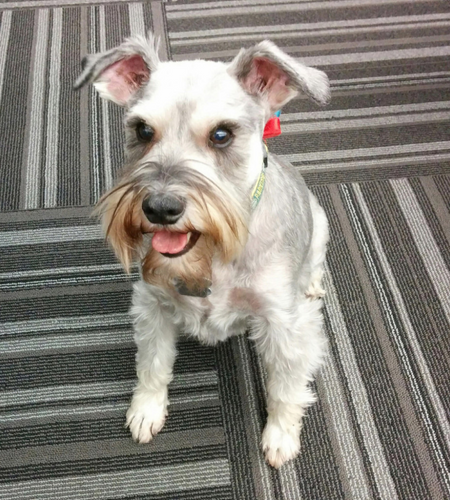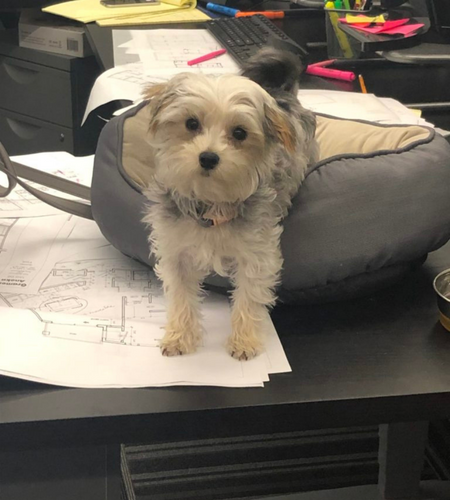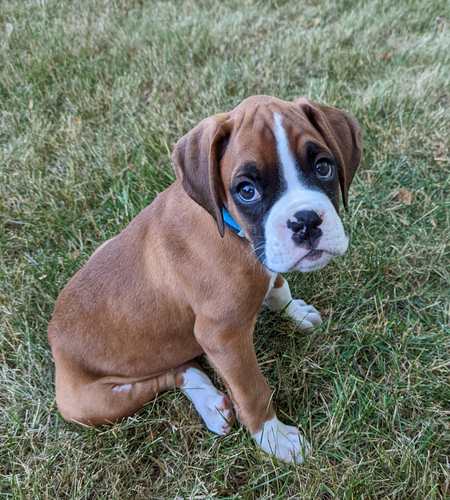 Sir Günther McNugget
Jim's Puppy
In Memorium ❤️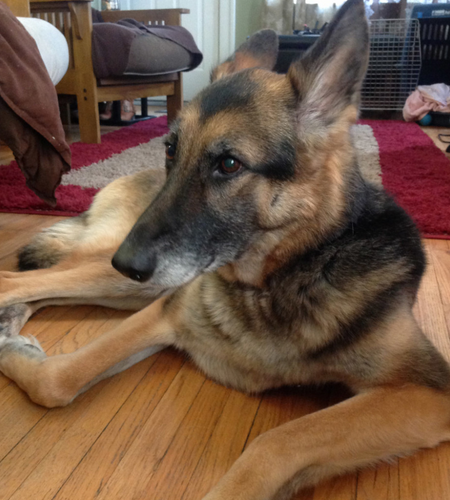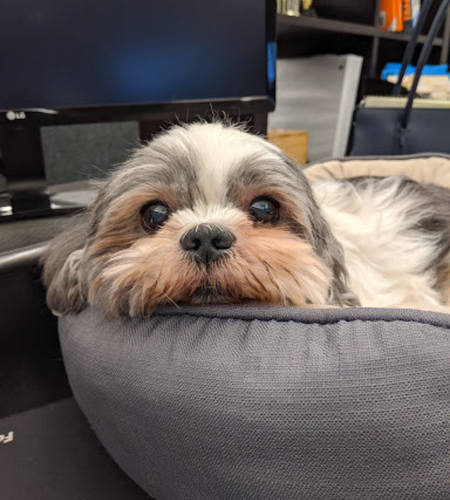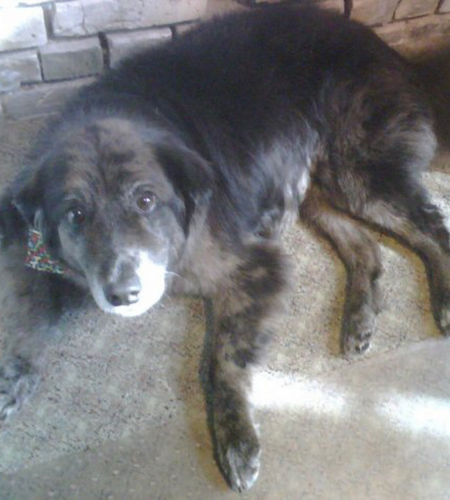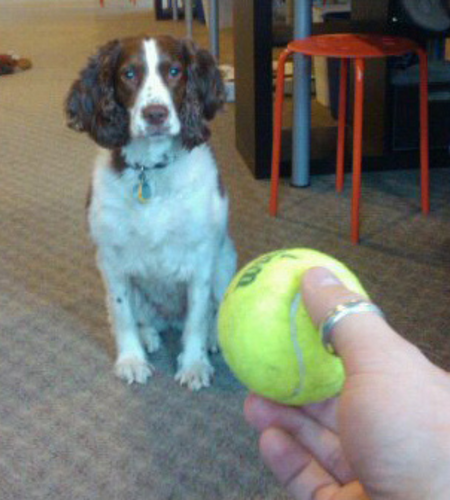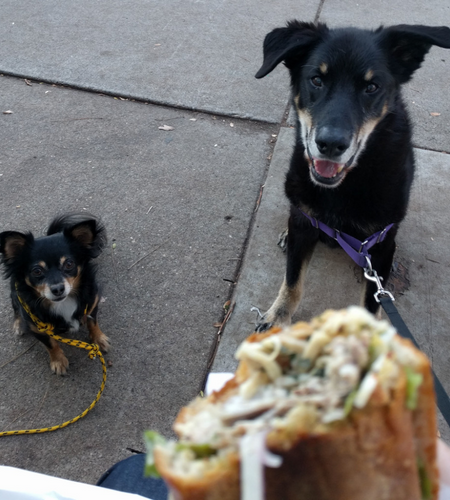 Gus & Guinness
Jim's Pups