We are thrilled to announce that our own Mindy Michael has been chosen as a finalist in the 2022 Finance and Commerce Top Women in Construction Awards!
We are, of course, immensely proud of her, but we're not surprised — Mindy has always encompassed the values this award celebrates and she is more than deserving of the honor.
In addition to formally extending our congratulations to Mindy, we thought we'd give you an overview of what this award encompasses as well as which of Mindy's qualities and accomplishments prompted her nomination.
What Are the Finance and Commerce Top Women in Construction Awards?
The Finance and Commerce Top Women in Construction Awards honor industry-leading executives, business owners, entrepreneurs, and craftspeople in the construction sector for their outstanding contributions and dedication to their profession, their communities, and society as a whole.
In addition, this award celebrates the impact women are having in the construction industry. It honors those who, through their own success, have paved the way for the success of other women in construction.
Why Mindy Was Nominated
Throughout her career, Mindy has exemplified these qualities and more, which is why we were motivated to nominate her for this award.
Highly sought-after senior living designer and architect
Mindy is revered by her clients and colleagues as one of the most sought-after senior living designers in Minnesota and one of the top senior living architects in the United States.
She strives to make noble, high-quality housing for seniors with an understanding that they may have limited mobility, vision, and stamina.
An integral part of the operations and growth of Kaas Wilson Architects
In 2016, Mindy became partner and Director of Design and Production at Kaas Wilson. While in that role, she analyzed timecard data to understand and monitor office capacity, workflow, and staff scheduling. She also began leading the efforts on recruitment and hiring while identifying office needs and strategic growth opportunities.
Focused on prioritizing safety
Since the pandemic, Mindy has gone above and beyond to research designs that keep workers, clients, and residents safe. We can proudly say that over 90% of our projects implemented those safety measures.
Always looking for a better way
Mindy is determined to find better ways to serve both clients and employees at a higher level. She continues to lead Kaas Wilson in senior design projects, keeping everyone across all departments up to date with changes and ensuring the highest standards are met.
One aspect of her job that Mindy prides herself on is making sure the firm is contractor friendly. She works hard to understand code changes early on in each project so that the general contractors we work with are not caught off-guard, are able to complete their projects successfully, and have a positive experience.
Mindy also works with legislators and regulators on how new housing requirements will be met, managed, and maintained over time.
Supporting women in the industry
One of Mindy's biggest passions is the representation of women in architecture. She actively seeks out opportunities for Kaas Wilson to donate, volunteer, and support women and minorities in architecture, engineering, and construction.
Active in the wider community
Mindy has been an active member of the St. Paul American Institute of Architects (AIA) chapter since 2006. She loves the opportunity to learn from other architects while strengthening community ties.
As a member, she organized the "Food for Thought" gathering for St. Paul AIA members and developed the "Junior St. Paul Prize" — an event to spark interest in architecture among high school students. In 2018, Mindy became president and served on the AIA MN Board of Directors. She served as interim president for a few months of 2019 as well.
Mindy also volunteers as a mentor for students interested in architecture at the University of Minnesota. Through this program, college students get a better understanding of what life after graduation will look like if they choose to pursue architecture. Mindy reviews the students' portfolios and establishes career-long connections with them. She has pioneered a similar program at Kaas Wilson, helping recent graduates enter the field and start their careers here.
Each year, we participate in the Walk to End Alzheimer's fundraiser as a firm, and Mindy organizes our office participation. This cause is close to her heart because of the work she does with senior housing. It's a wonderful way to give back to the communities we serve.
Mindy also focuses on county-wide volunteer opportunities. She is a Ramsey County Master Gardener, volunteering at farmers' markets, plant sales, Como Conservatory, and the "Ask a Master Gardener" phone service.
What's Next for Mindy Michael?
Earlier this year, Mindy became a managing partner and shareholder at Kaas Wilson. In this role, she determines the projects our company should pursue — not only in Minnesota, but also in Wisconsin, Iowa, Michigan, Illinois, Ohio, and Pennsylvania, where she is also LEED AP, NCARB, and CID certified.
Mindy leads professional development activities in the firm as well, while promoting and implementing our vision, strategy, core values, and long-range goals.
We are proud of Mindy's accomplishments so far, and know that the future holds even more for her. We could not be more grateful to have her as a part of the Kaas-Wilson Architects team.

Kaas Wilson Architects is a unique architectural design firm using a team approach to better understand specialized environments for work, home, and health. In collaboration with clients and general contractors, we produce award-winning projects in Senior Living, Market Rate Rental, Affordable Housing, Historic Preservation, and Rehabilitation. Contact us to learn how we can help bring your vision to life.
Popular Posts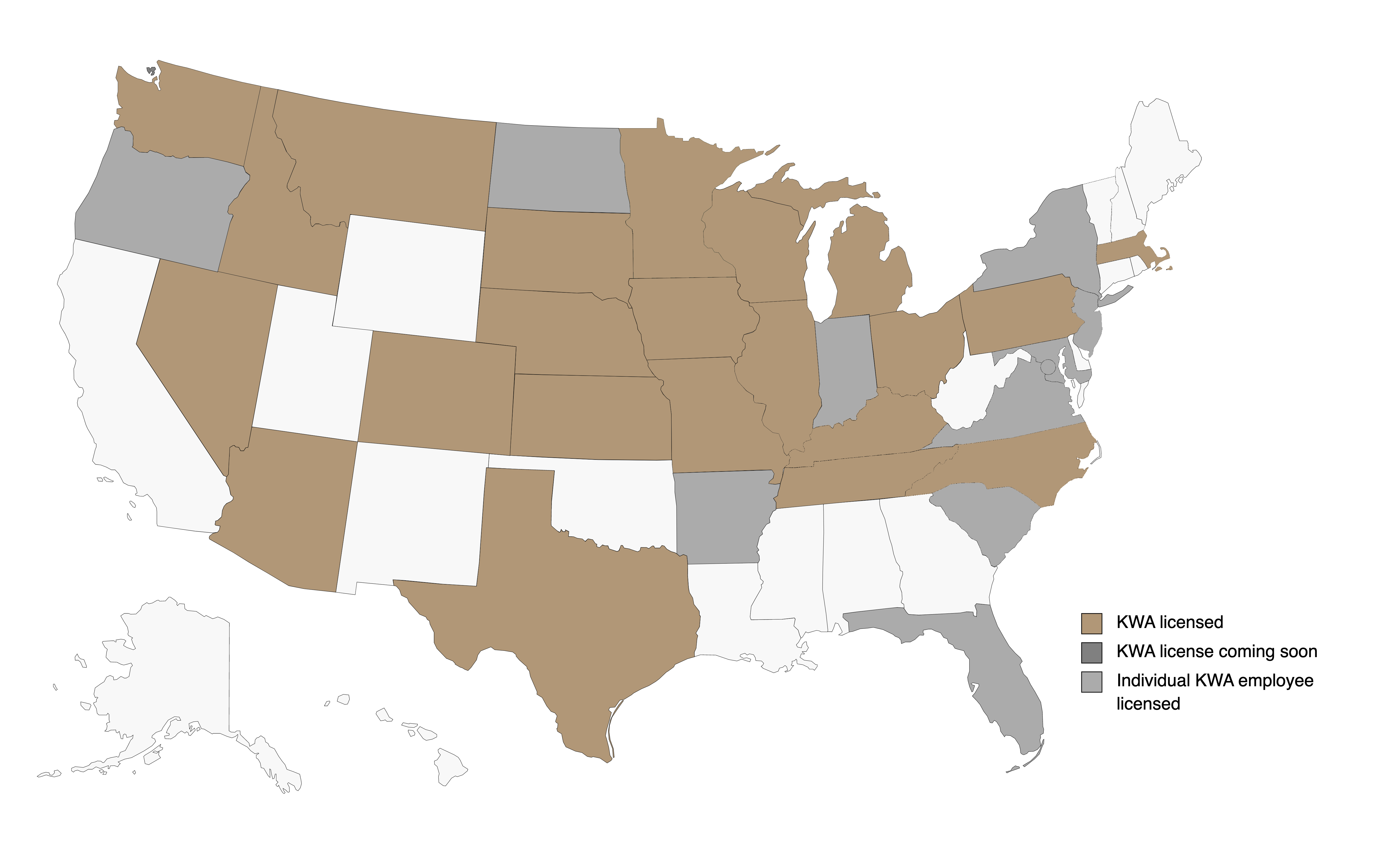 MINNEAPOLIS, June 22, 2023 (Newswire.com) -...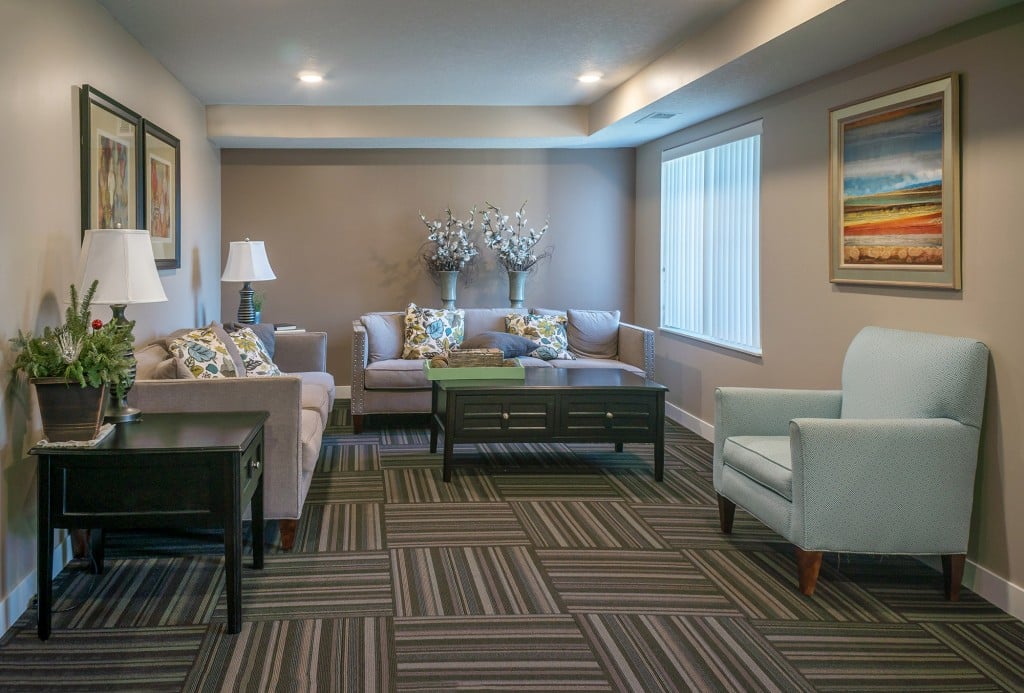 We recently sat down with KWA project...