Kaas Wilson Architects joined Habitat for Humanity on November 16th, to help build a house in south Minneapolis.
Kaas Wilson went from designing buildings to helping construct them! We put up sheetrock, blew installation into the attic, and worked hard to make a difference in the community for the future family who will call this house their home!
Popular Posts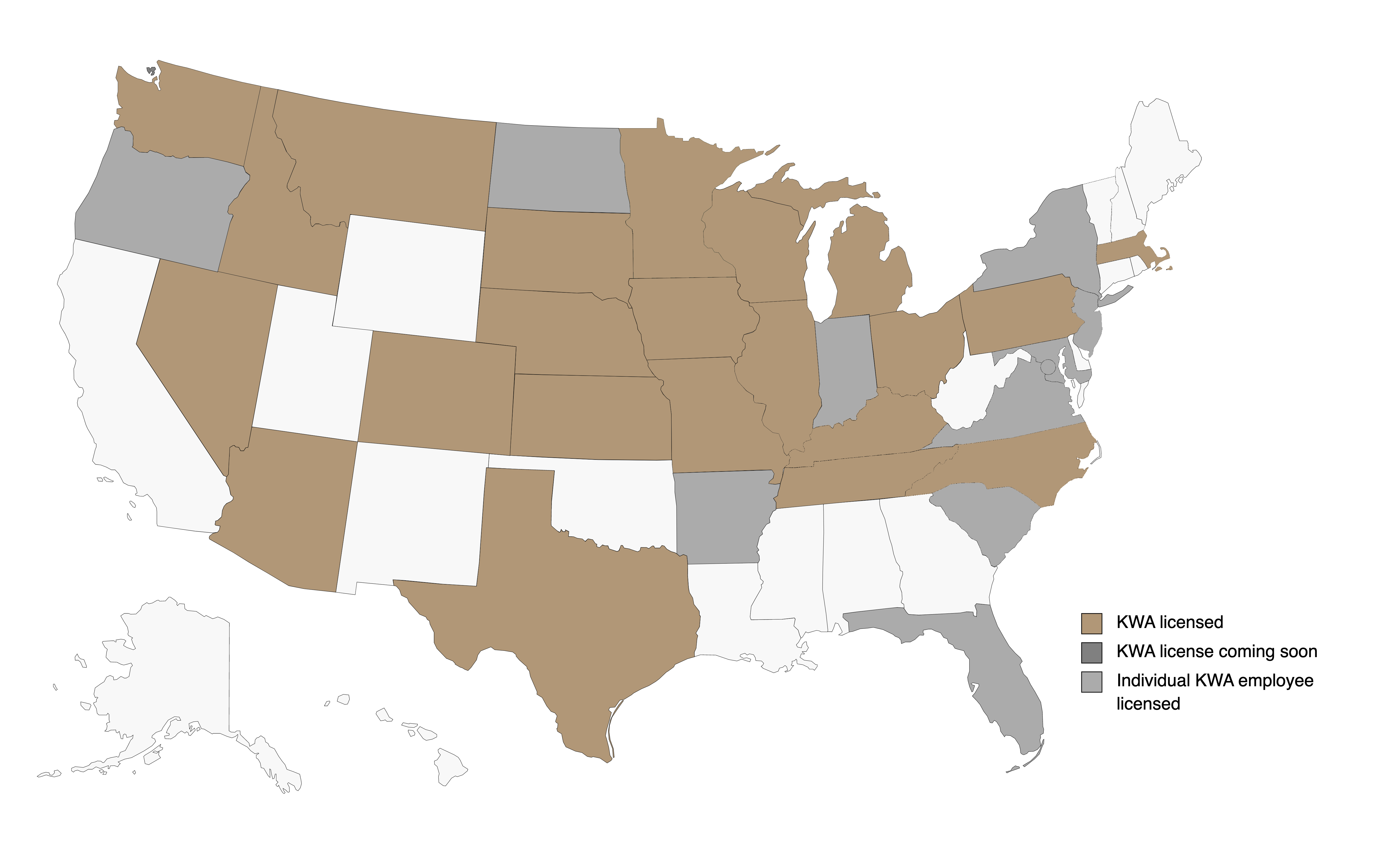 MINNEAPOLIS, June 22, 2023 (Newswire.com) -...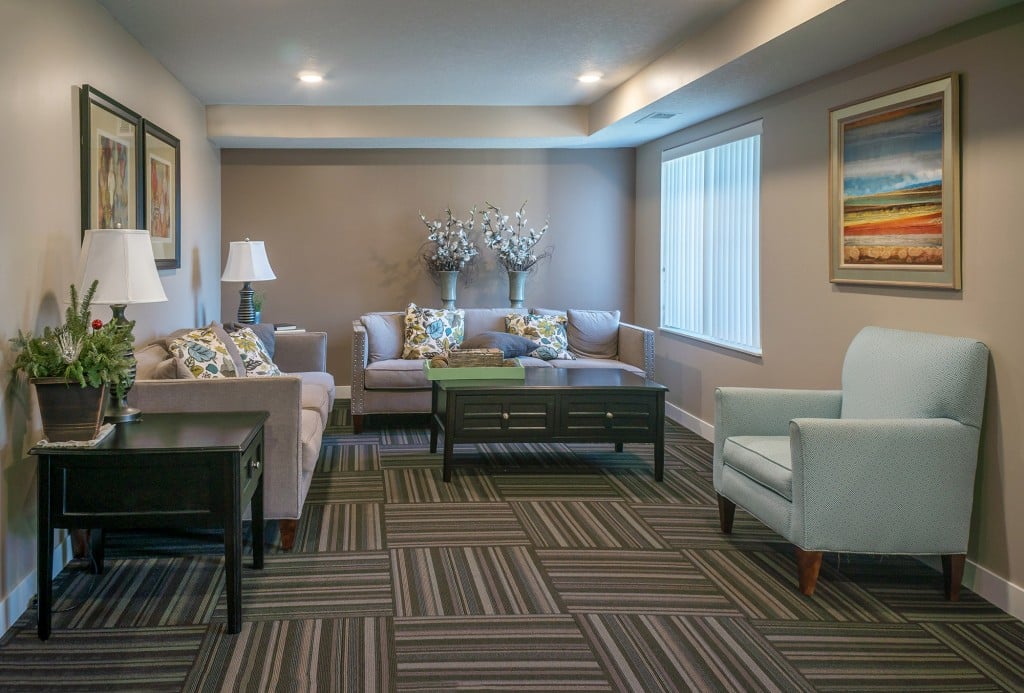 We recently sat down with KWA project...