Fountain Place
Interiors, Renovation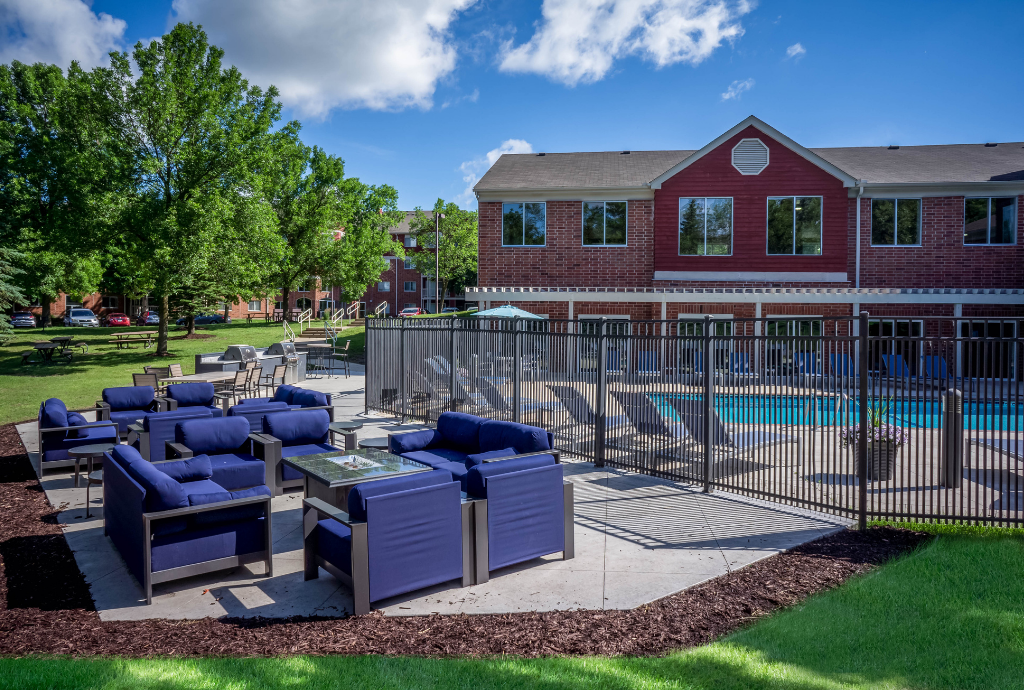 About the Project
Fountain Place is a multi-building apartment community centered around its clubhouse. Fully renovated, Fountain Place offers one and two-bedroom apartments, with amenities tailored to the needs of its residents.
In the Fountain Place's freshly-renovated clubhouse, new offices and a large conference room accommodate the needs of staff members and working residents. A redesigned lobby fireplace bisects the lobby, creating space for the new Wi-Fi Cafe Lounge.
On the upper level, residents enjoy access to a brand new fitness area and large community room, complete with a kitchen. Adjacent to the fitness area is a kids' center monitored by CCTV so parents can keep an eye on their children while working out. The upper level also features a business center with plenty of windows to allow for ample sunlight.
Outside, the extended courtyard and pool area provide residents with a space for grilling and a firepit for relaxation. A refurbished steam room and sauna provide additional relaxation and luxury.
The Kaas Wilson design team kept the Fountain Place Clubhouse's neutral color palette, infusing material and texture to create interest. Art and accessories throughout the building add tasteful pops of color. Enhanced interior lighting brightens up the space and welcomes its residents home.
Project Highlights
Maximized the grandeur of the vaulted ceilings with enhanced lighting in the lobby.
Improved the reception area and community room with cost-effective design elements, including new paint and trim.
Improved functionality for a re-configured office suite that now houses all leasing and management staff.
Designed Wi-Fi cafe and conference rooms that can be used by residents working remotely.
Added a functional community room for hosting resident gatherings and community events.
Project Details
Client:
Excelsior Group
LOCATION:

Eden Prairie, MN
tYPE:

Renovation
STATUS:

COMPLETED 2017
SCALE:
7,300 sq ft
KWA Team:
Petro Megits, christian borgan, sarah stanke, and roye arie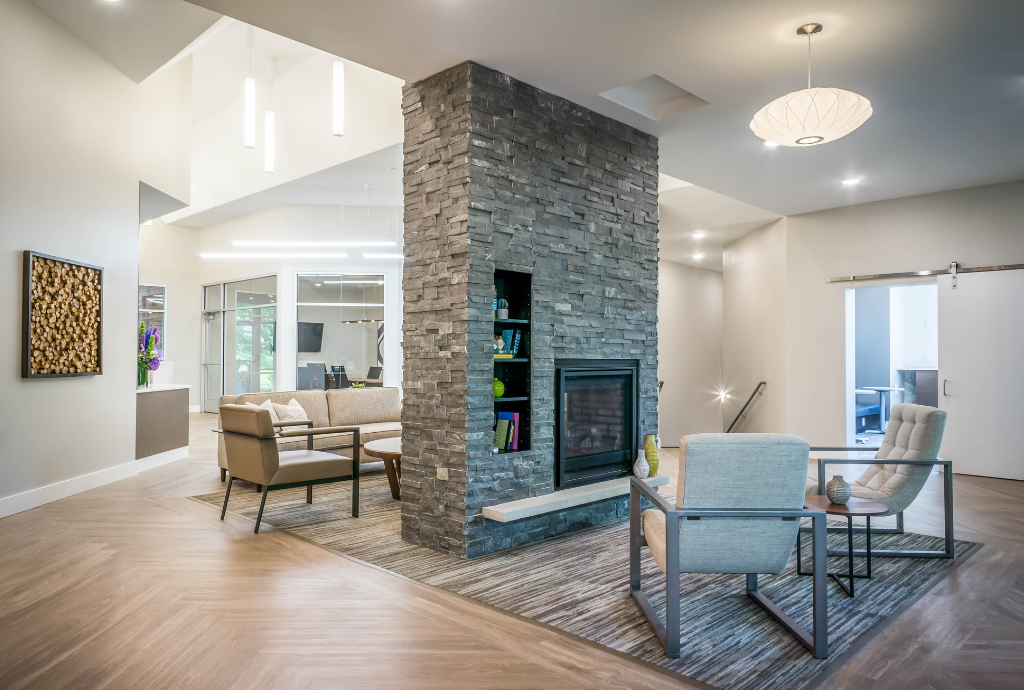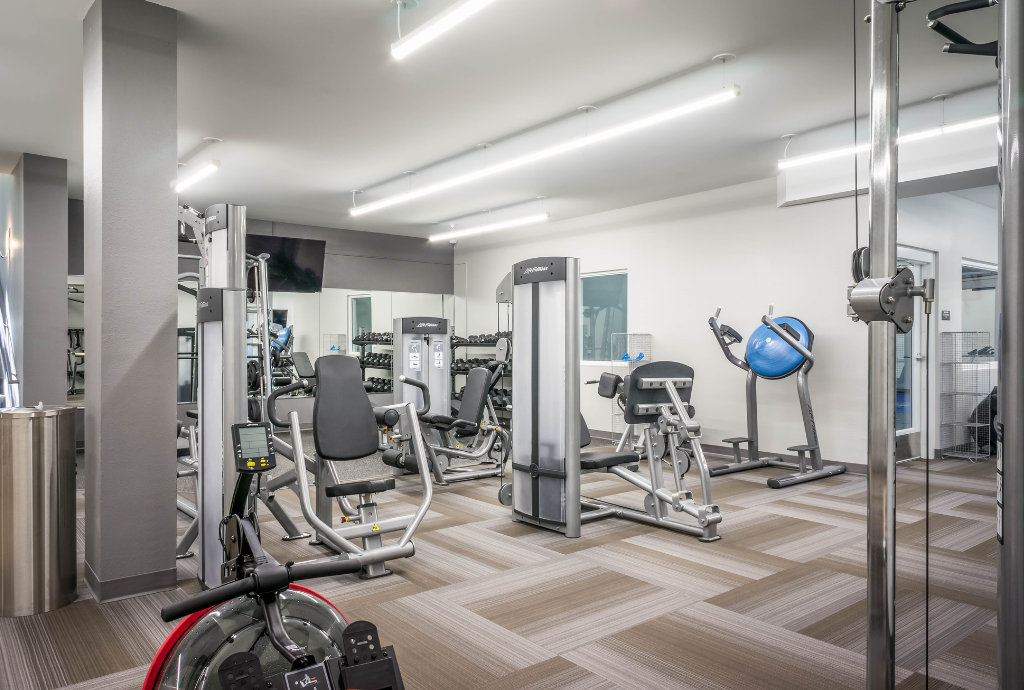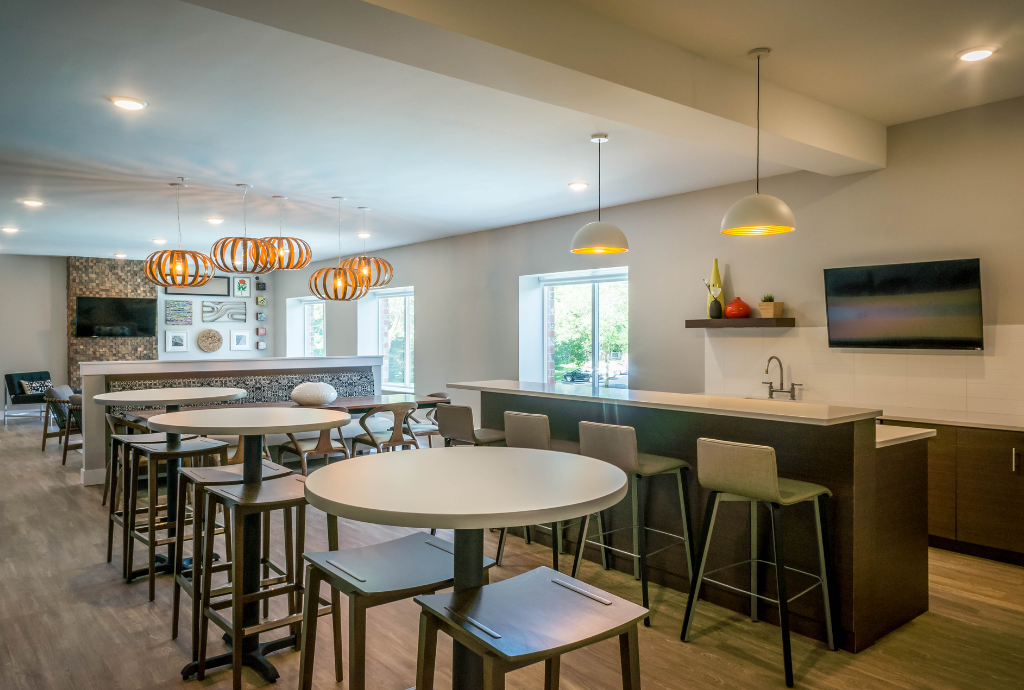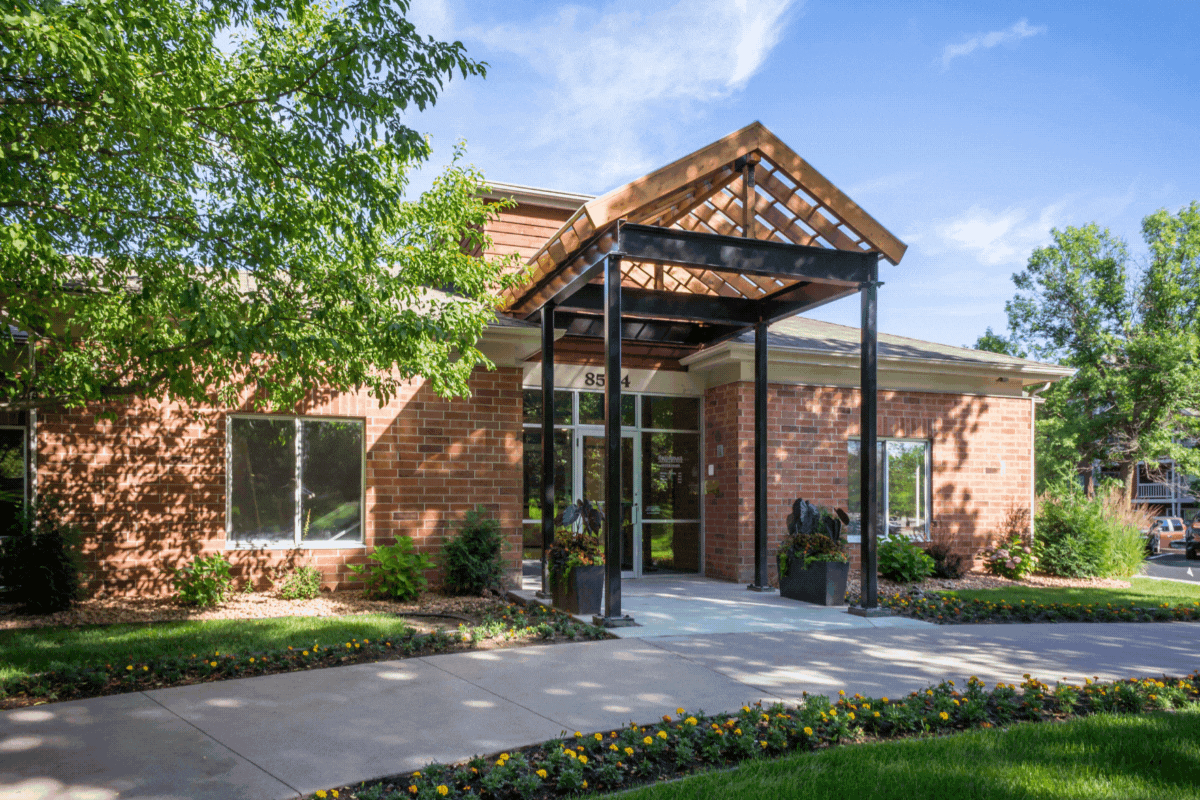 Gallery

Sed ut perspiciatis unde omnis iste natus error sit voluptatem accusantium doloremque laudantium, totam rem aperiam, eaque ipsa quae ab illo inventore veritatis et quasi architecto beatae vitae dicta sunt explicabo.
Structural Engineer: BKBM Engineers
MEP Engineer: Design Build