The Quill
Affordable Senior Housing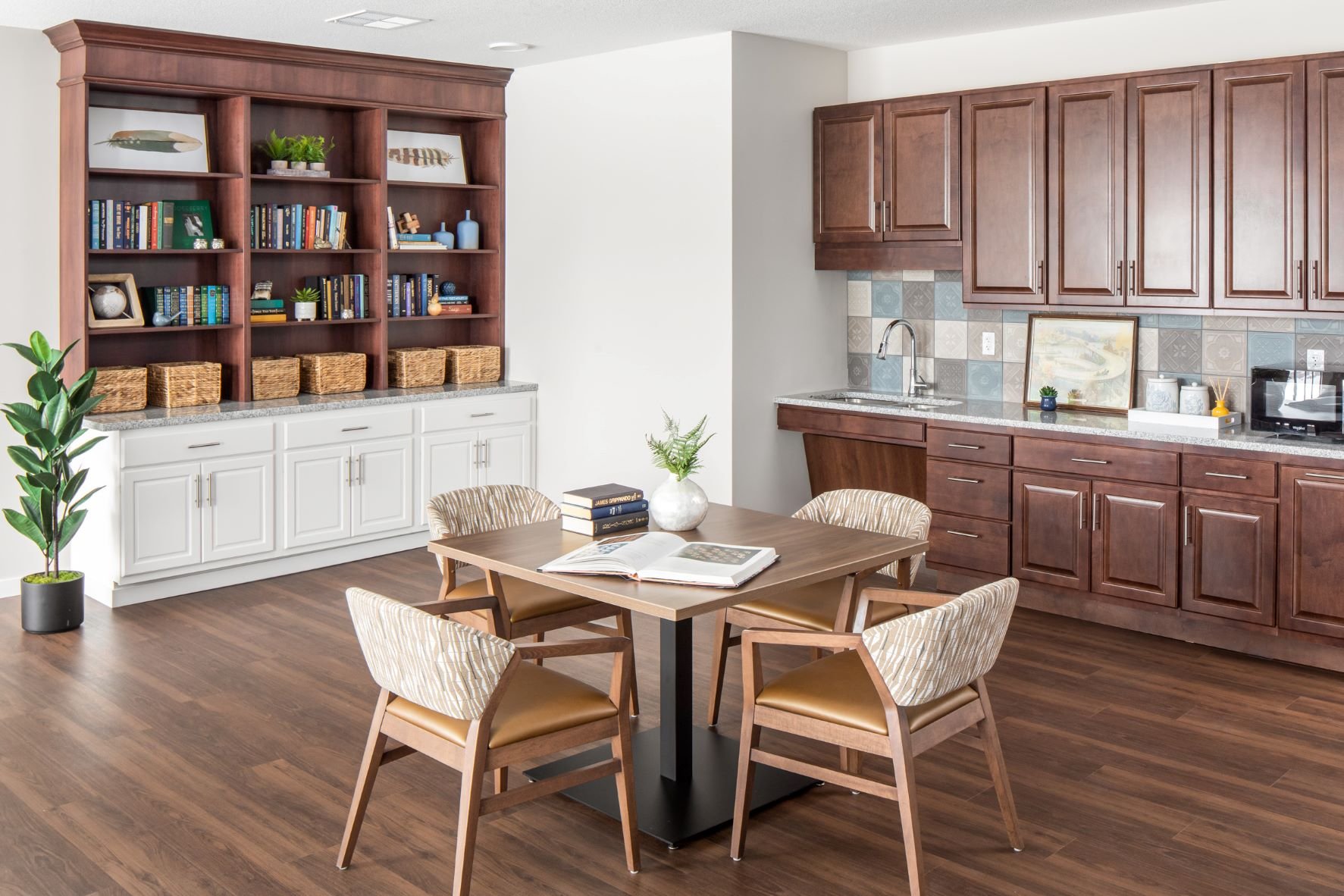 About the Project
This is a 90 unit, senior affordable apartment located in the heart of Hastings, MN. This location allows the building to have short walking distances to many nearby "small town" amenities. A rooftop lounge and Skydeck are prominent features of the building, both look to the north toward the Mississippi river and downtown St. Paul in the distance.
Project Highlights
Located close to downtown Hastings to give short walking distance to the many nearby restaurants and retail locations
Sky deck and lounge look north out over the Mississippi River and towards downtown St. Paul
The building also features club and fitness rooms
The site features an outdoor dog run and garden area for residents
Project Details
Client:

Real Estate Equities
LOCATION:

Hastings, MN
tYPE:

Affordable Senior Housing, new Construction
STATUS:

Completed November 2022
SCALE:

116,002 Sq Ft; 90 Units
KWA Team:

Christian Borgan, Petro Megits, Matthew Rhein, Adam Carlson, and Andja Cunningham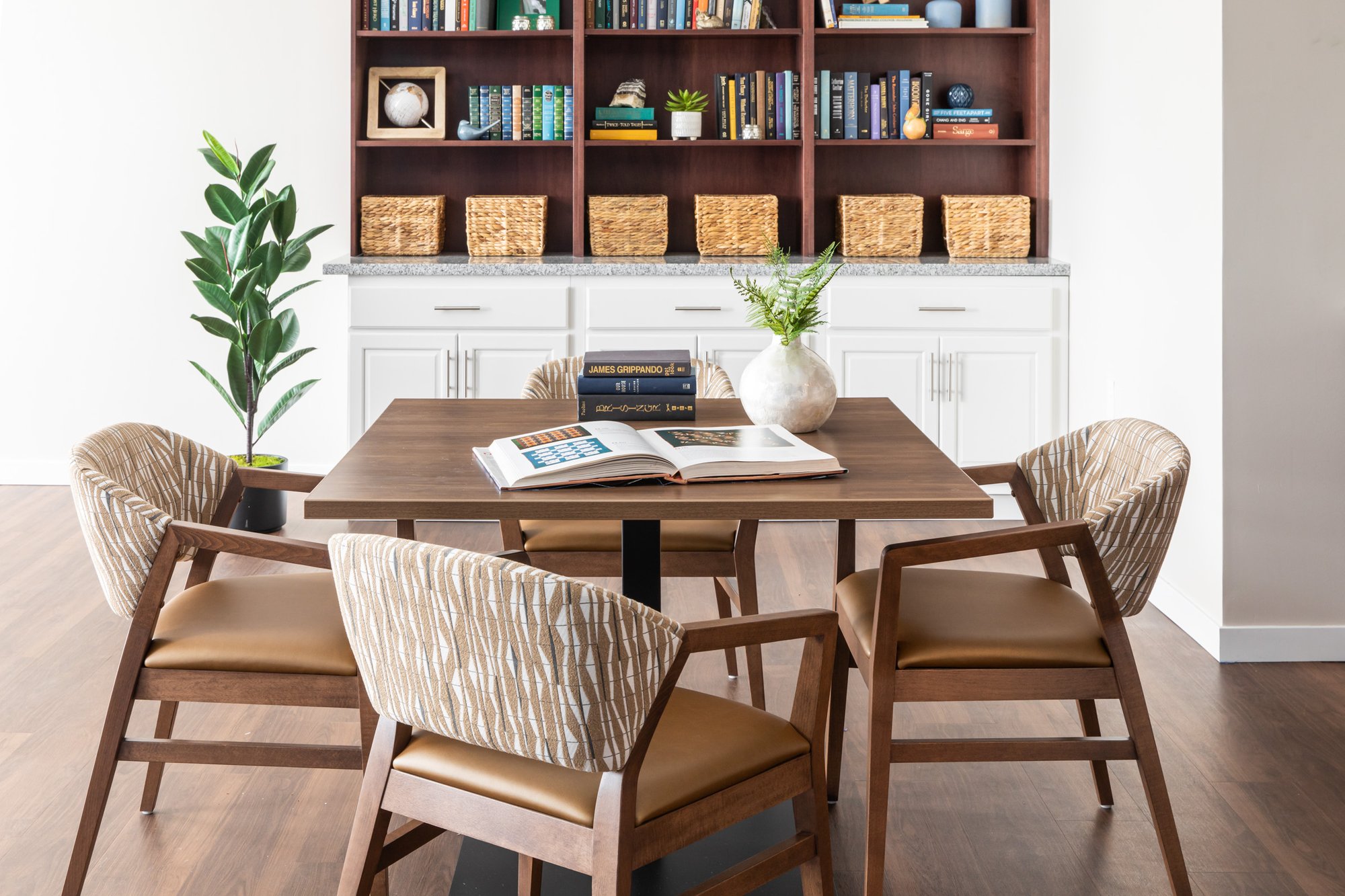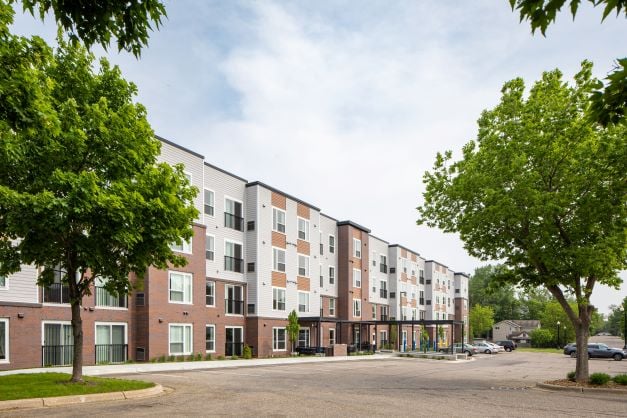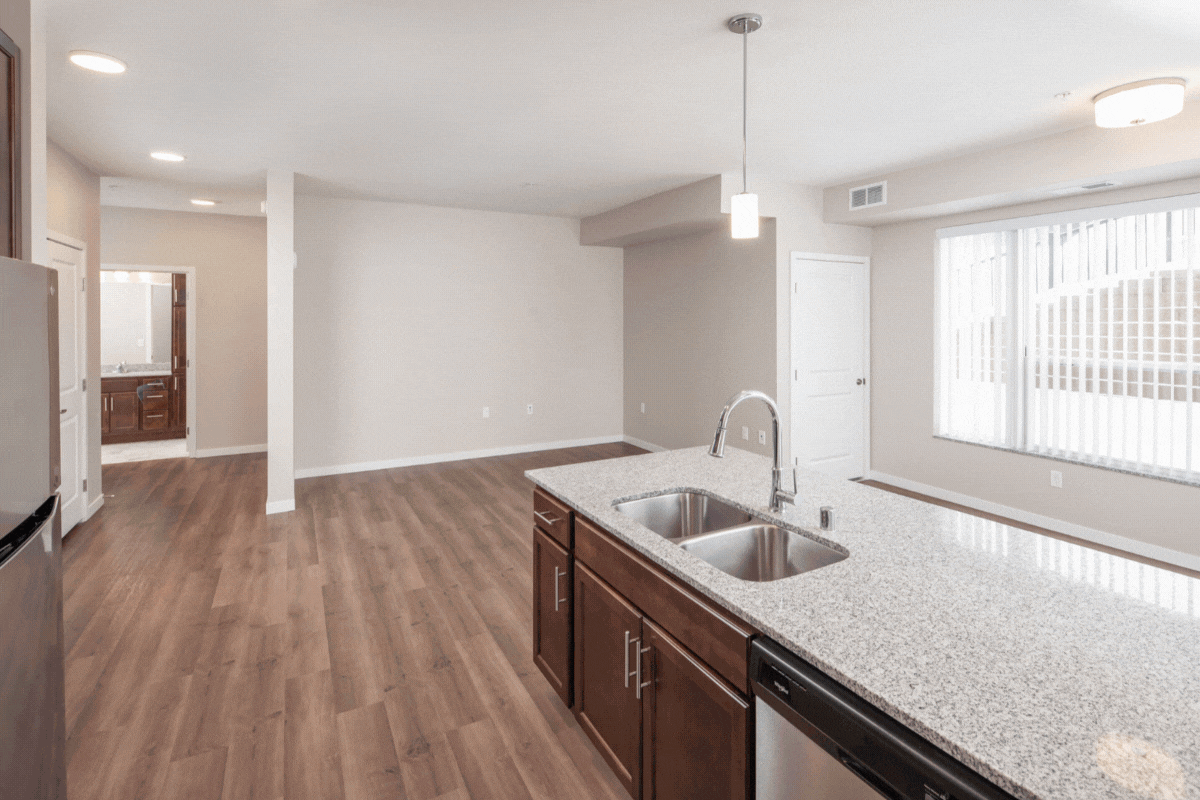 Gallery

Sed ut perspiciatis unde omnis iste natus error sit voluptatem accusantium doloremque laudantium, totam rem aperiam, eaque ipsa quae ab illo inventore veritatis et quasi architecto beatae vitae dicta sunt explicabo.
General contractor: schoeppner, inc.
mechanical
/electrical: cain thomas
landscape/civil engineering: loucks
structural engineering: paulson & clark
interiors: kaas wilson interiors
mep engineer: cain thomas