The morrison
New COnstruction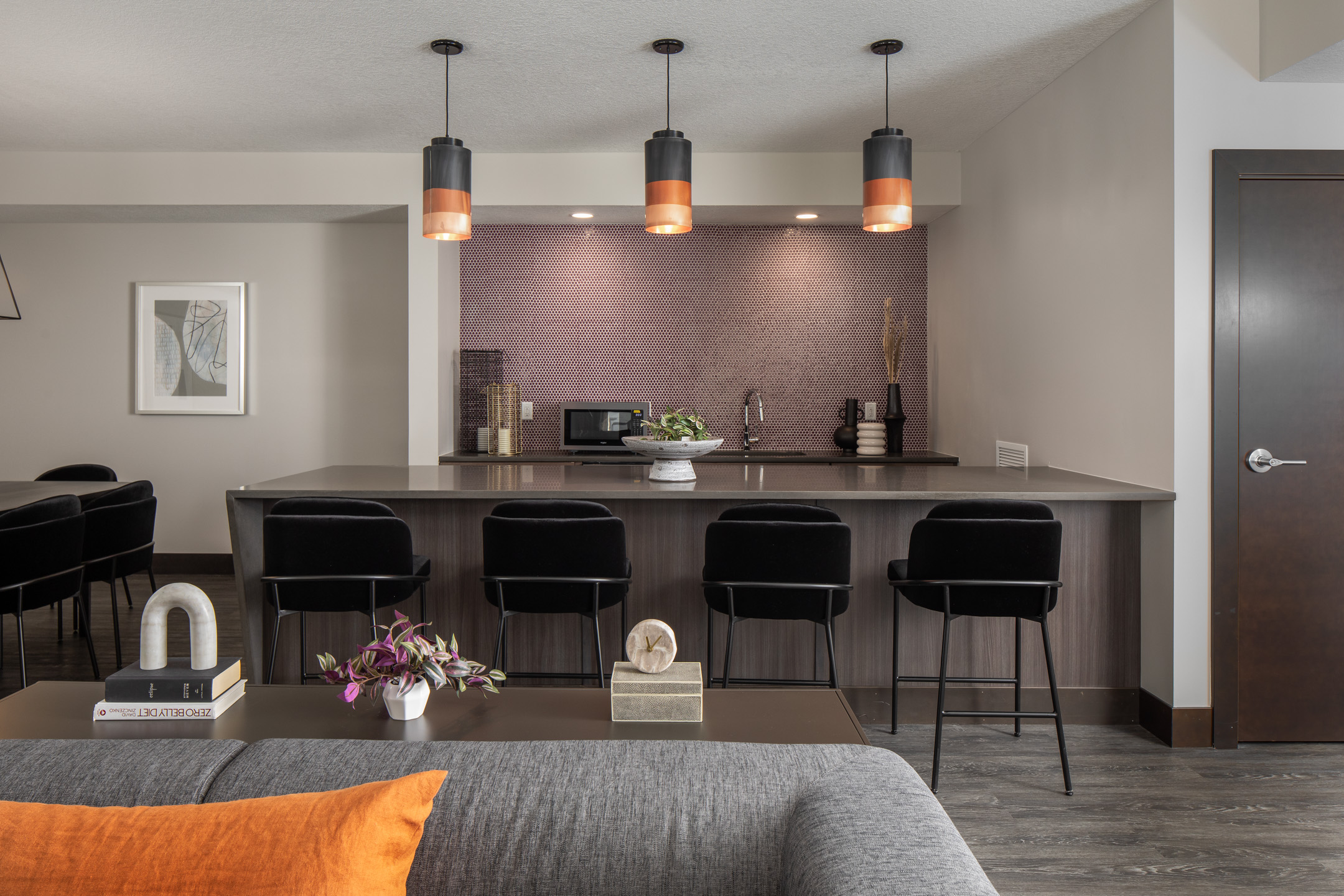 About the Project
The Morrison is situated in the heart of downtown Rosemount, MN. For a number of years, the site was occupied by retail, but the existing building sat underutilized for some time. The new 124-Unit apartment building brings residents and activity to the downtown site providing the end-goal of revitalization.
Project Highlights
Pool
Various Community Rooms
Roof Deck and Lounge
Remote Workspaces
Project Details
Client : Bader Development and Ron clark development
LOCATION : Rosemount, mn
tYPE : Market Rate, New COnstruction
STATUS:
Completed 2022
SCALE : 124 Units
KWA team:
Ben Delwiche, Tristen Zimprich, Jorgen Brandt, Ryan DuPuis, and Sarah Stanke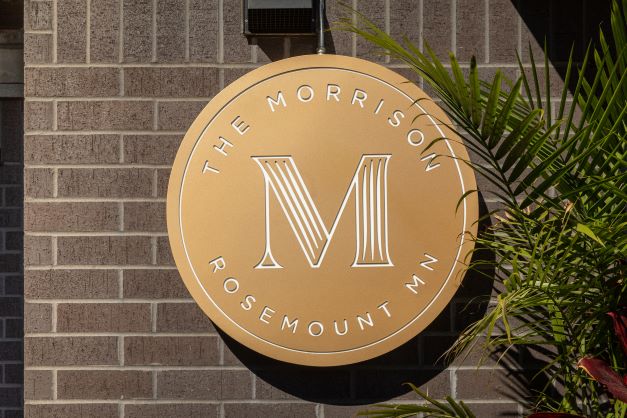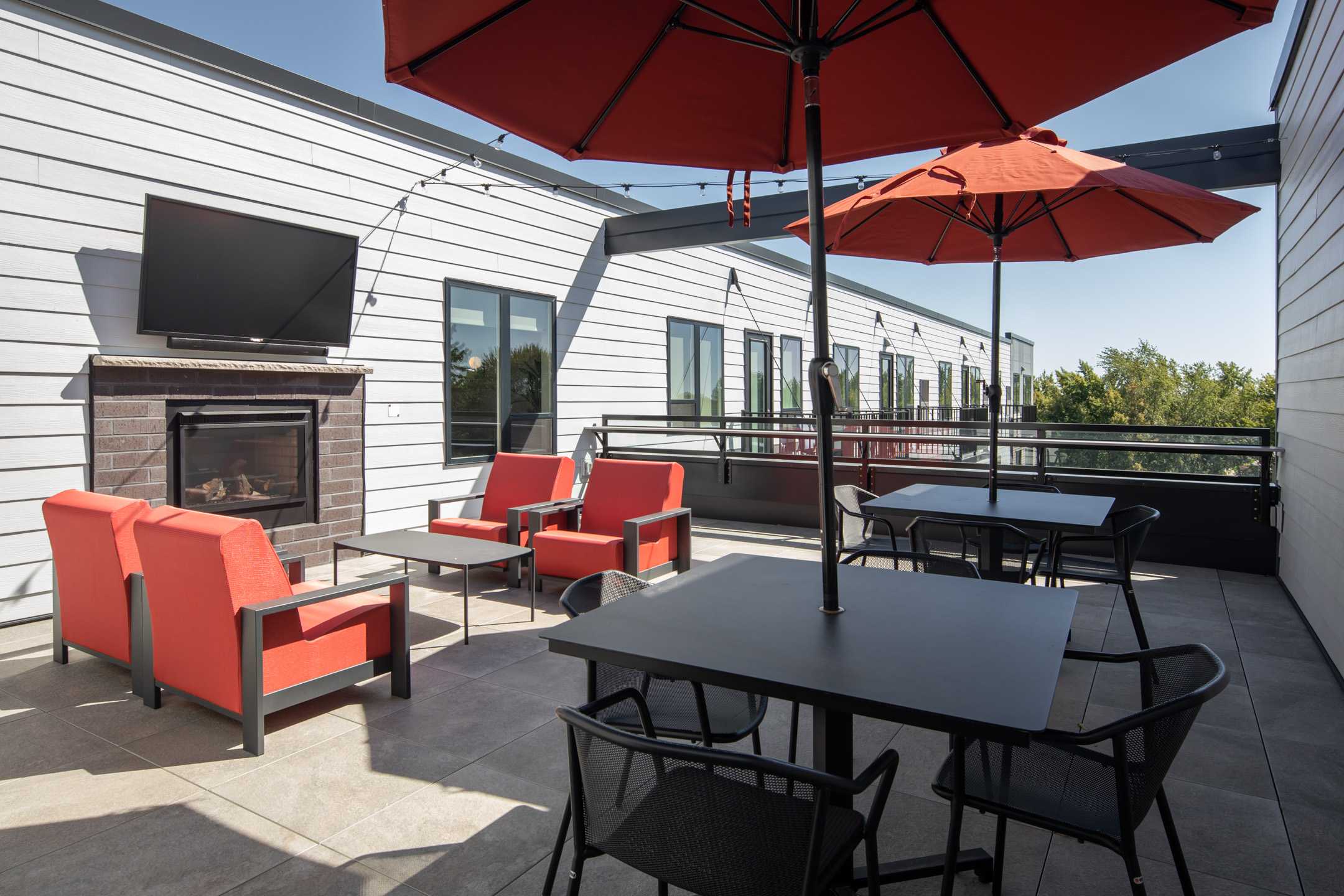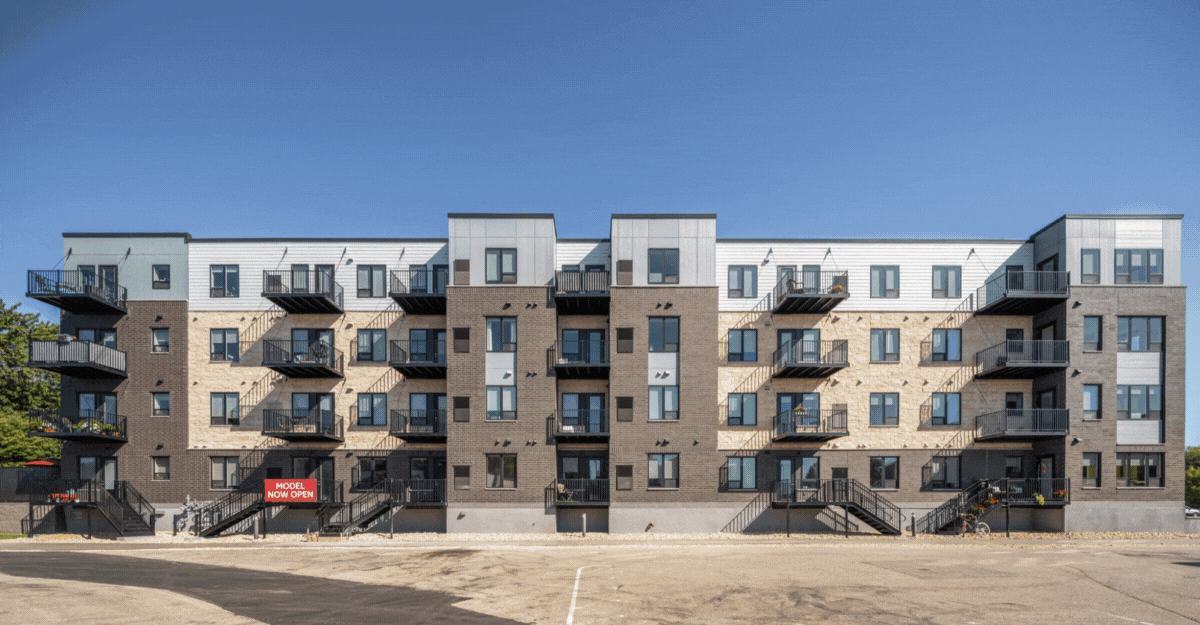 Gallery

Sed ut perspiciatis unde omnis iste natus error sit voluptatem accusantium doloremque laudantium, totam rem aperiam, eaque ipsa quae ab illo inventore veritatis et quasi architecto beatae vitae dicta sunt explicabo.
general contractor: Ron Clark COnstruction
mechanical/plumbing: J-Berd Mechanical COntractors, Inc.
Electrical: Berd Electric
Landscape/Civil Engineering: Civil Site Group
Structural
Engineering: Darren B. Towels
Interiors: Kaas wilson interiors
MEP Engineer: j-berd