The Scenic
Affordable and Market Rate Housing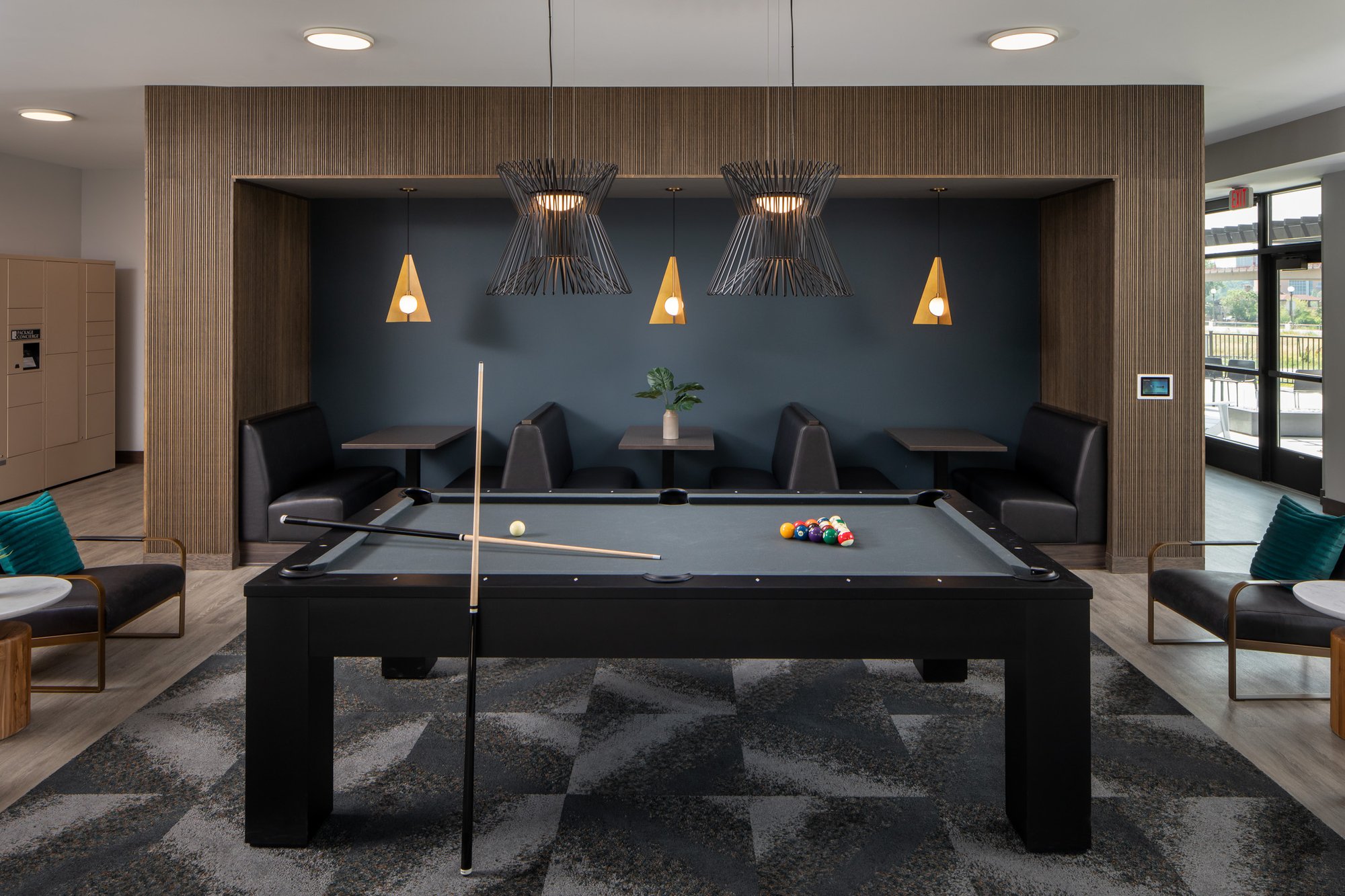 Located across the Mississippi River from downtown Saint Paul is the 171 unit Scenic apartment building adjacent to the West Side. Unit styles were designed to offer something for everyone; from studios, alcoves, 1, 2 bedrooms, two bedrooms plus dens, and penthouse floor options as well. Not only does this building have breathtaking views of the Saint Paul skyline, it also has numerous amenities.
Project Highlights
Large Resident Community Patio
Outdoor Pool
Indoor Community Spaces
Rooftop Lounge and Exterior Deck
Project Details
Client : Sherman Associates
LOCATION : Saint Paul, MN
tYPE : Affordable and market rate, new construction
STATUS:
Completed
November
2022
SCALE : 222,194 SQ FT; 171 Units
KWA team:
Christian Borgan, Petro Megits, Sarah Stanke, Pete Costanzo, and Peter Schmelzer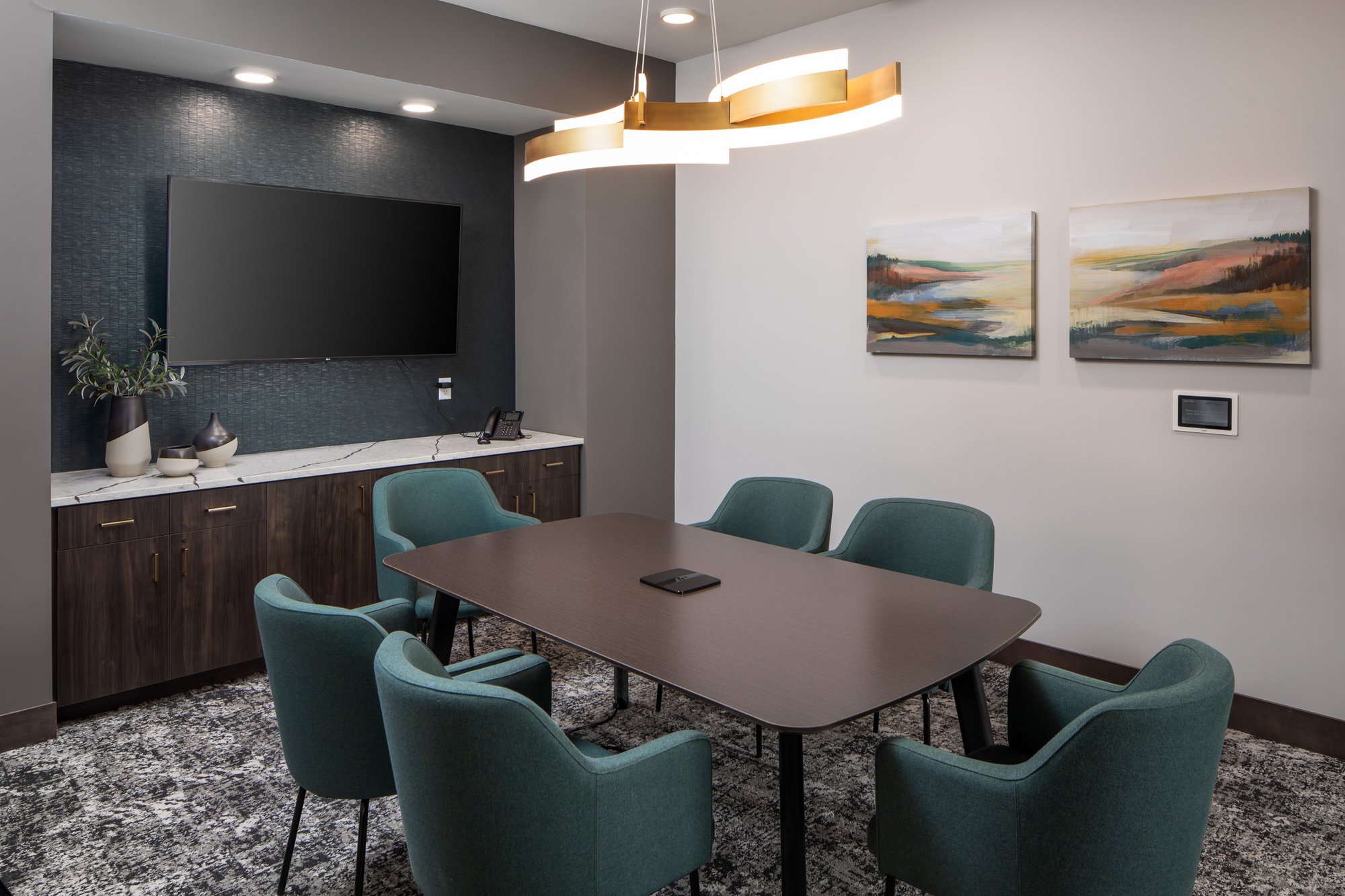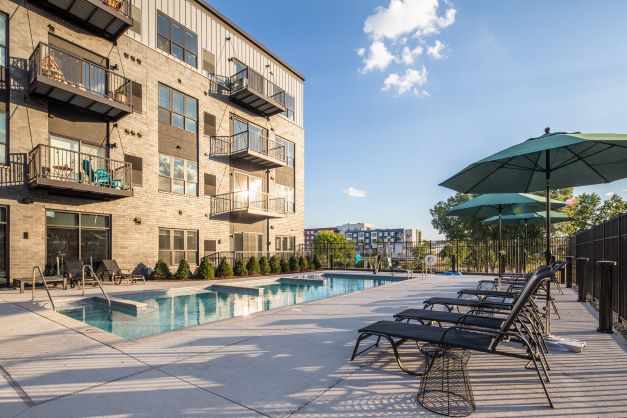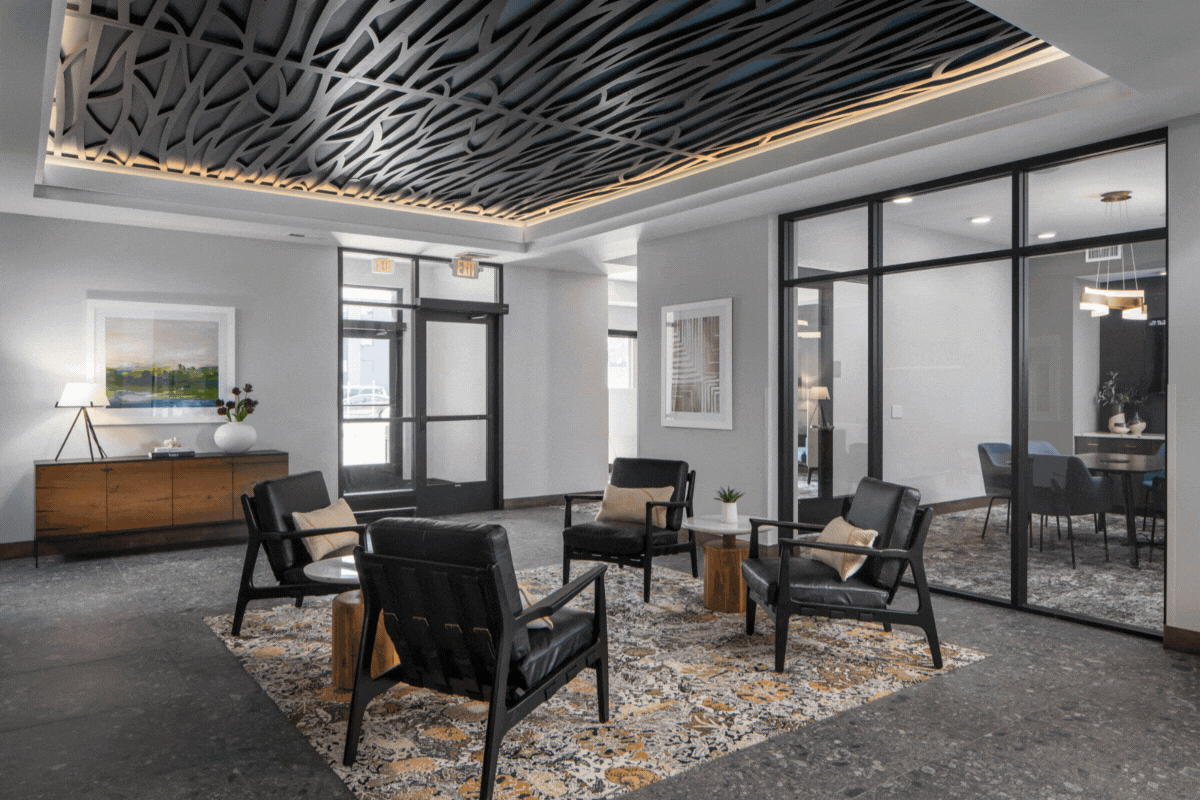 Gallery

Sed ut perspiciatis unde omnis iste natus error sit voluptatem accusantium doloremque laudantium, totam rem aperiam, eaque ipsa quae ab illo inventore veritatis et quasi architecto beatae vitae dicta sunt explicabo.
general contractor: Frana Companies
Mechanical/electrical: Cain Thomas
Landscape: Calyx Design Group LA
Civil/structural Engineering: BKBM
interiors: Kaas wilson interiors
mep engineer: Can Thomas Associates