Rush City Senior Living
Senior Housing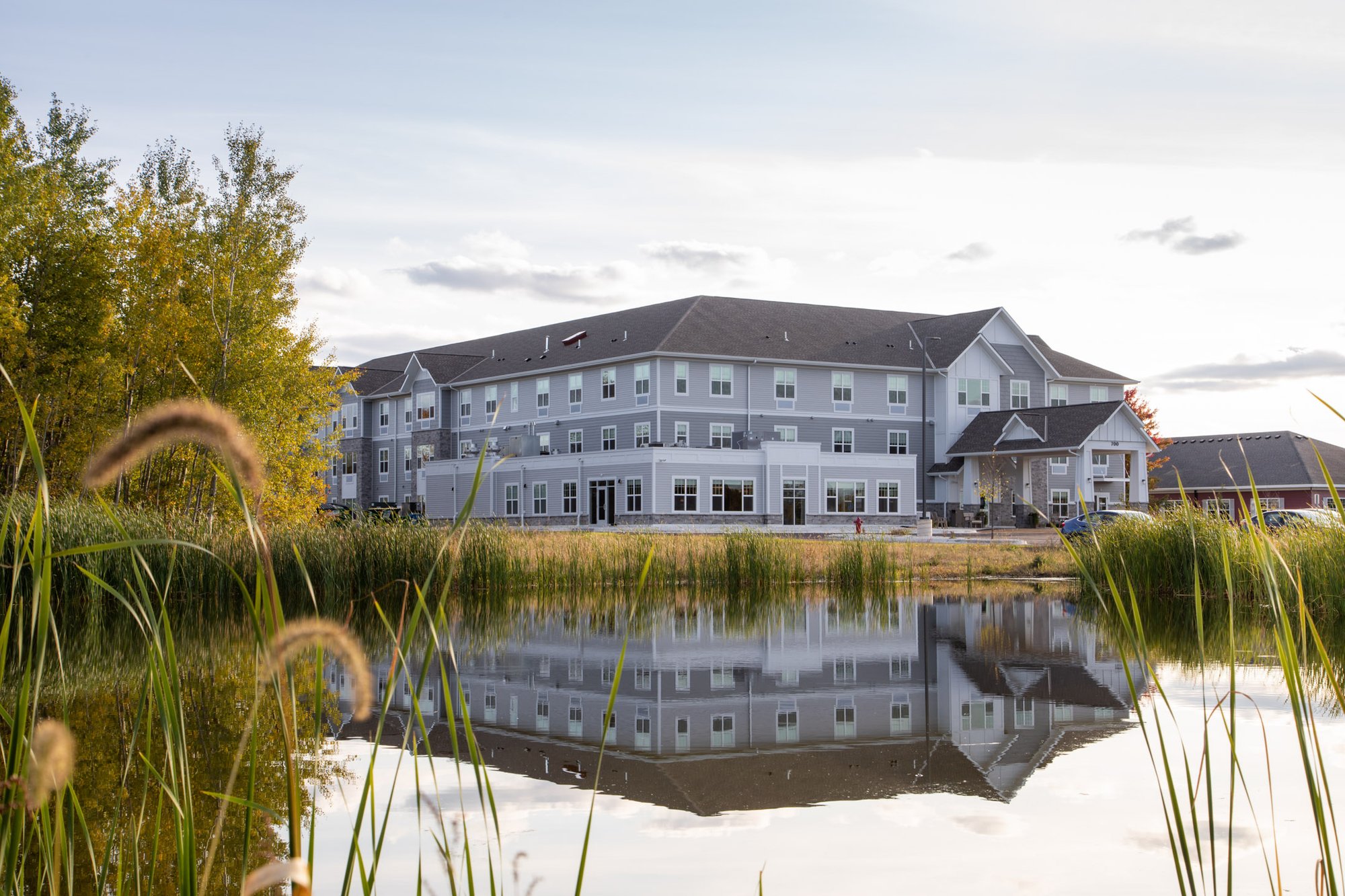 Rush City Senior Living is a 53 unit apartment building, connected and adjacent to the existing Countryside Senior Apartments at 740 W. 14th Street Rush City, MN, 55069. The design of the new building includes a number of amenities for residents of both buildings. These amenities include community rooms, commercial kitchen with dining rooms, fitness center, and memory care dayrooms and gardens. Additionally, the building extends these offerings to the greater Rush City community by opening the dining room and fitness center to the public via reservation and/or membership.
Project Highlights
The project includes a Community Fitness Center that offers group classes
The dining room functions as a restaurant for the Rush City community in addition to the residents of the senior apartments.
The new project includes a connection to the existing senior apartments that are next door, providing existing residents with new and enhanced amenities for fitness, dining, and other social activities.
Project Details
Client : Summit development and walker methodist
LOCATION : rush city, mn
tYPE : senior living
STATUS:
Completed 2020
SCALE : 53,000 SQ FT
KWA team:
Ben Delwiche, DAve Morck, and Toni Rescigno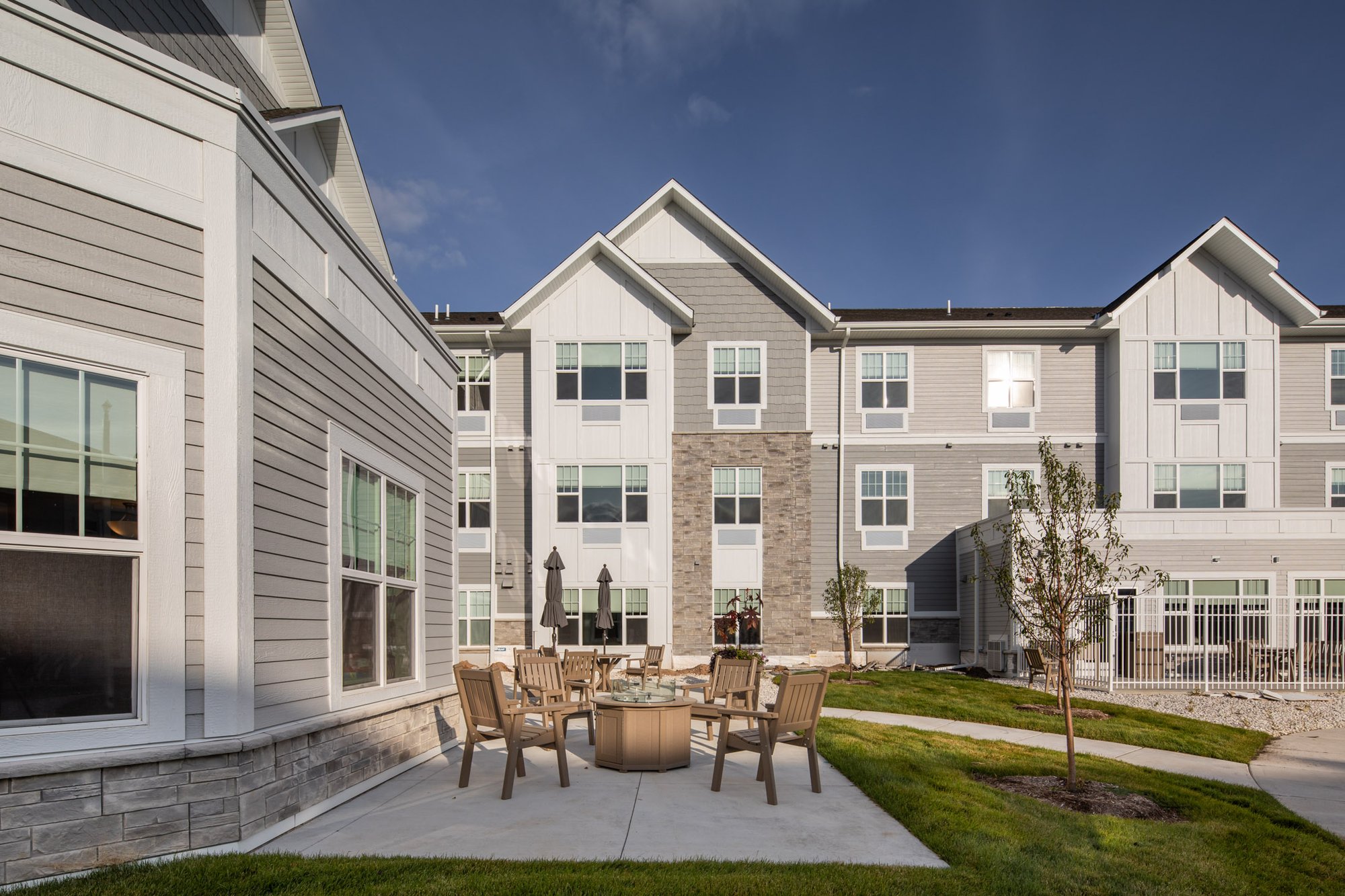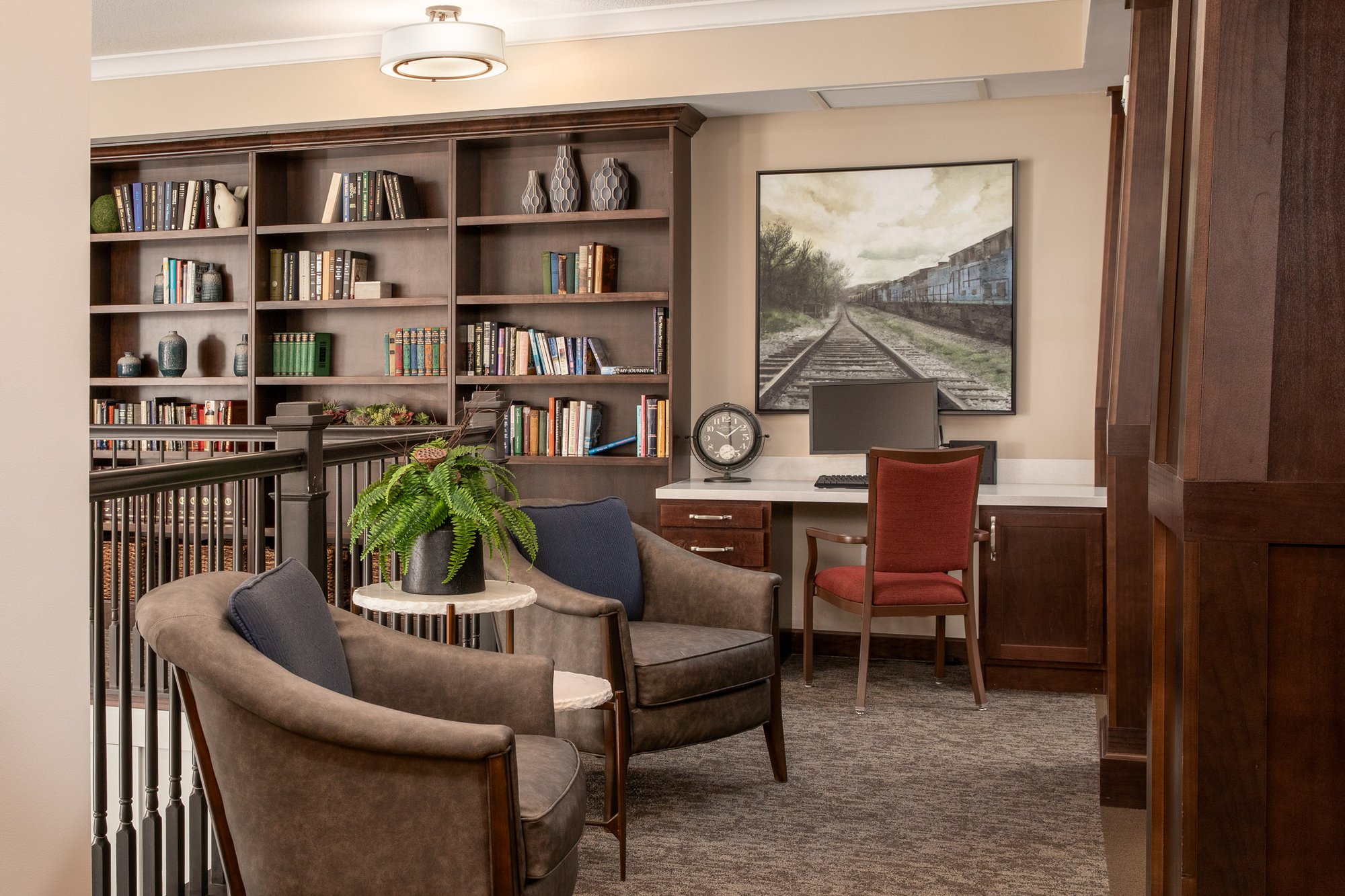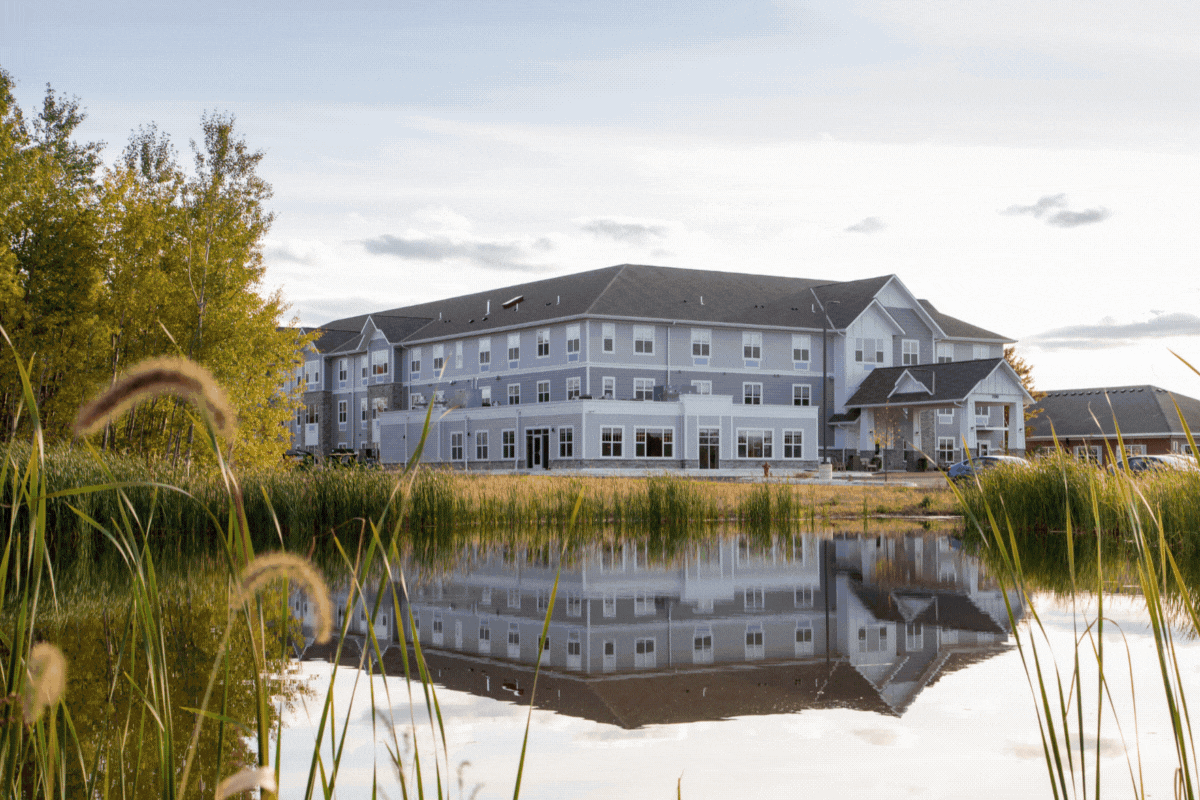 Gallery

Sed ut perspiciatis unde omnis iste natus error sit voluptatem accusantium doloremque laudantium, totam rem aperiam, eaque ipsa quae ab illo inventore veritatis et quasi architecto beatae vitae dicta sunt explicabo.
general contractor: CBS COnstruction
mechanical/electrical: Steen Engineering
civil engineering/landscape: Carleson McCain
structural engineering: Darren B. Towells
interiors: Kaas Wilson Interiors