Risor Apple Valley
Senior Living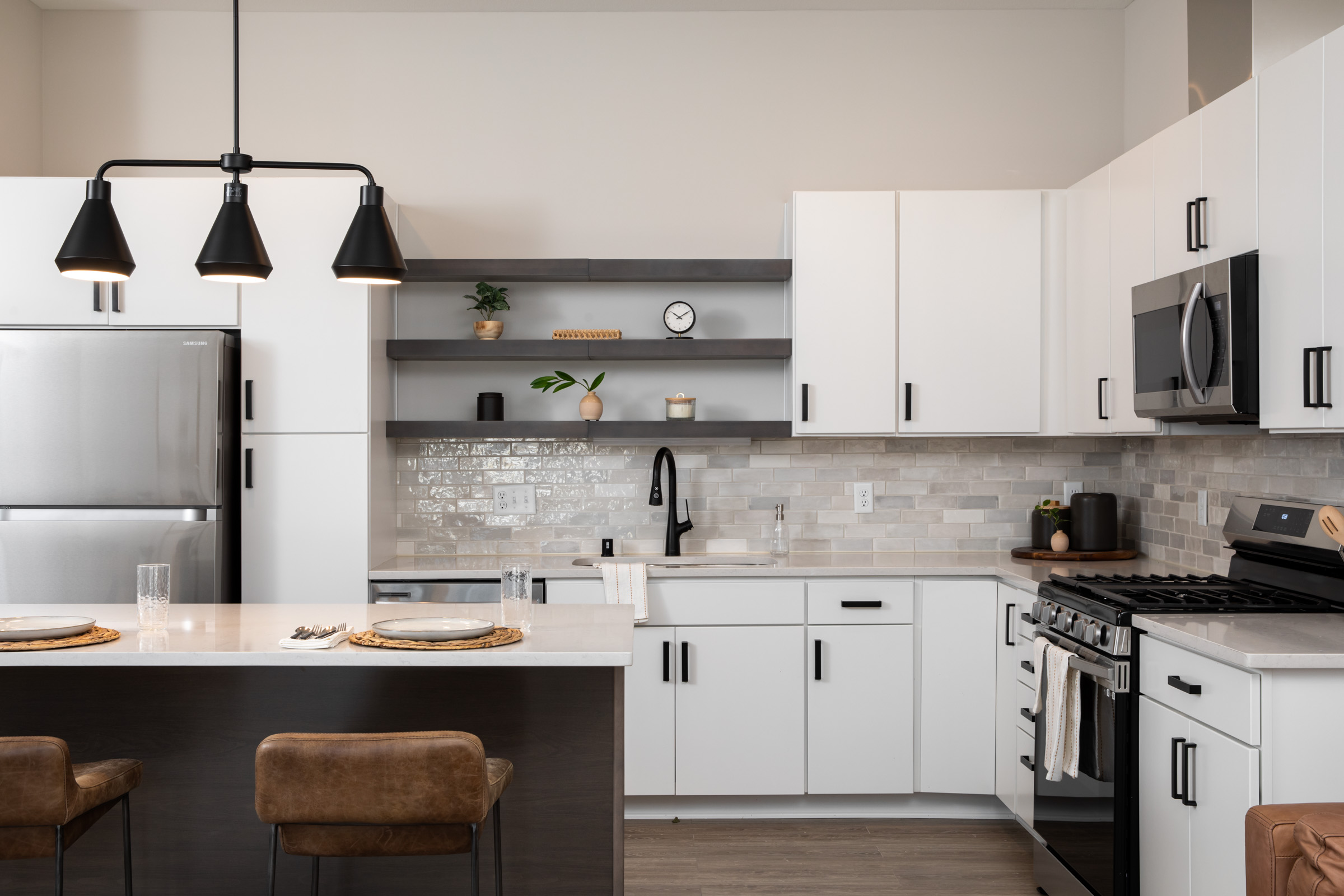 About the Project
The City of Apple Valley is a growing community located about 20 minutes south of Minneapolis and Saint Paul and close to the Minneapolis/Saint Paul Airport. The Risor Apple Valley project is located close to the economic and civic core of the city. Apple Valley is committed to providing a safe and healthy environment for residents and preserving a high quality of life. The Risor project provides a 55+ senior community that fits with the city's Comprehensive Plan.
This project aims to target the growing demand for the 55+ senior living market and focuses on an active lifestyle with a strong wellness component. KWA helped establish a brand for this building and several properties that would carry the Risor brand. The overarching concept is biophilia and strengthening the human connection to nature through the design of the building with the use of the color palette, natural materials and design features that support a connection to nature. This is important as there is research that shows that connecting with nature helps improve health and wellbeing, especially in senior living where much of the residents' time is spent indoors and within these buildings even more so than a younger demographic. The programming of the spaces also focused on creating spaces for gathering - both among the residents and places for families to build stronger connections to each other as well.
Project Highlights
Multi-level Townhome Units associated on site as a part of the project community
Walking connections to city trail system at adjacent pond/park areas as well as nearby businesses
Amenity Spaces catered to 55+ Senior living: Large Community Room, Indoor Pool Building, Screen Porch Gathering Space, Fitness Room, Golf Simulator, Dog Wash.
Outdoor amenities with Grill Stations, Walking Paths, Pickleball Court, Community Garden Space, Outdoor Firepit, and Outdoor Fireplace.
Project Details
Client : Roers COmpanies
LOCATION : Apple vAlley, MN
tYPE : Senior Living
STATUS:
Completed 2022
SCALE : 170 Units; 12 Townhomes
KWA team:
Paul Olson, Sarah Stanke, Wes Sweetland, Neil Kent, And Matthew Rhein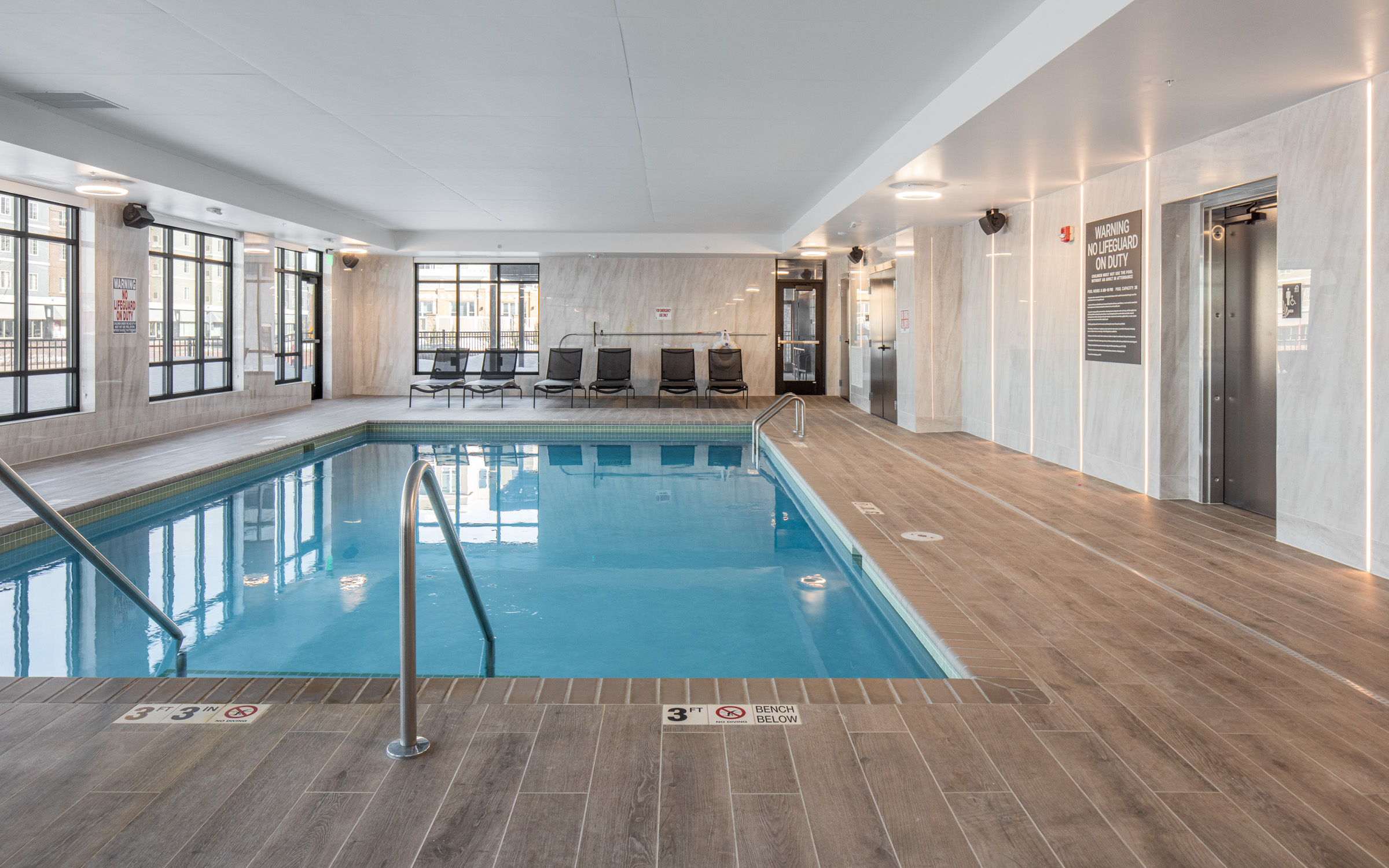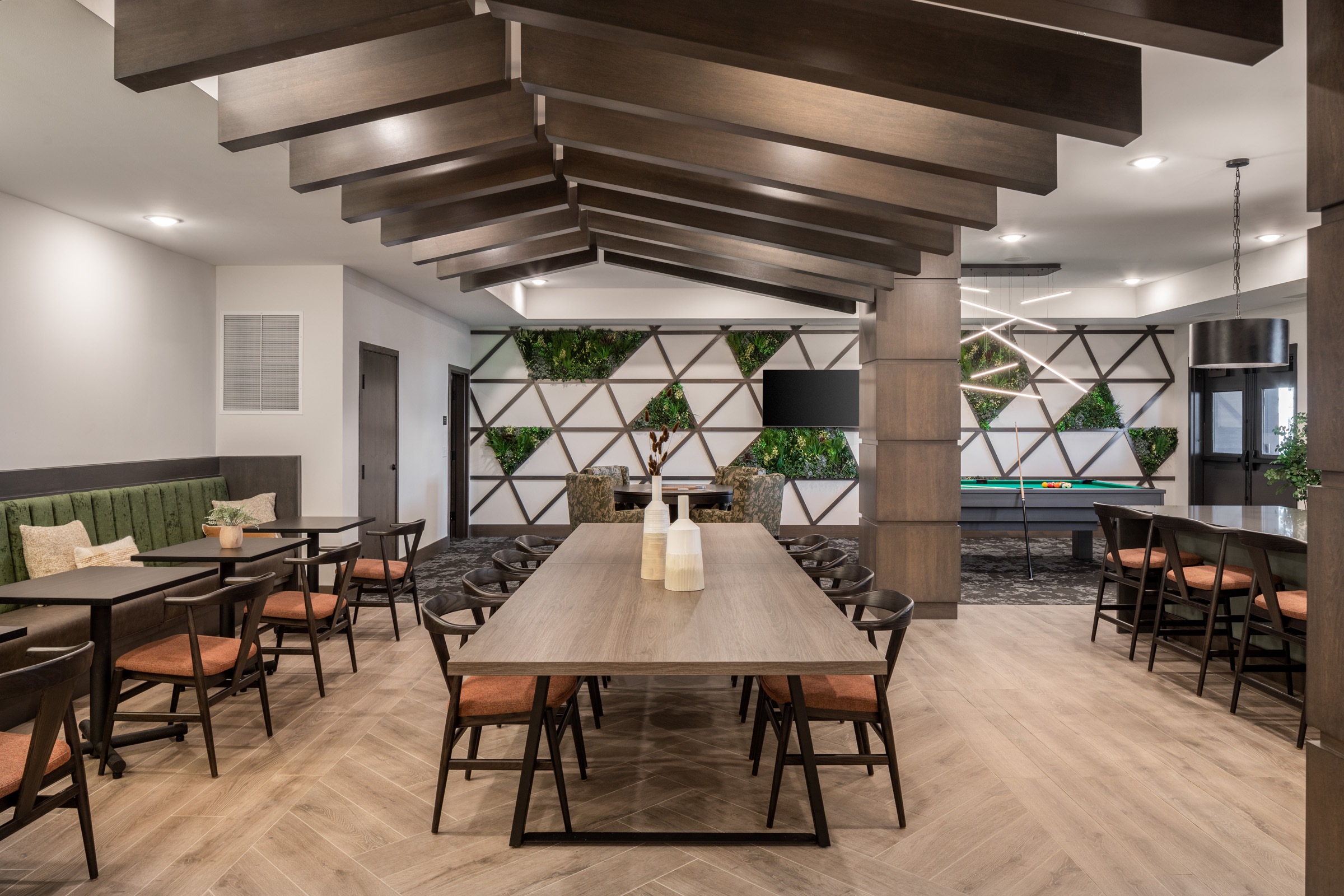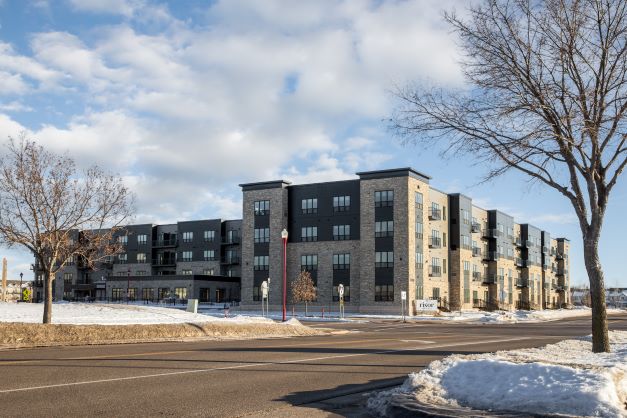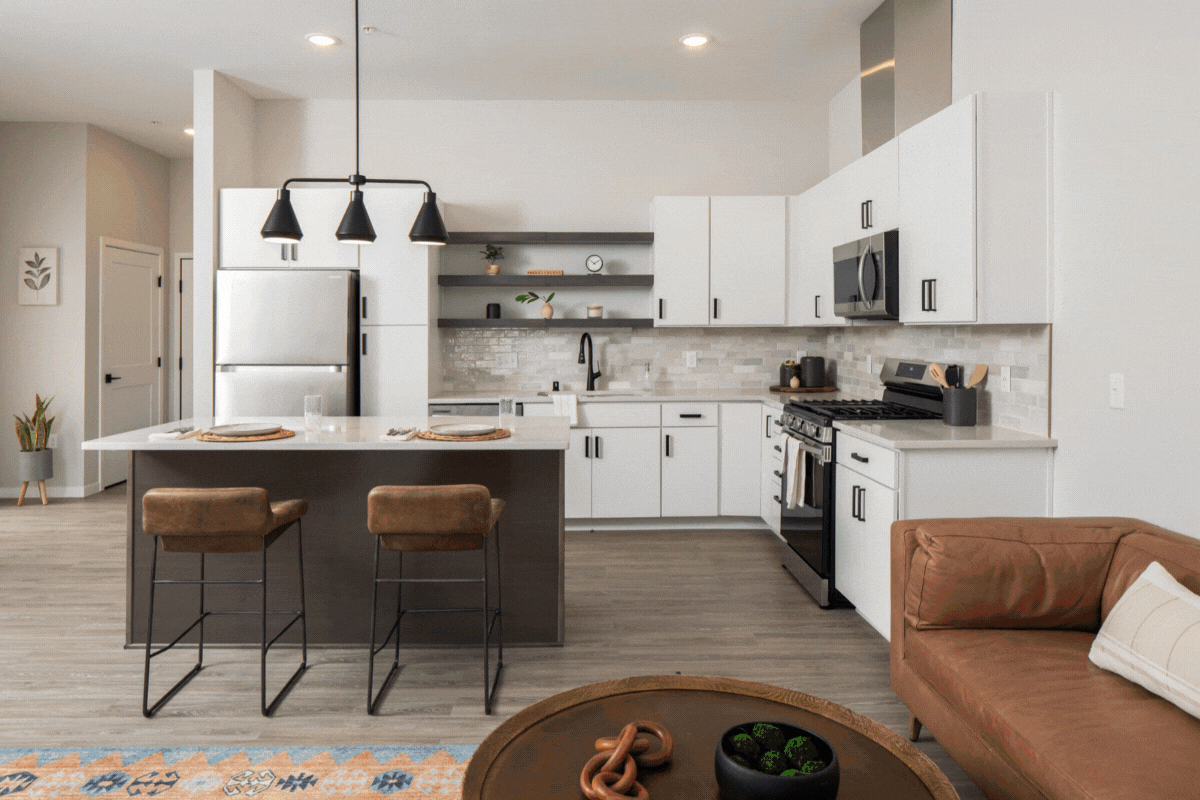 Gallery

Sed ut perspiciatis unde omnis iste natus error sit voluptatem accusantium doloremque laudantium, totam rem aperiam, eaque ipsa quae ab illo inventore veritatis et quasi architecto beatae vitae dicta sunt explicabo.
general contractor: IronMark building company
mechanical: J Berd Mechanical COntractors, Inc.
Electrical: Berd Electric
Landscape/civil engineer: Sambatek, inc.
structural engineers: Sandman Structural Engineers
interiors: Kaas Wilson Interiors
MEP Engineer: Design Build