Granite works
Market Rate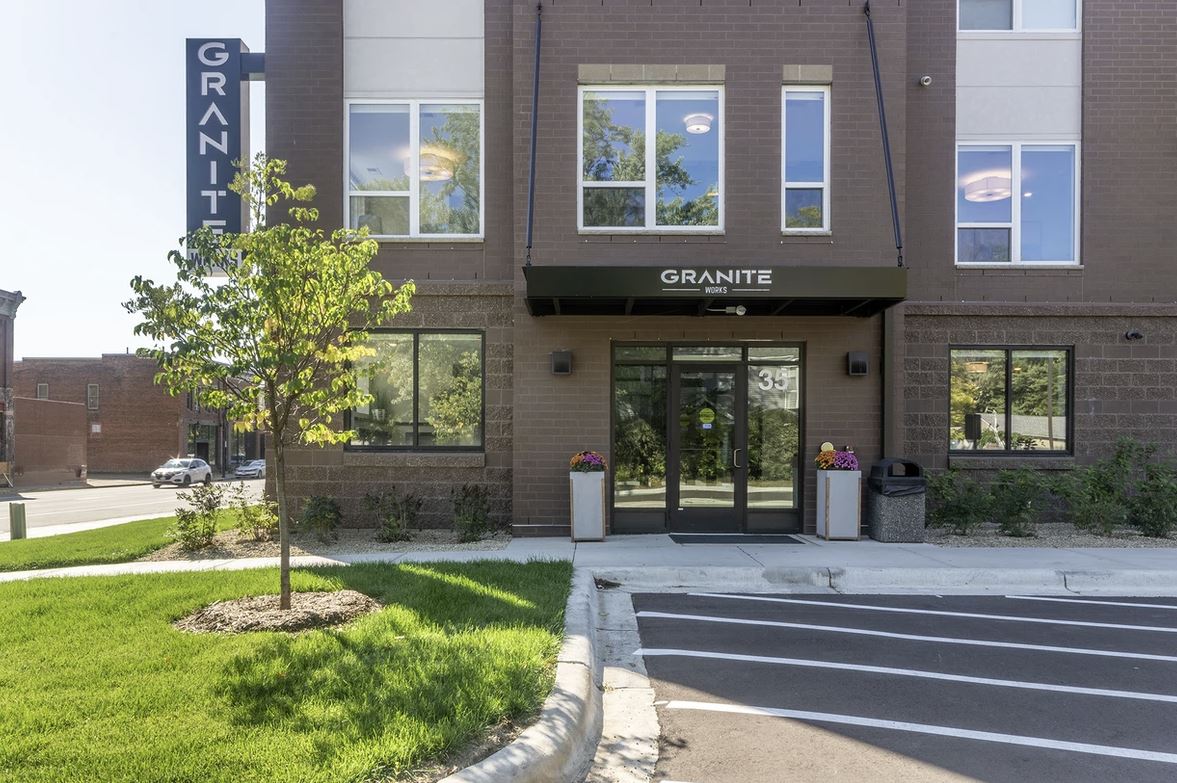 About the Project
Granite Works Apartments is situated along the Crow River in downtown Delano, MN. The project is part of a greater redevelopment of the former Granite Works Manufacturing Facility. Granite Works was America's largest manufacturer-retailer of cemetery memorials, markers, and mausoleums. The project is the first of a three-phase multifamily residential redevelopment of the property and is to be situated adjacent to a dedicated city parkland.
The project faced many challenges as it was built during the peak of the pandemic and material shortages forced the design team to evaluate and incorporate alternative building materials to keep the project on budget. Alternatives for roof structure, roof insulation, and garage insulation were a few of the major elements evaluated for the project.
Delano is a small town located to the west of Minneapolis. And while there has been a boom in new apartment construction in some of the surrounding communities, Delano did not have any new multi-family housing options and generally a low number of apartments in total. This new apartment building offers a choice in housing that wasn't available before and includes additional rental housing which supports residents who want to live in Delano but are not ready to commit to purchasing a home.
Project Highlights
The first of a 3-phase development for the Granite Works manufacturing facility in Delano, Minnesota.
The project included environmental cleanup of the existing 17.3 acre site that is situated along the Crow River
The building is the first new market rate apartment building in Delano since the 1980's.
Project Details
Client : ebert development and michael development
LOCATION : Delano, MN
tYPE : Market Rate, New Construction
STATUS:
Completed 2022
SCALE : 70 UNits; 108,550 SQ FT
KWA team:
Ben Delwiche, Collin Allen, Tristen Zimprich, Andja Cunningham, and greg thompson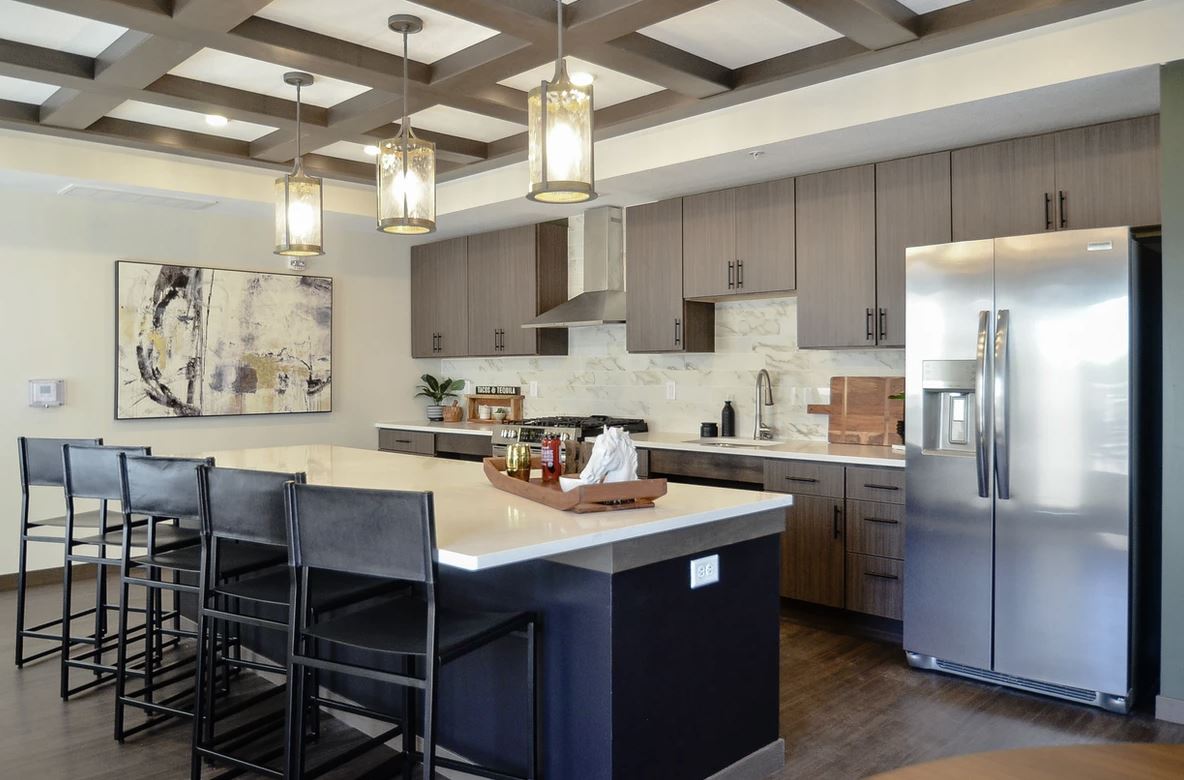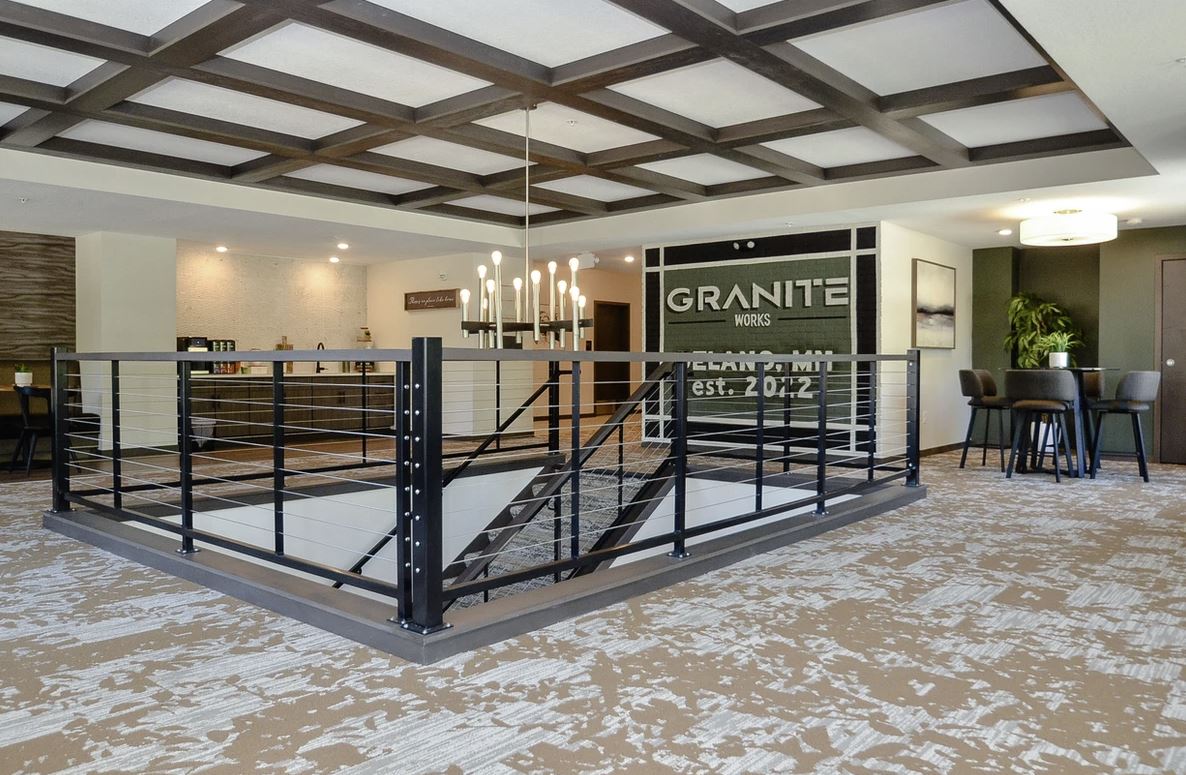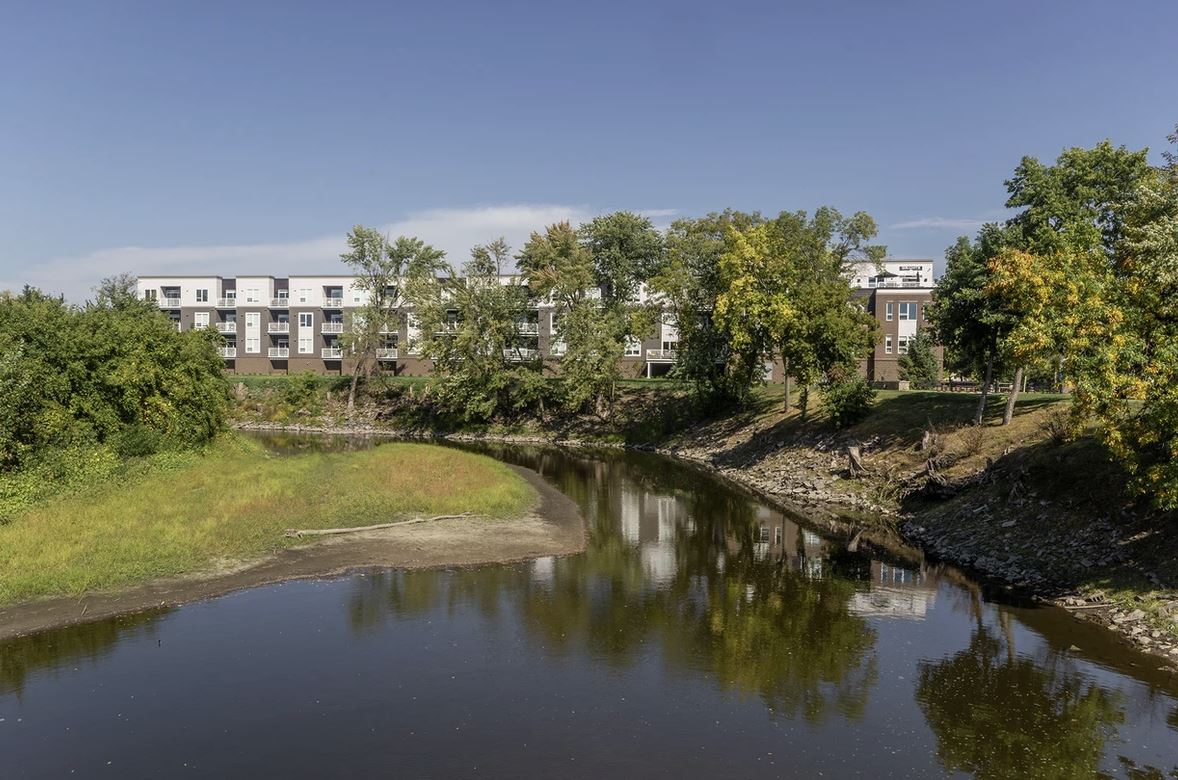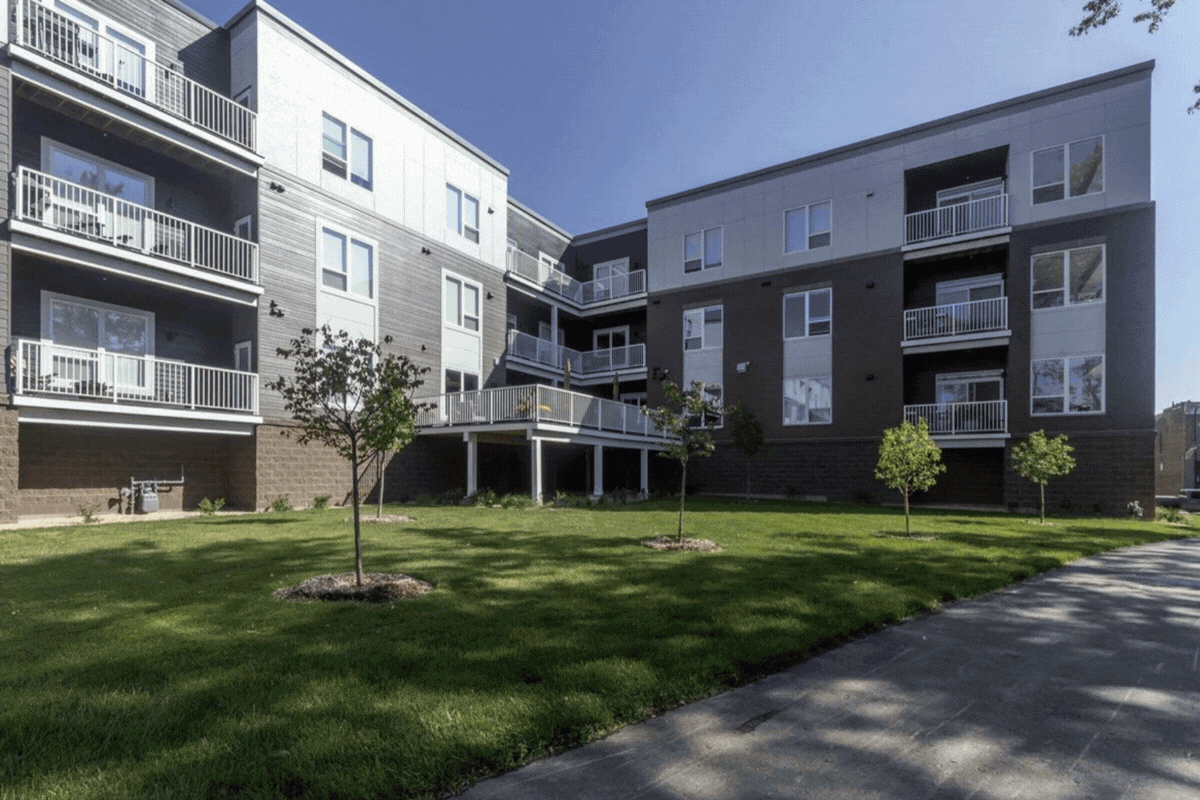 Gallery

Sed ut perspiciatis unde omnis iste natus error sit voluptatem accusantium doloremque laudantium, totam rem aperiam, eaque ipsa quae ab illo inventore veritatis et quasi architecto beatae vitae dicta sunt explicabo.
general contractor: Ebert Construction
mechanical/plumbing: J-Berd Mechanical Contractors, Inc.
civil engineering: Otto Engineering
structural engineering: EricksonRoed
Electrical: Bronson Electric
Landscape: Calyx Design Group