EdAllies
Interiors, Renovation, Retail/Commercial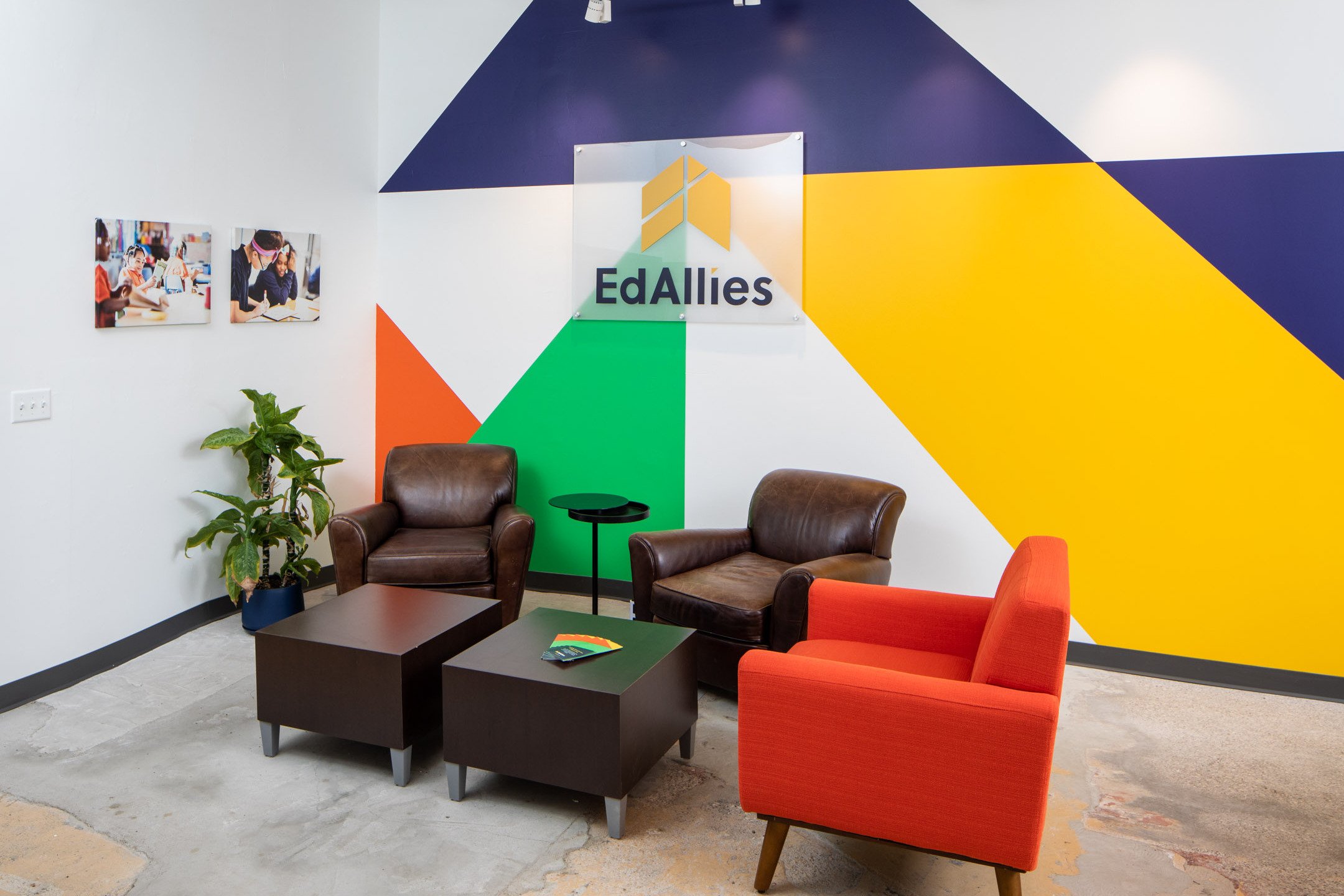 About the Project
EdAllies is a nonprofit organization focused on educational advocacy work. Partnering with schools, families, and communities, the EdAllies mission is to ensure that every young Minnesotan has access to a rigorous and engaging education.
The expanded office space at EdAllies reflects their brand with signature bright paint accents and colorful furniture. Bright white walls and ceilings coupled with the large glass openings into the conference rooms and private offices maximize the sense of openness.
The open office layout throughout the rest of the space prioritizes access to the views from the large exterior windows, making any spot in the office an ideal place to work. Both new and repurposed furniture furnish the space. The open, bright, collaborative space encourages team members to come together and help build community.
Project Highlights
Expanded office space
Interior design intertwines with EdAllies branding
Repurposed and new furniture
Open layout facilitates collaboration
Project Details
Client : EdAllies

LOCATION : Minneapolis, MN
tYPE : Corporate Office/Tenant build-Out
STATUS: COMPLETED 2018
SCALE :
4,100

sq

ft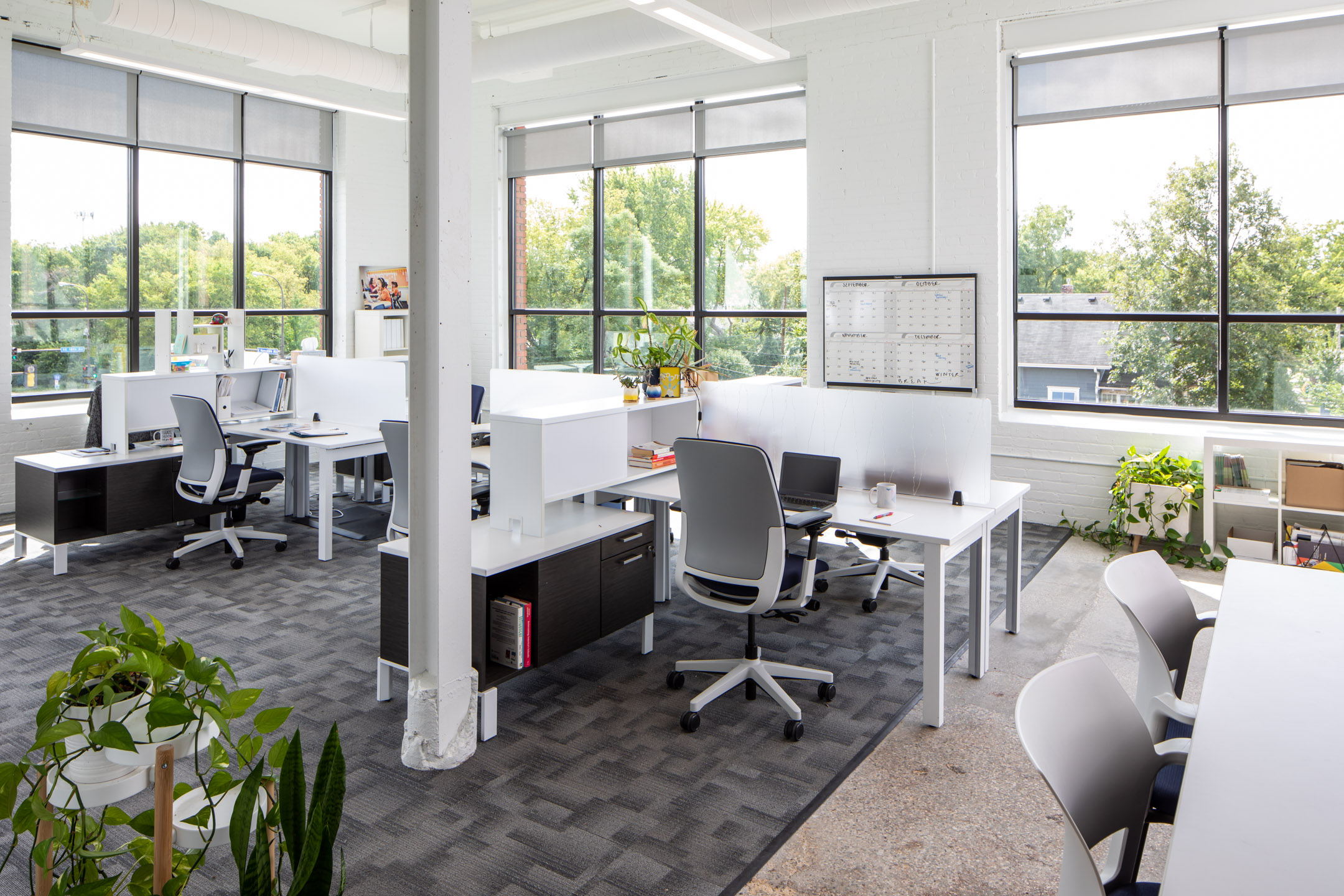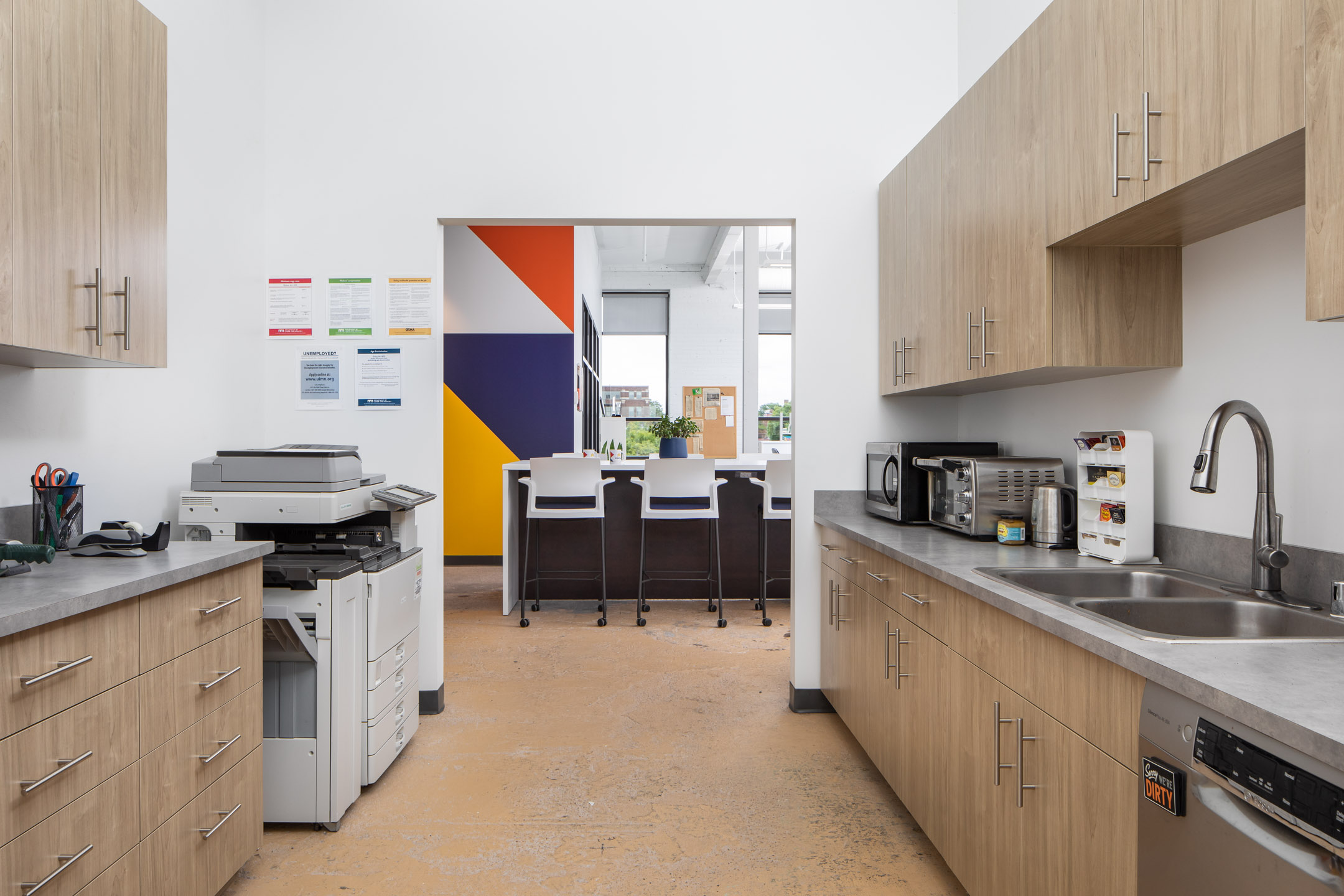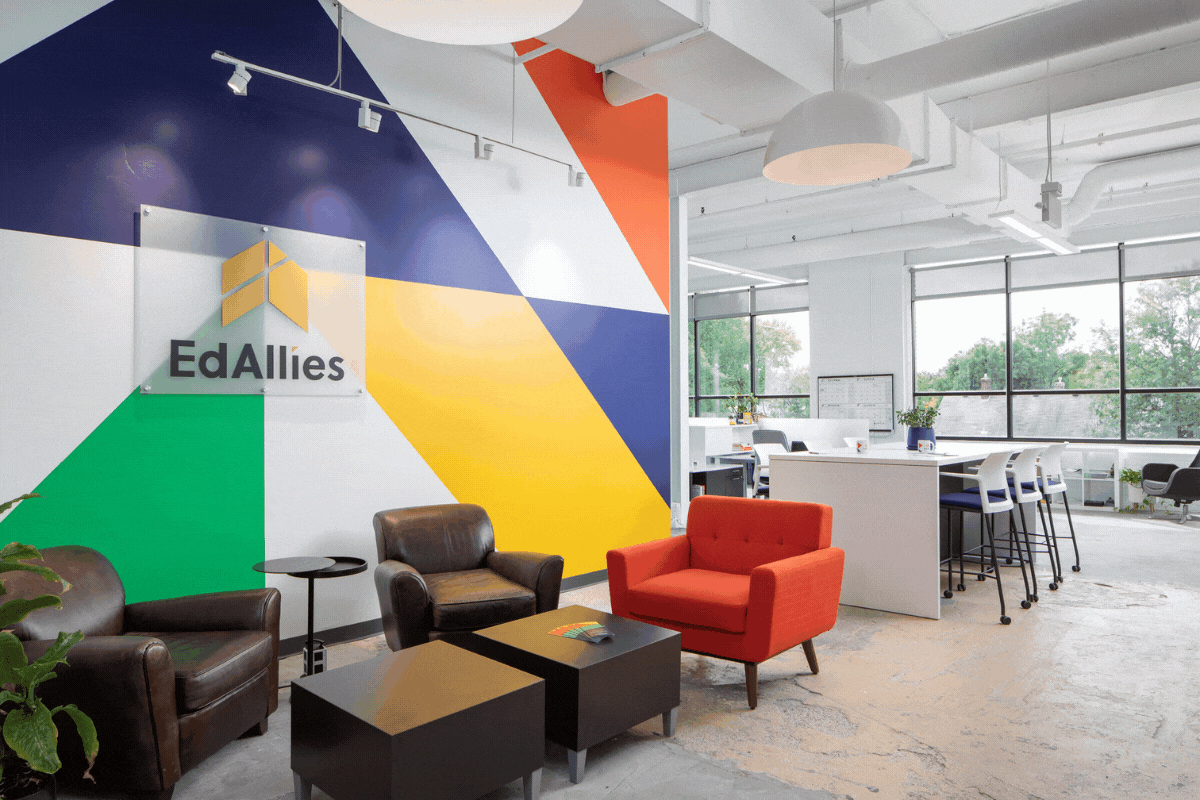 Gallery

Sed ut perspiciatis unde omnis iste natus error sit voluptatem accusantium doloremque laudantium, totam rem aperiam, eaque ipsa quae ab illo inventore veritatis et quasi architecto beatae vitae dicta sunt explicabo.