carlton lofts
adaptive reuse + historic renovation + Affordable housing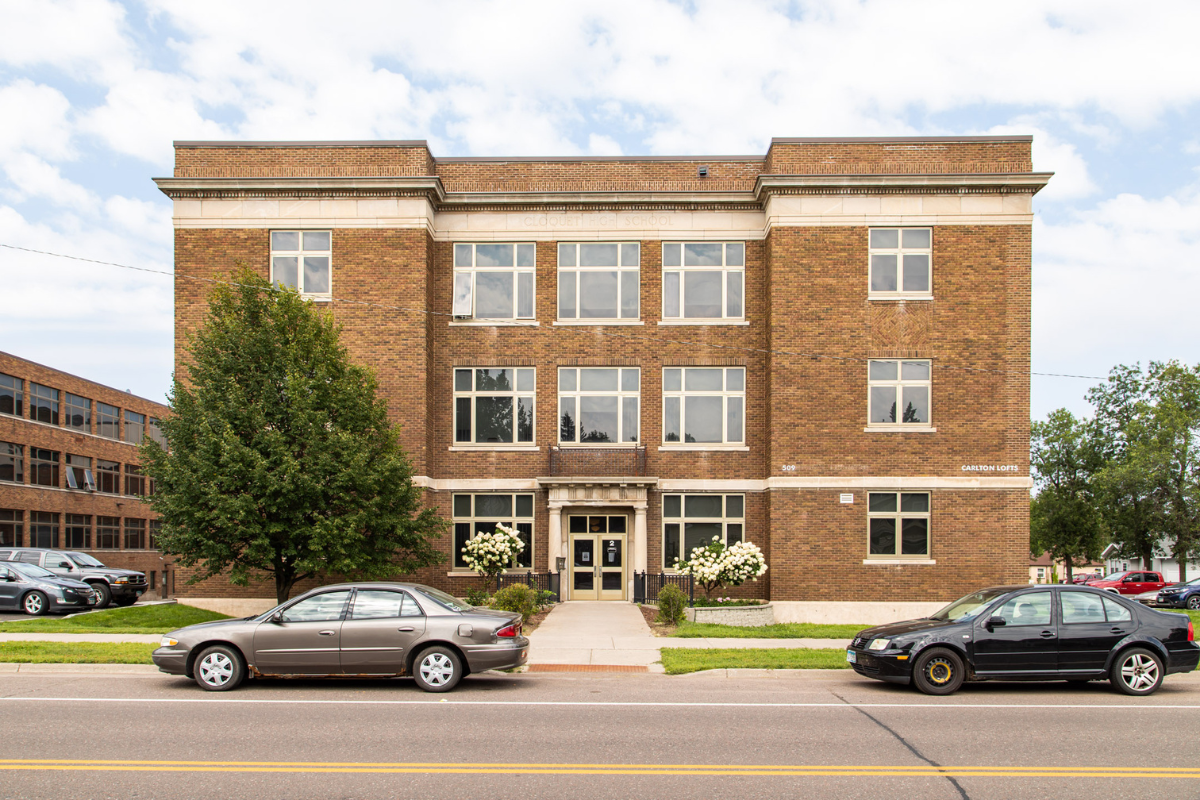 About the Project
Carlton Lofts is a 57-unit historic renovation transforming the former Cloquet High School into much needed affordable housing. Units range from 1-3 bedrooms and retain many historic features of the school. The original building, completed in 1921, is a classic H plan school building containing classrooms on three levels, an auditorium, and library. Many additions were made throughout its use as a school including the 1937 gymnasium with a bowstring truss roof, a 3-story classroom wing in 1954, and finally an enclosed swimming pool in 1957.
The design maintains the building's historic corridors, ceiling heights, wood and terrazzo flooring and other finishes. The former library is now divided into 5 loft units with mezzanines and showcases the original plaster crown molding and stage arch as well as the massive wood and glass laylights in the ceiling. Residents can enjoy the use of the school's gymnasium as fitness and recreation space as well as a community room for parties and events. In addition to maximizing parking on the site, 36 indoor parking stalls were created in the school's former pool and cafeteria spaces. This unique feature allowed the project to maintain the building's historic exterior while meeting the city's parking requirements.
The project team worked with both the Minnesota State Historic Preservation Office and the National Park Service to ensure that the renovation complies with the Secretary of the Interior's Standards for Historic Preservation. The project is on track to receive state and federal historic tax credits.
2023 Award: Best Apartment Community, Best of the Best Contest by the Duluth News Tribune
Project Highlights
Bright, White Shaker Style Cabinetry

Efficient Appliances

Hardwood Flooring

Historic Converted School

Historical Features- Original School Chalkboards

Controlled Access

Hearing Impaired Accessible

Vision Impaired Accessible

Clubroom

Volleyball Court (this is actually an intact HS gymnasium so it can be used for full court basketball but is mostly used as pickleball courts for the local club)
Project Details
Client : Roers Companies
LOCATION : cloquet, MN
tYPE : historic renovation
STATUS:
Completed 2020
SCALE : 57 Units
KWA team:
Link Wilson, Ryan DuPuis, Jorgen Brandt, And andja Cunningham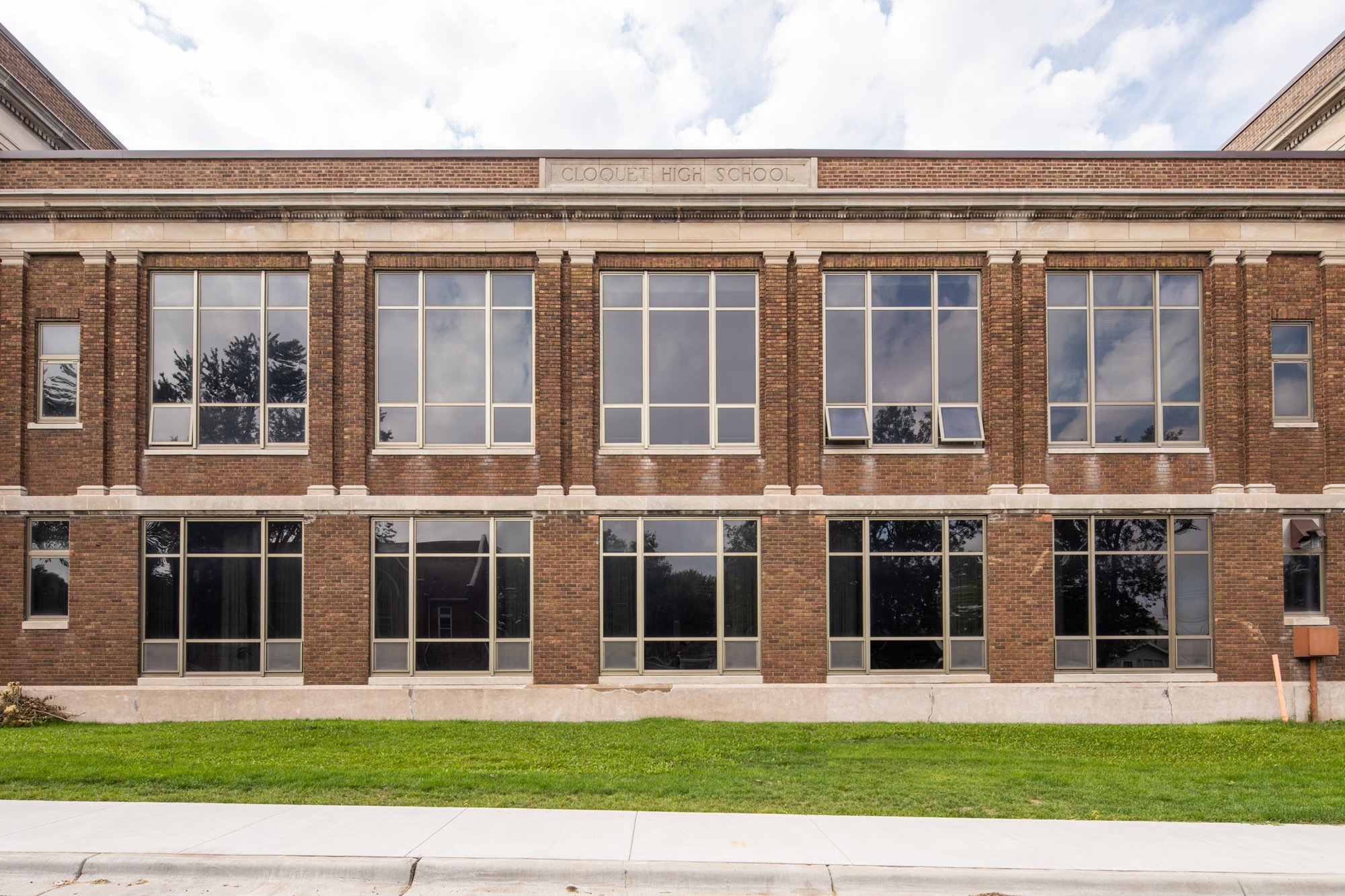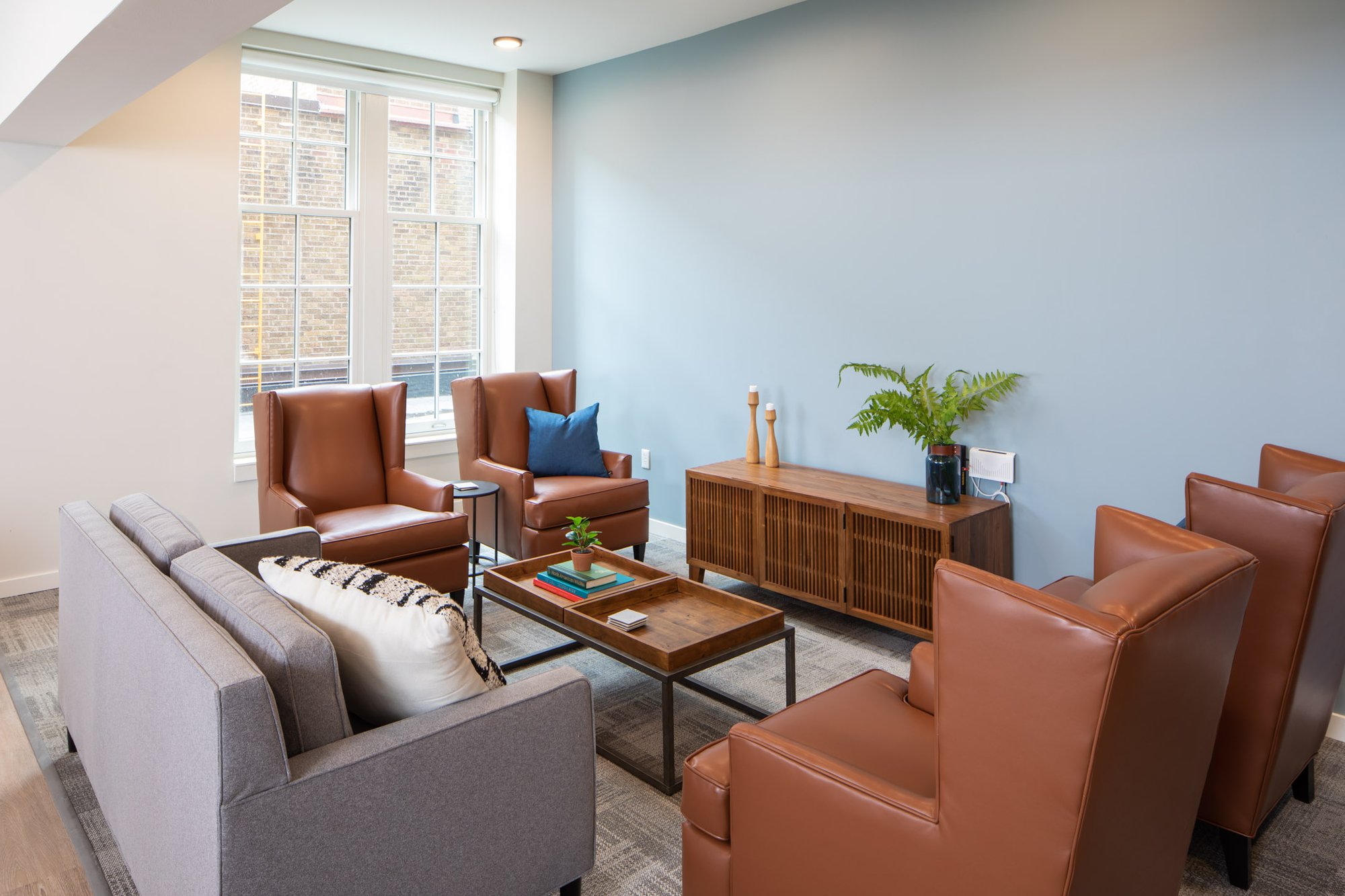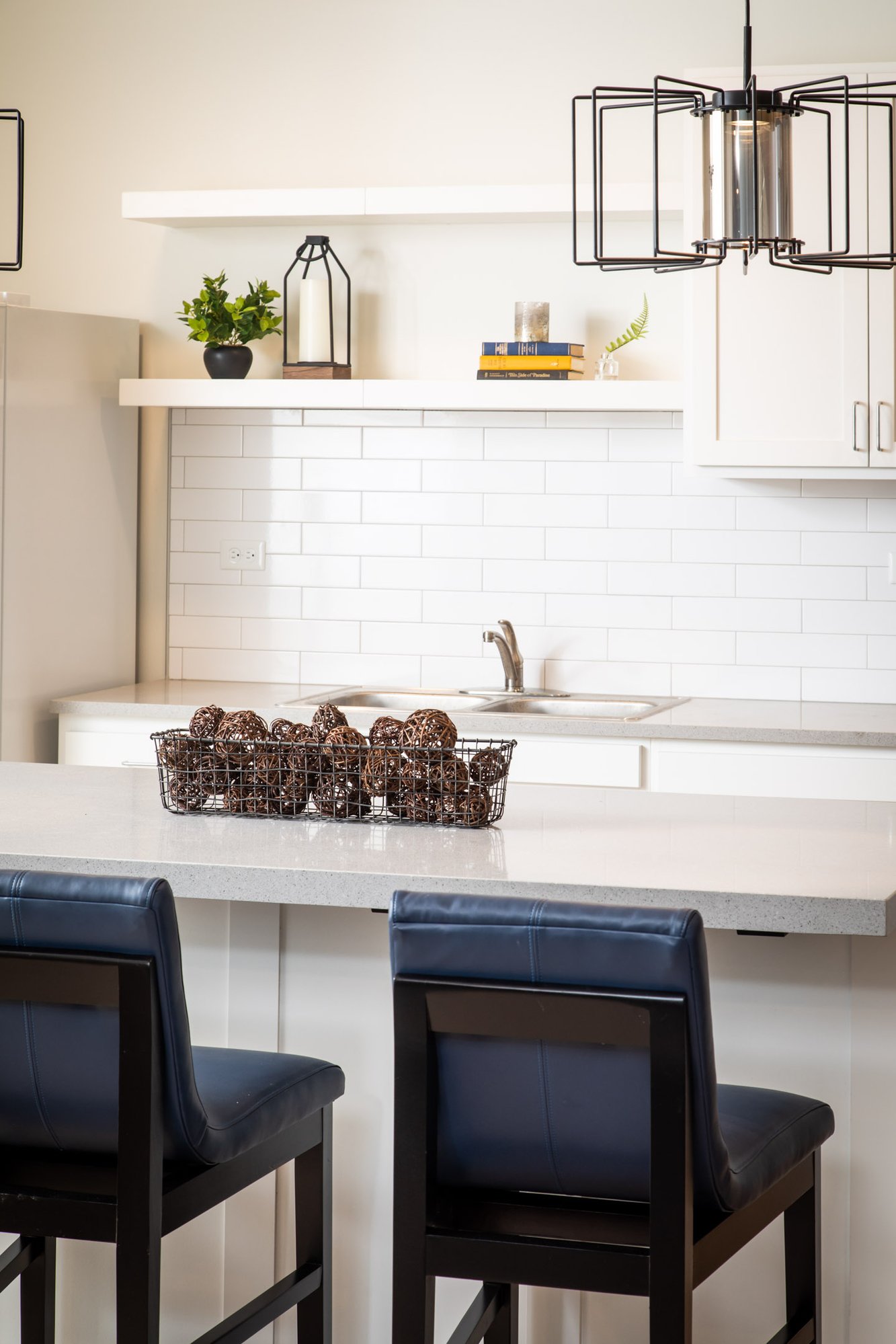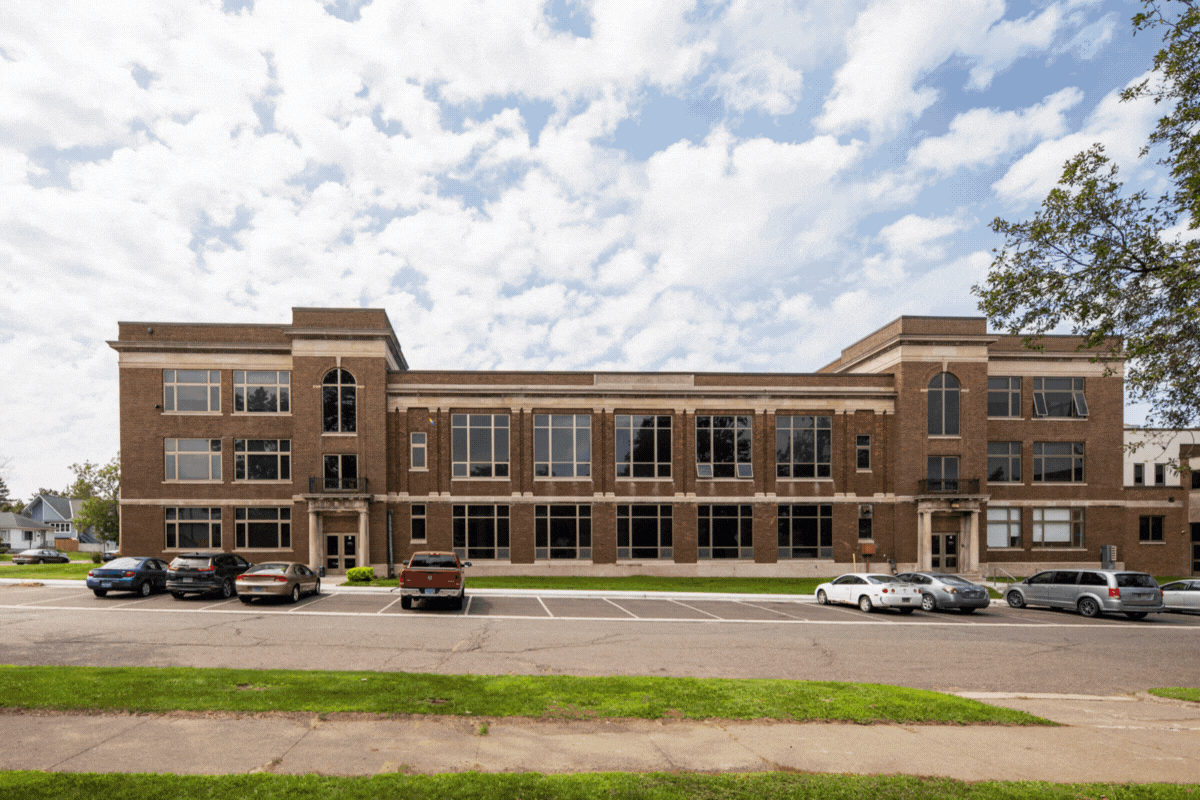 Gallery

Sed ut perspiciatis unde omnis iste natus error sit voluptatem accusantium doloremque laudantium, totam rem aperiam, eaque ipsa quae ab illo inventore veritatis et quasi architecto beatae vitae dicta sunt explicabo.
general contractor: Anderson COmpanies
mep engineer: Cain Thomas associates
Civil/landscape: civil site group
structural: northland consulting Engineers
interiors: Kaas Wilson INteriors